Counselors and therapists are, like consultants, hired for their expertise. They have specialized training in such things as healthy communication, good parenting, effective social skills, mental/emotional & spiritual health, and the like. They are skilled in uncovering underlying reasons for dysfunction and debilitating conditions such as depression, anxiety, and other mood and thought disorders.
Coaching is about stability and growth rather than dysfunction and healing. Whereas psychotherapy & counseling are primarily about the past and present, coaching is primarily about the future.
A person in need of healing is not yet ready for coaching and should be referred to a therapist. There are more basic issues to be addressed before they can effectively pursue greater fulfillment.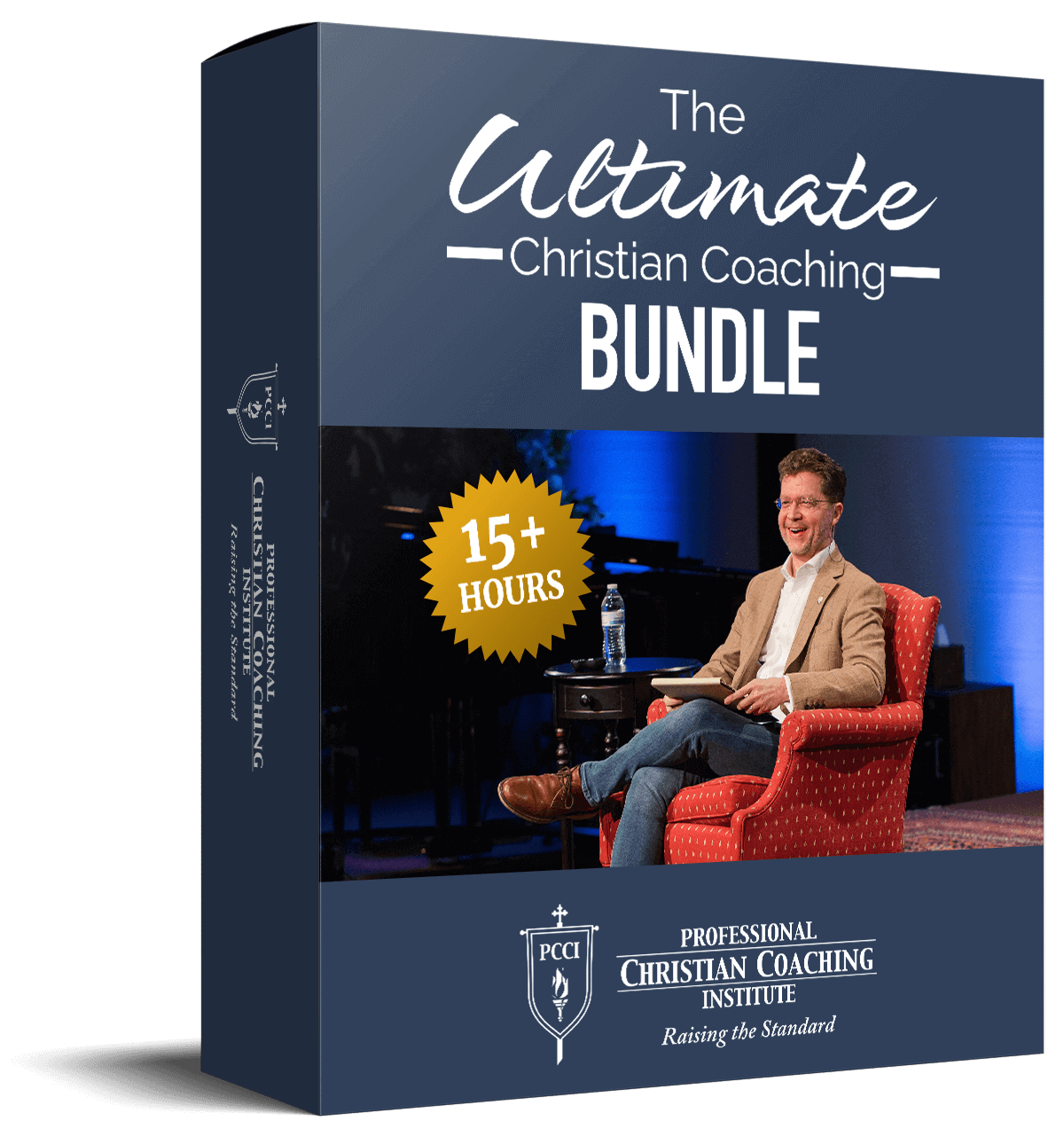 Learn from the BEST Christian Coaches!
Whether you're exploring Christian coaching, a brand-new or seasoned coach, this powerful resource will deepen your learning, skill, and effectiveness.