Consultants are hired because of their expertise in a given area. They provide information and give direction and advice to clients.
By contrast, coaches do not necessarily have expertise in an area in which a client wants to grow. Their role, instead, is to ask powerful, probing questions which enable clients to discover their own answers.
In a sense, coaches help clients to hear themselves more clearly and gain a greater sense of what God is speaking to their spirits. They then help them develop plans and take action to ensure follow-through.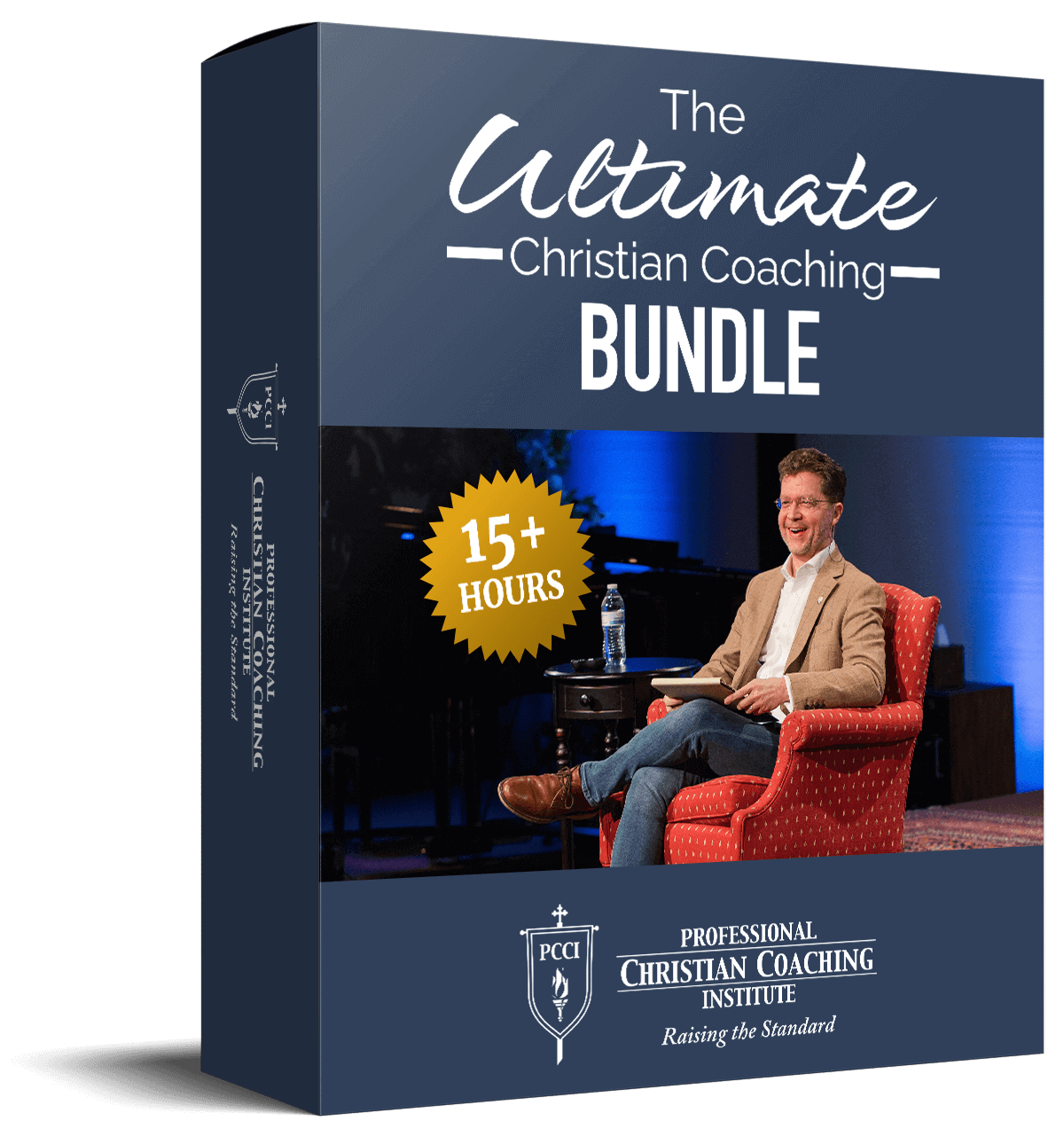 Learn from the BEST Christian Coaches!
Whether you're exploring Christian coaching, a brand-new or seasoned coach, this powerful resource will deepen your learning, skill, and effectiveness.