Listen on Apple Podcasts | Download
What happens to our brains as we age? The facts are sobering. And while Scripture assures us that we can grow in wisdom as we advance in years, there are also pitfalls to avoid. Tune in today to learn the latest neuroscience findings on brain health and be sure to take notes as Dr. Charles Stone shares five key ways to keep your brain healthy for decades to come.
About Charles Stone
Charles has been a pastor for forty years in the US and Canada. He has authored seven books, and his writing has appeared over 300 times on leading Christian leadership websites. His passion is neuroministry, intersecting Biblical truth with neuroscience. He has earned four degrees and is currently completing his PhD.
Charles has been married forty-one years to his wife Sherryl, and they have three adult children and four grandchildren. He is a certified coach through International Coaching Federation, ACC designation. His current book is If Jesus Gave a TED Talk: 8 neuroscience principles the Master Teacher used to persuade His audience (2021, Freiling Publishing).
You can learn more about Charles at www.charlesstone.com.
Learn about our upcoming course: Coaching with the Brain in Mind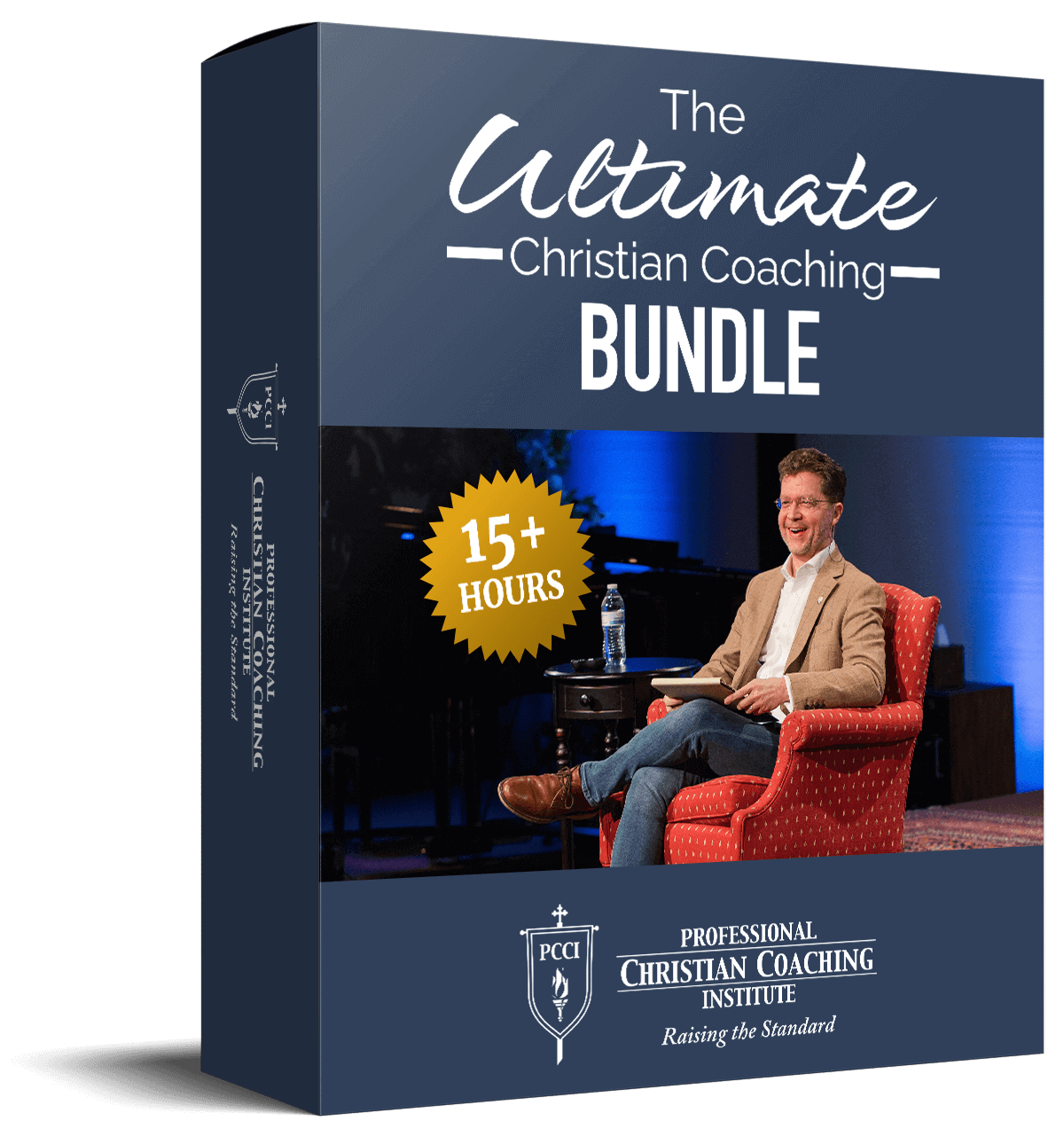 Learn from the BEST Christian Coaches!
Whether you're exploring Christian coaching, a brand-new or seasoned coach, this powerful resource will deepen your learning, skill, and effectiveness.