Listen on Apple Podcasts | Download Podcast
Group Coaching is powerful both for your business and your clients. In group coaching. clients benefit from the shared group wisdom, the real-time interaction, and the relationships that form, and so much more. At the same time, your business benefits because you are leveraging your time and your skills, all while increasing your income.
Tune into today, as Jordan Mercedes shares:
Specific skills you need to hone, in order to facilitate transformational results for the individuals in your group.
Topics and themes that work well in group coaching.
The benefits of having a co-facilitator.
Why group coaching may become one of your favorite ways to coach.
About Jordan Mercedes
Jordan Mercedes is the founder of Jordan Mercedes, LLC Coach Training for Mission Inspired Coaches & Leaders and the Dean of Community Life at PCCI. She knows that every leader has a vision, sometimes they need a little help & support to get there! Jordan believes the power and impact of coaching can change a company, a city or even a nation. She enjoys helping leaders and coaches use coaching skills to move their people, projects and missions forward.
She is the creator of Leaders Coach Forward training for C-Level leaders. Jordan is a program developer who often helps her clients create progressive workshops & live events for the demographic they serve. She is the author of two 30-hour curricula approved by the ICF for entry level coach training & development.
In her dedication to support women in their personal/professional growth and development she speaks for various organizations and churches. She's known for her fun and inspiring presentations such as The Flight Plan, Love in the Workplace and Greet the Gift.
Jordan comes from a family of ministers and was herself ordained in 2014 by Servant Ministries. She is a life-long student of coaching and believes a great instructor never stops being a dedicated student. She's an accomplished glass artist and will tell you that she has the best family, friends and clients in the world. She is the President of 31 Crowns Unusual Leadership Development.
Download a self-coaching tool and connect with Joran at: www.JordanMercedes.com
Learn more about the upcoming Group Coaching Classes at: https://professionalchristiancoaching.com/group-coaching/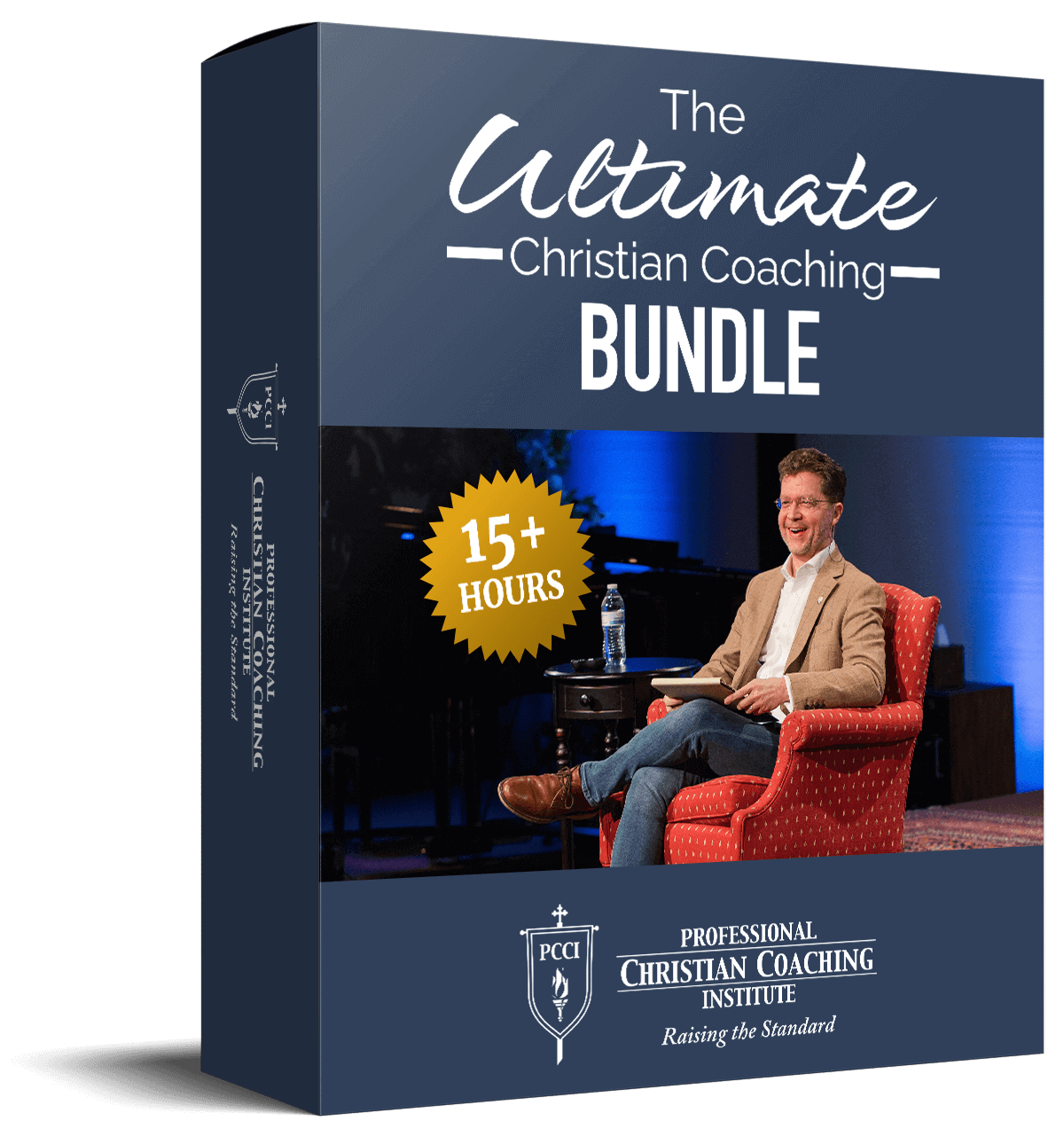 Learn from the BEST Christian Coaches!
Whether you're exploring Christian coaching, a brand-new or seasoned coach, this powerful resource will deepen your learning, skill, and effectiveness.