Listen on Apple Podcasts | Download Podcast
If the title Emerge Stronger: Effective Executive Coaching grabbed your attention, then know it grabbed ours as well! And it's also caught the attention of top leaders in businesses, corporations, and organizations around the world.
Today Executive Coach, John Ramstead, shares powerful ways that coaches can help their clients not just survive this current crisis but actually emerge stronger.
Listen in to learn how you can help your clients:
Move beyond the survive or thrive paradigm, and instead embrace the current challenges in a way that helps them grow stronger.
Become a leader who faces adversity with a mindset of strength.
Care for their people as much as they care for the bottom-line, knowing that it will benefit both.
Learn more about the Effective Executive Coaching class that starts May 27th: https://professionalchristiancoaching.com/effective-executive-coaching/
About John Ramstead
You know that you were designed to accomplish great things…but first, you must help your team eliminate conflict and take full ownership of their roles. You want to make an impact and not only retain your best people, but also create an environment for all of you that delivers the joy of living on purpose. Here's what I know for a fact:
Living life fully alive is not only possible, it is right in front of you! The secret is figuring out exactly WHO you are and HOW you lead, then designing a flight plan so that your strengths and gifts take you to the destination you have dreamed of, but didn't know quite how to reach.
My name is John Ramstead, and I love combining my experience as a Navy combat fighter pilot, Fortune 500 manager and serial entrepreneur with my passion for helping you and your team reach your full potential…all while incorporating the very valuable lessons I learned from surviving a near-fatal horseback riding accident in 2011. Recovering from a severe traumatic brain injury–that required 25 surgeries and put me under hospital care for almost two years—radically transformed my thinking and forced me to connect with who I was meant to be. I learned how to create my best life, and I am excited to help you and your team do the same!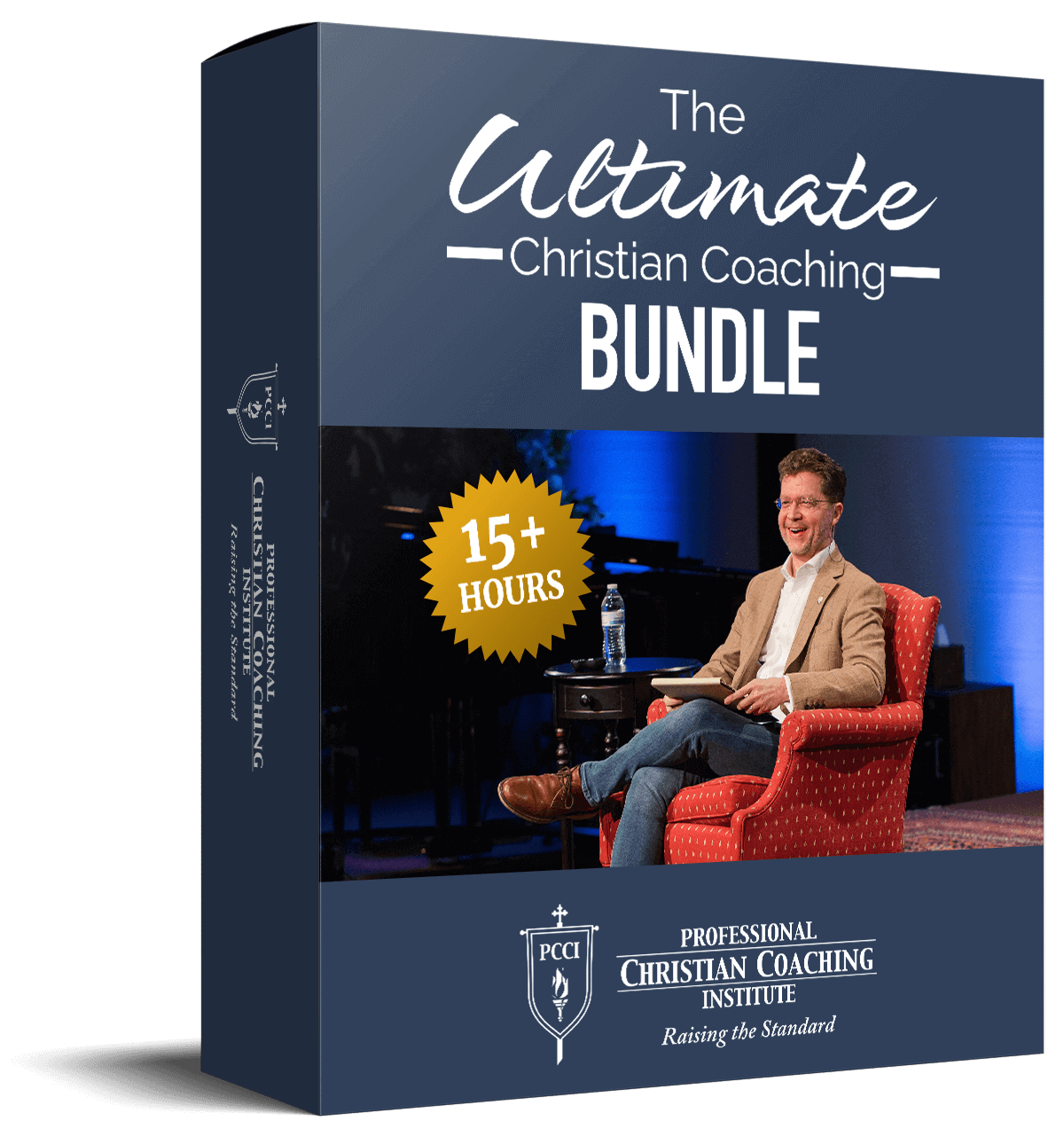 Learn from the BEST Christian Coaches!
Whether you're exploring Christian coaching, a brand-new or seasoned coach, this powerful resource will deepen your learning, skill, and effectiveness.