Listen on Apple Podcasts | Download Podcast
How much should you charge as a coach? Is it based on your experience? Your credentials? Your competition? Or something else entirely? Listen in as Chris and Kim demystify one of the most-asked-about topics among professional coaches today.
You'll gain:
5 confidence-building questions that will help you step into your calling and break away from uncertainty.
Greater clarity around the factors that affect fees so you can quote numbers catered to your niche.
Insight into how your confidence and competence affect your compensation.
Resources mentioned in this episode: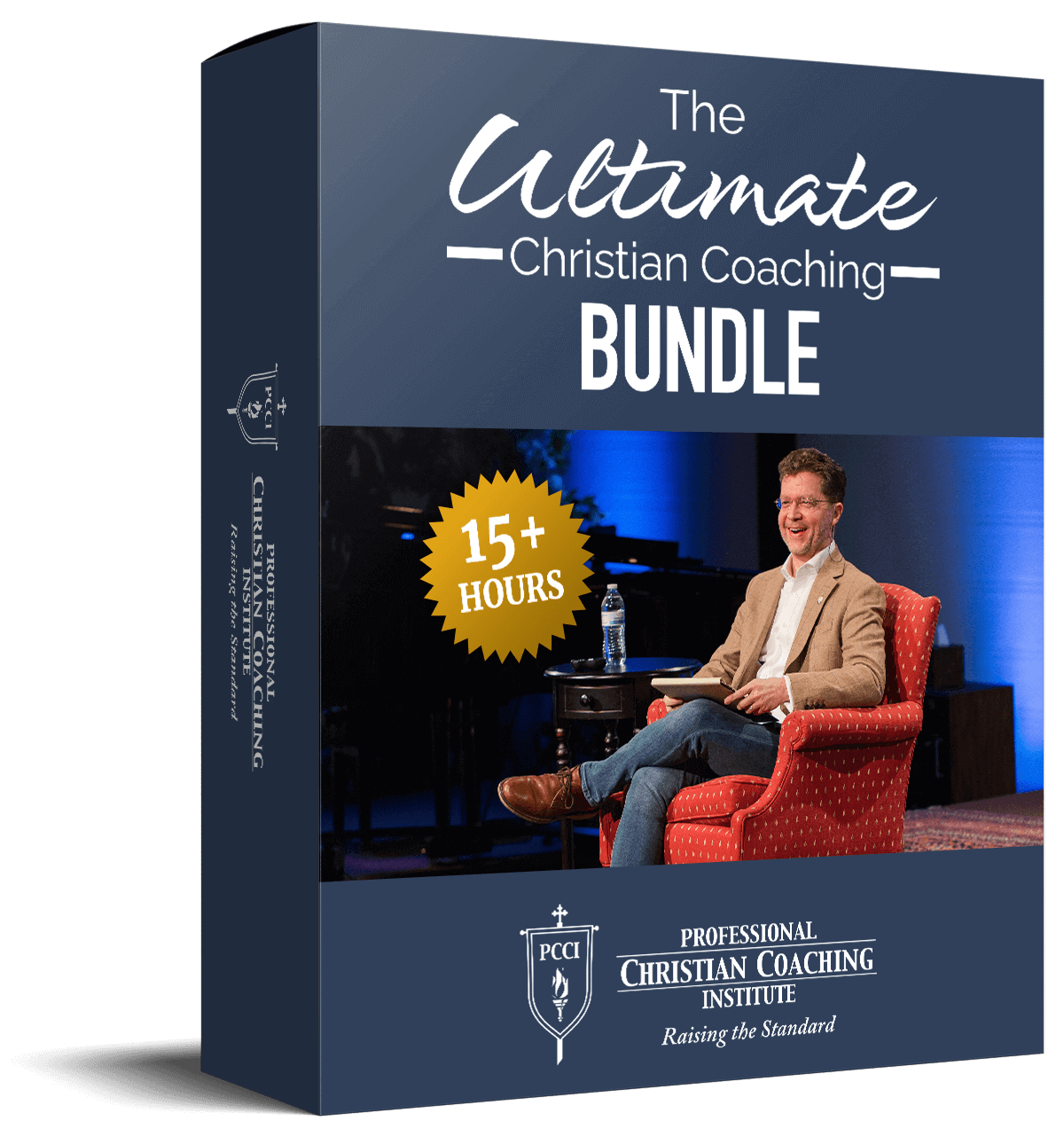 Learn from the BEST Christian Coaches!
Whether you're exploring Christian coaching, a brand-new or seasoned coach, this powerful resource will deepen your learning, skill, and effectiveness.