Listen on Apple Podcasts | Download Podcast
Take the guesswork out of defining your coaching niche. In this episode, you'll learn the three major benefits of niching your coaching practice, as well as these bonuses.
Understand:
How confidence and clarity are more important than the actual niche.
How to maximize your marketing time and leverage your resources.
How narrowing your focus produces greater visibility.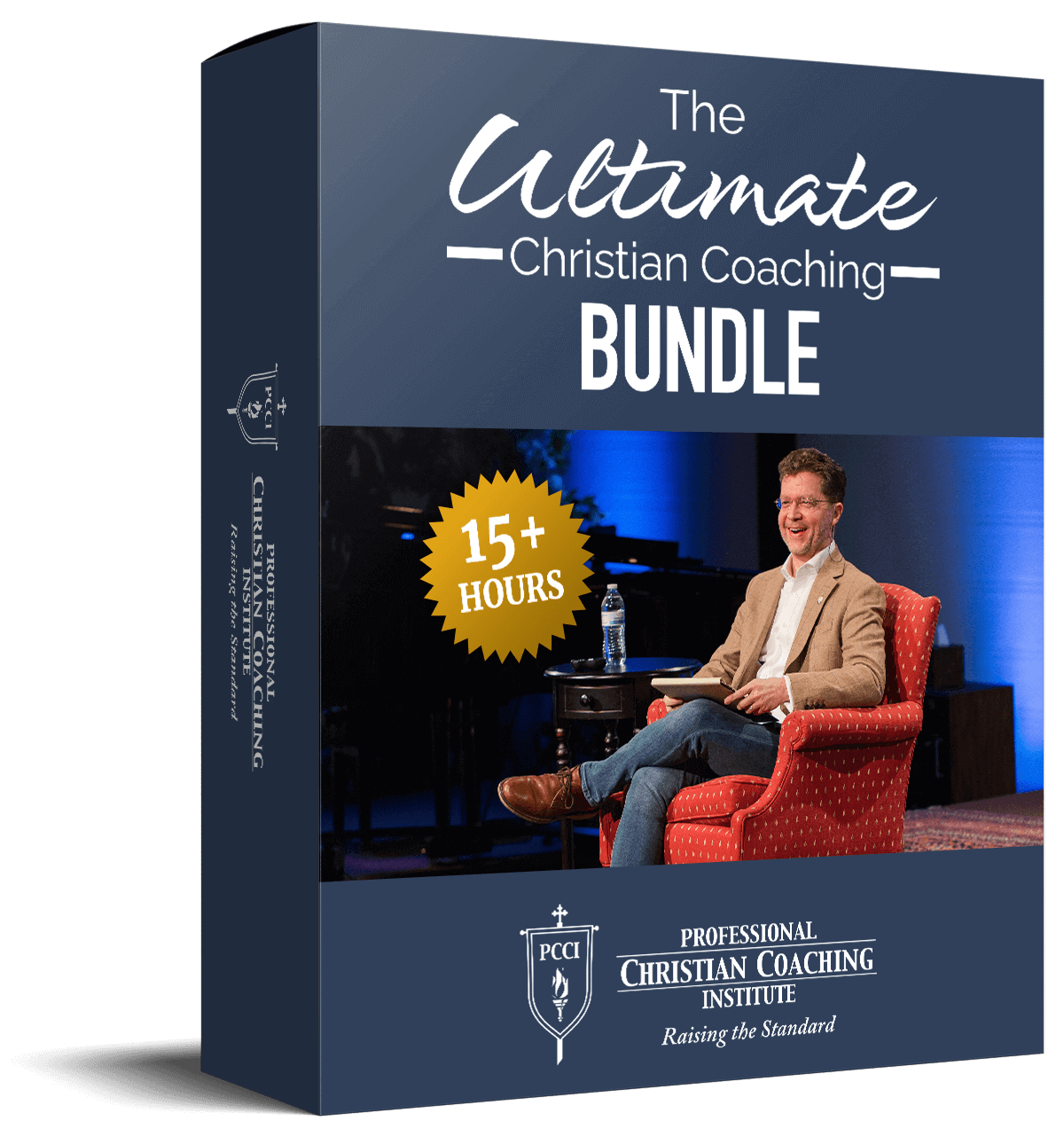 Learn from the BEST Christian Coaches!
Whether you're exploring Christian coaching, a brand-new or seasoned coach, this powerful resource will deepen your learning, skill, and effectiveness.