Listen on Apple Podcasts | Download
The Call is certain: life is not. So how do you move forward with God even when you feel muddy and unclear? Following-up on Part 1, The Certainty of Our Call, Chris McCluskey shares some practical strategies for living through life's uncertain times.
Tune in to discern:
How to follow the call and wait for the provision so you can manage the difficulties of discerning The Call.
The clarity that comes when you move in the light you're given, even when you know you have the pieces but feel like you still can't see clearly.
How to move with a deeper level of trust when you know He's good… but you don't know the details.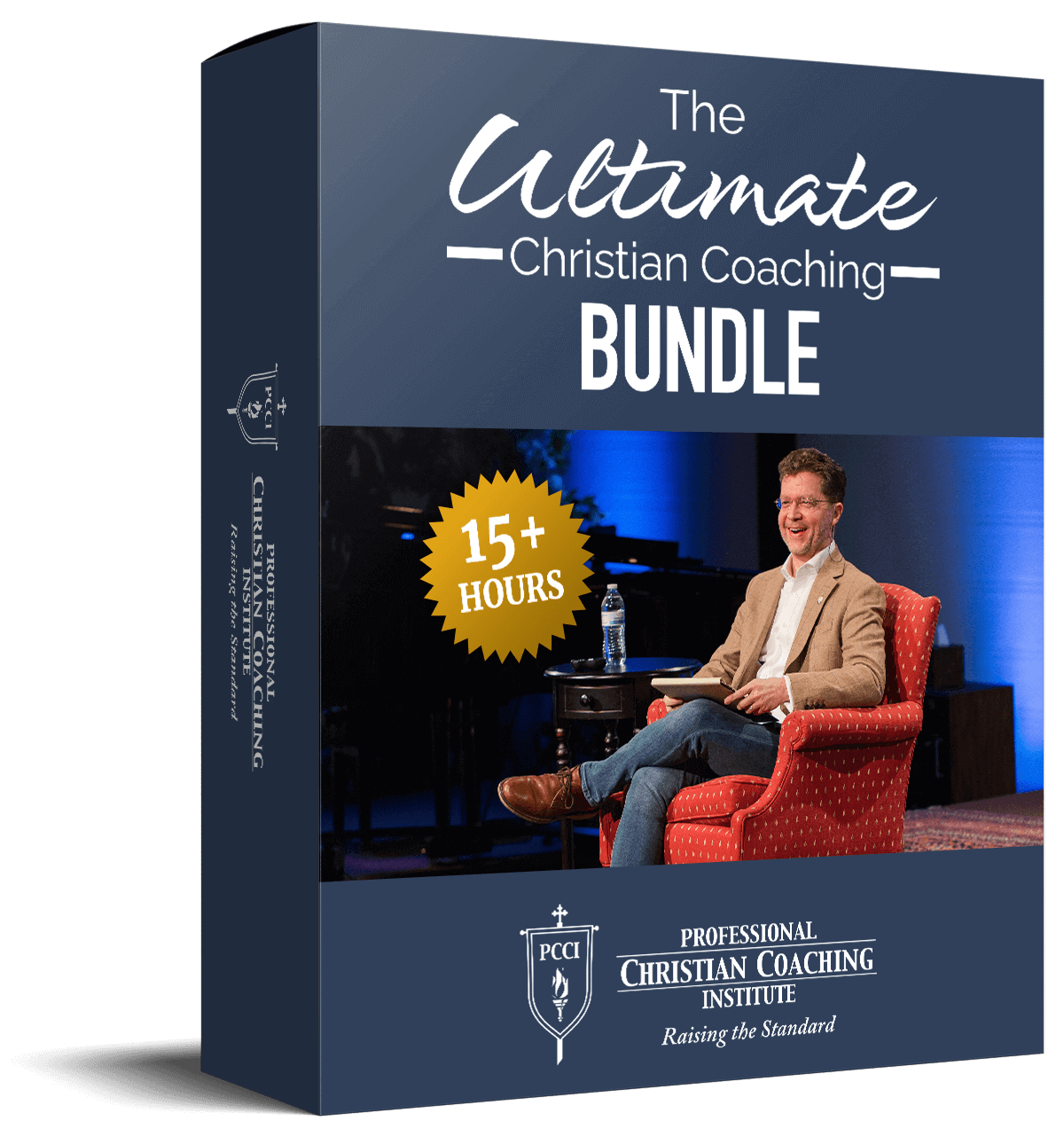 Learn from the BEST Christian Coaches!
Whether you're exploring Christian coaching, a brand-new or seasoned coach, this powerful resource will deepen your learning, skill, and effectiveness.