Listen on Apple Podcasts | Download
God is certain: life is not. So how do you find clarity in the midst of all the uncertainty in life? It all depends on what you're listening for and looking for. The gifts and the call of the Lord are irrevocable. We want certainty and clarity… but what if all we really need is trust? This is one podcast you truly can't afford to miss.
Tune in to listen for:
How God shows up in the midst of uncertainty and shows us what He will do when we trust Him.
The gifts and the call clearly defined in Scripture so you can take the next step on your journey.
How to move with the light you're given so you can listen to God and ask of Him the questions that will show you the way.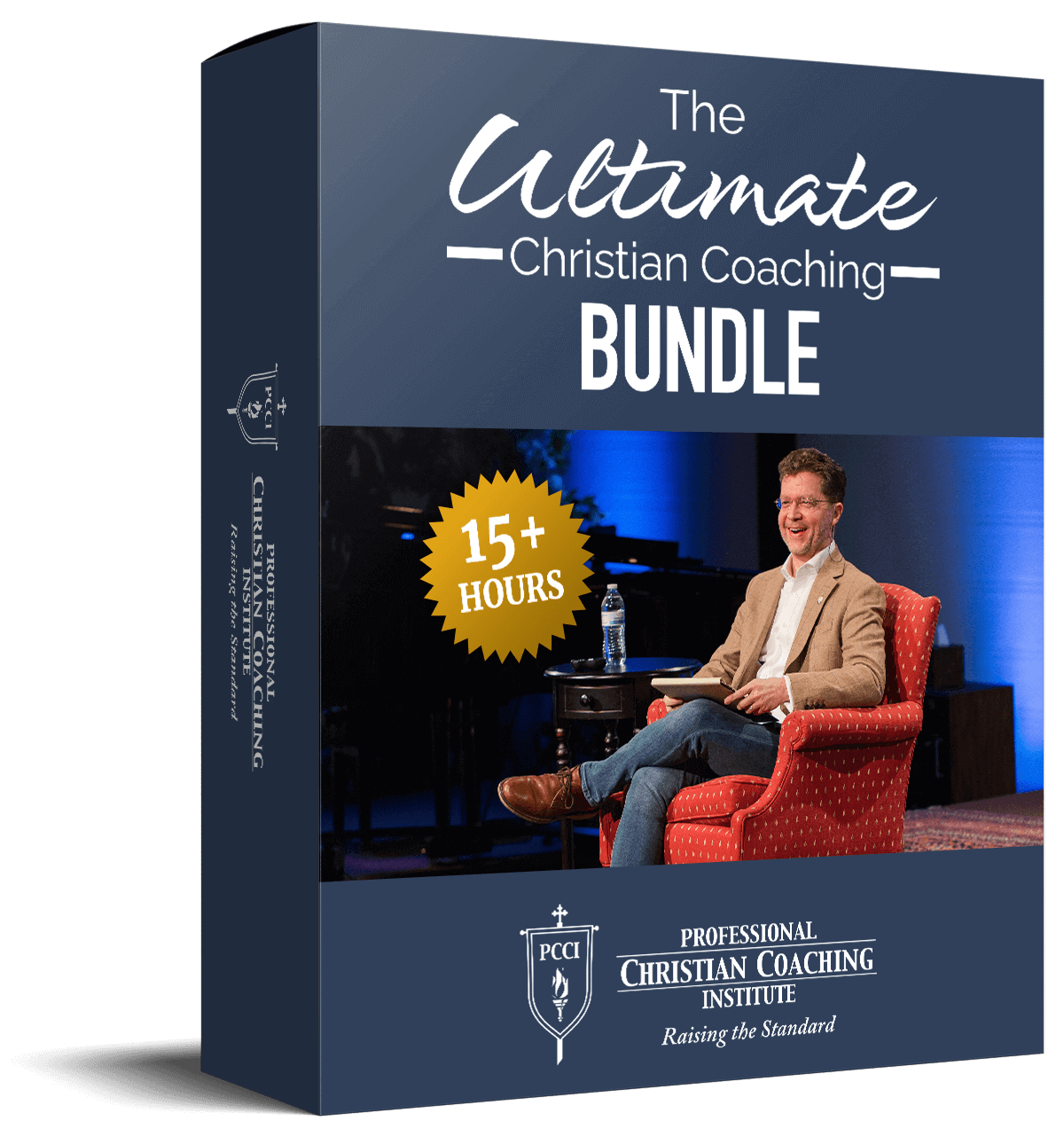 Learn from the BEST Christian Coaches!
Whether you're exploring Christian coaching, a brand-new or seasoned coach, this powerful resource will deepen your learning, skill, and effectiveness.