Listen on Apple Podcasts | Download Podcast
Hosts Christopher McCluskey and Kim Avery celebrate 15 years of distinctly Christian coaching and the 5th anniversary of the Professional Christian Coaching Institute while casting an expanded vision for the future.
This broader view extends beyond addressing the needs of professional Christian coaches to speaking to areas of interest to all of God's people. So whether you are a professionally trained coach seeking to grow or someone just interested in applying coaching to your personal, professional, or ministry life, there's something here for you.
Here are just a few of the exciting topics we have lined up for future shows:
Professional Christian coaching skills and competencies
Coaching ethically and excellently
Launching and growing a coaching business
Growing as an entrepreneur
Marketing
Networking
Social media
Technology
Public speaking
Technology developments
Group coaching
Leadership coaching
Spiritual formation coaching
Coaching missionaries, church planters, and pastors
And more!
As we're making this inaugural launch of the podcast, could you help us out by providing some feedback? Some comments and ratings on iTunes? If you believe in Christian coaching as we do, we would appreciate your honest review and rating.
And be sure to pass this podcast along to a friend.
Until next week, keep raising the standard.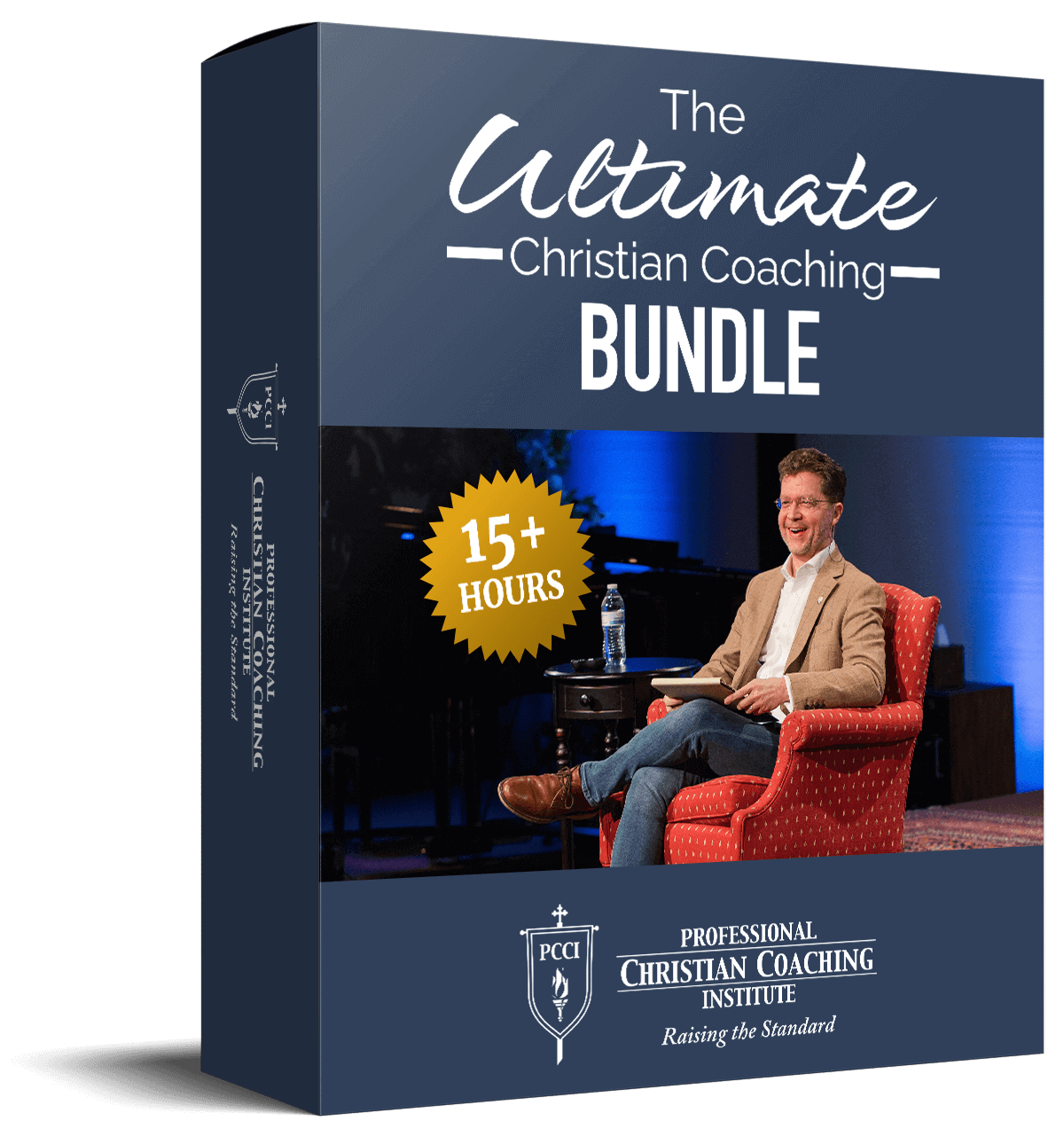 Learn from the BEST Christian Coaches!
Whether you're exploring Christian coaching, a brand-new or seasoned coach, this powerful resource will deepen your learning, skill, and effectiveness.