Christopher McCluskey, PCC and founder of The Professional Christian Coaching Institute defines the key roles of a Christian life coach.
"Christian life coaches assist clients in moving forward in some identified area(s) of their life by:
Clarifying their vision
Identifying their core values that support the vision
Identifying resources that can be activated to pursue the vision
Breaking down the vision into manageable goals
Holding the vision for the client, encouraging them toward it"
For more on Christian life coaching, view the video below: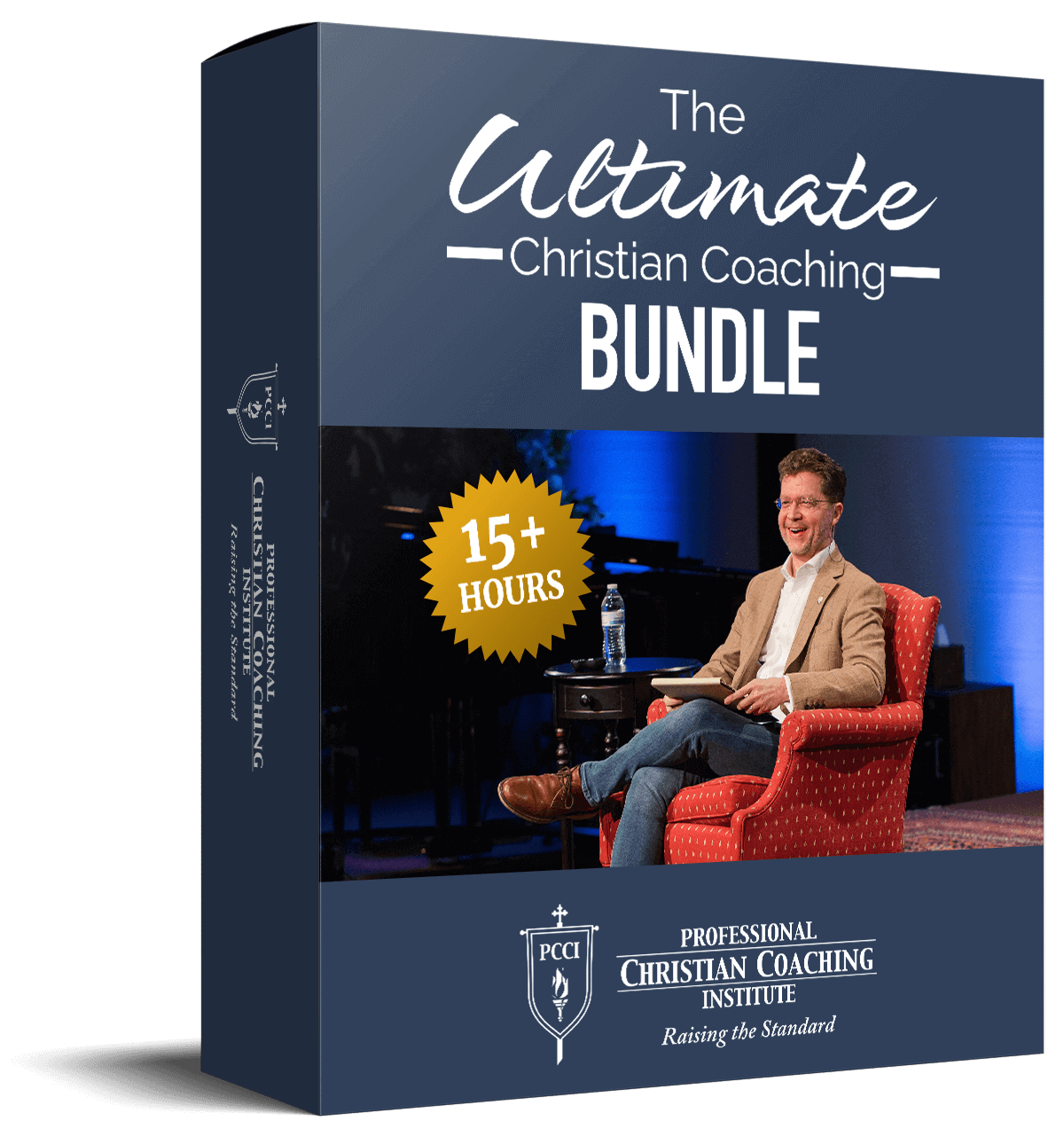 Learn from the BEST Christian Coaches!
Whether you're exploring Christian coaching, a brand-new or seasoned coach, this powerful resource will deepen your learning, skill, and effectiveness.