Aside from the tuition for our four Core Courses and 5 hours of mentor coaching from an ICF-certified coach of your own choosing, there are processing fees involved in becoming a Certified Professional Life Coach (CPLC) or Certified Professional Leadership Coach (CPLC), but there are no periodic renewal fees.
Costs for the four Core Courses are as follows:
TOTAL: $5,000 (Note: various combinations of these courses are available at reduced bundle fees.)
Processing Fees for CPLC are as follows:
$100: If your Coaching Skills Mastery class  began prior to 01/01/2018
$300: If your Skills Mastery class began after 01/01/2018 (you must submit an audio recording of a coaching session for evaluation)
$100: For your second certification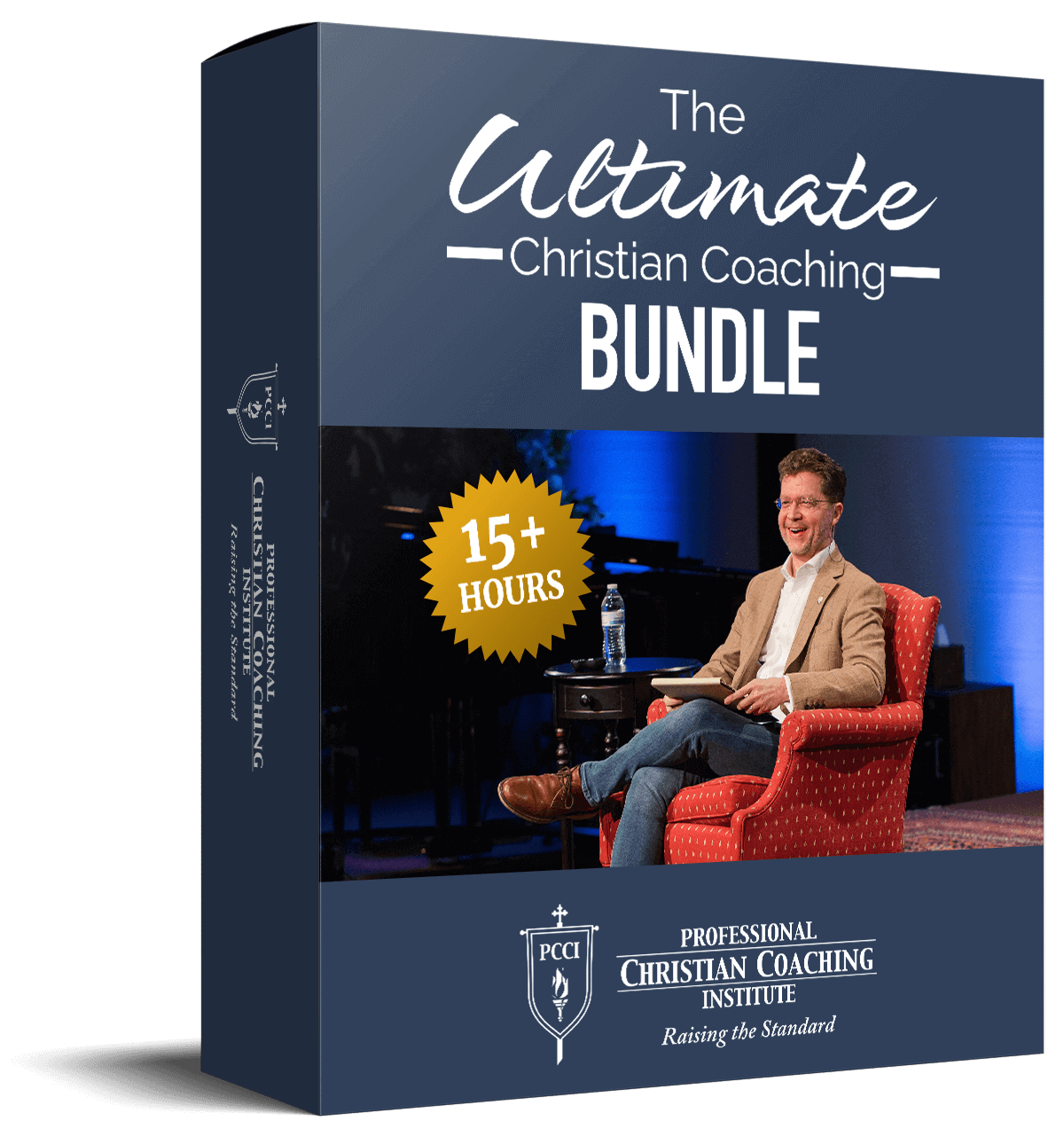 Learn from the BEST Christian Coaches!
Whether you're exploring Christian coaching, a brand-new or seasoned coach, this powerful resource will deepen your learning, skill, and effectiveness.