Listen on Apple Podcasts | Download
Welcome back, everyone! Following Chris McCluskey's unexpected medical sabbatical, we're delighted to hit 'record' once again on a brand-new episode of the Professional Christian Coaching Today podcast. In today's conversation, we're diving into:
The latest update on Chris McCluskey's health journey.
The power of taking intentional breaks and vacations.
The challenges and hidden benefits of unplanned pauses.
Fresh changes to our podcast schedule and what you can expect in the year to come.
Join us as we explore how rest—both planned and unexpected—can be an enriching part of your personal and professional journey.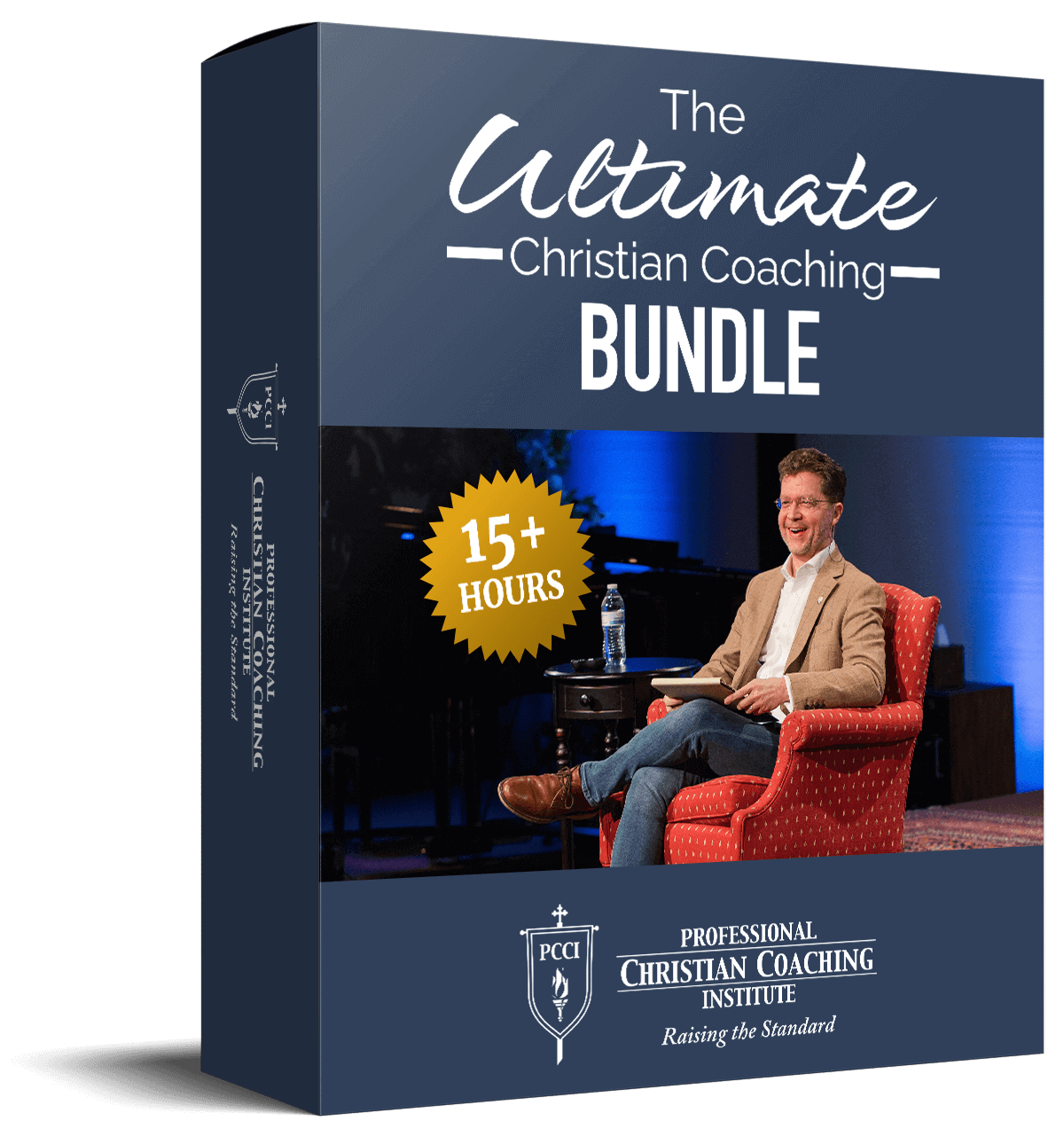 Learn from the BEST Christian Coaches!
Whether you're exploring Christian coaching, a brand-new or seasoned coach, this powerful resource will deepen your learning, skill, and effectiveness.