Listen on Apple Podcasts | Download
Leadership development is a $350 billion industry across the globe and a portion of that money is spent on coaching. In the past, access to coaching was restricted to senior leaders, but what if that person got coached earlier? How would that impact their leadership skills, their workplace, their families, and their lives? A growing number of colleges and universities are excited by these possibilities and are offering coaching to students to help prepare them for leadership roles even before they've been hired.
Listen to today's episode to learn:
How colleges and universities are incorporating coaching into their programs.
Potential opportunities for coaches to work in this capacity.
Measurement and metrics for coaching programs.
How coaches can find out about this work.
About Wende Gaikema
Wende is an executive and leadership coach who helps leaders develop their business and their people. Wende's work includes executives and leaders building skills in leadership presence, EQ, influential communication, change management, personal and team effectiveness.
She works with leaders in corporate and non-profit settings, including coaching students at Rice and Vanderbilt Universities. Wende believes that everyone can be a leader as they choose to influence the world around them.
She is credentialed as a Professional Certified Coach (PCC) through the International Coach Federation and holds certifications in leadership, career and brain-based coaching as well as in emotional intelligence. She comes to coaching out of a business background in sales and marketing at Procter & Gamble. Wende is also on the faculty at Professional Christian Coaching Institute.
Resources:
5 Keys to Emotional Intelligence: www.coachwende.com
Leadership Reckoning: https://doerr.rice.edu/leadership-reckoning-book
ICF Converge presentation by Rice: https://learning.coachingfederation.org/products/1371/icf-converge-2019-coaching-emerging-leaders-in-the-defining-decade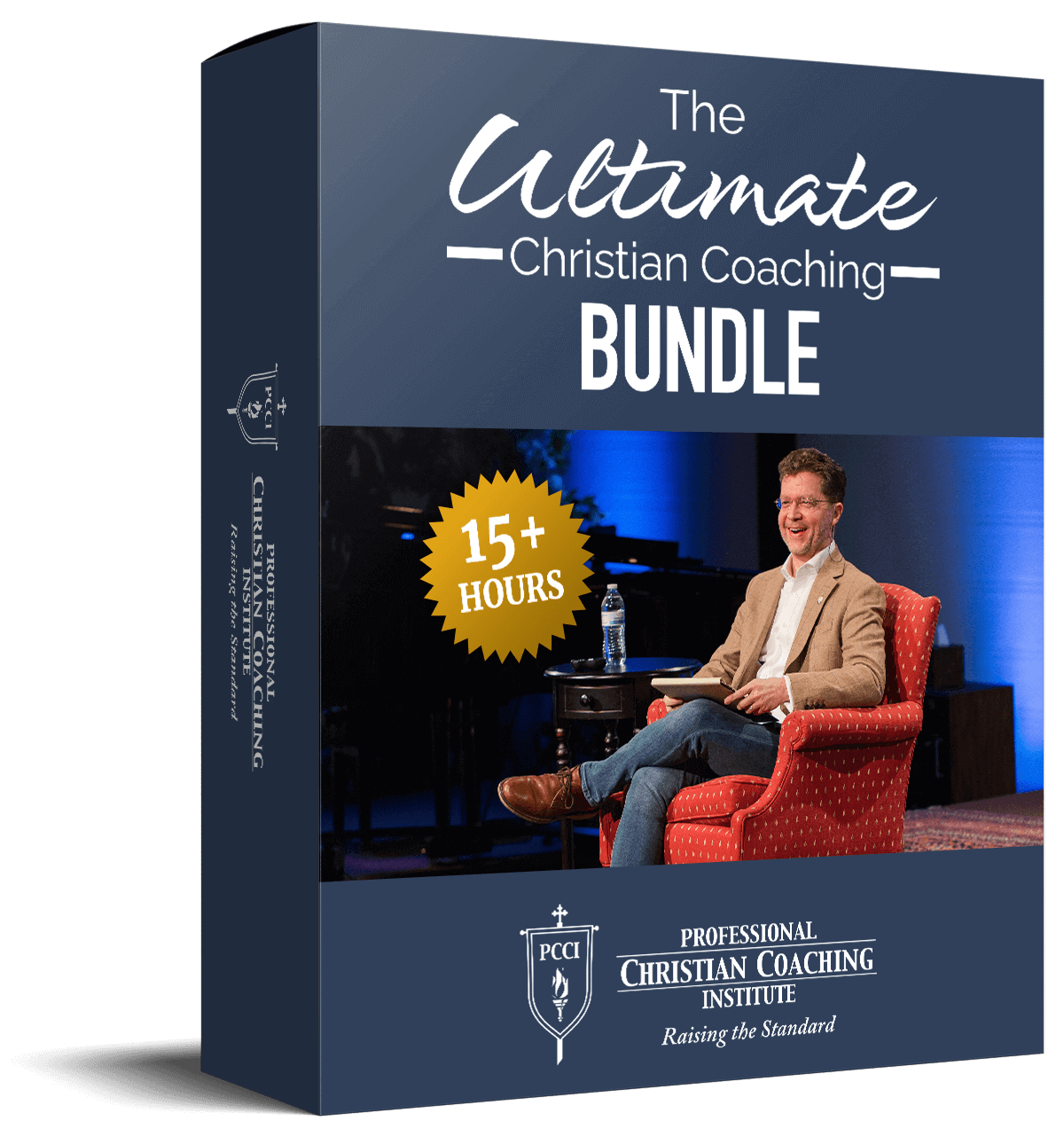 Learn from the BEST Christian Coaches!
Whether you're exploring Christian coaching, a brand-new or seasoned coach, this powerful resource will deepen your learning, skill, and effectiveness.