Listen on Apple Podcasts | Download
Coaches use their skills in a number of different ways and in a variety of settings. Today, Mike Howerton shares with us how his journey of self-discovery and self-leadership led him to a full-time position as an EntreLeadership Executive Coach with Ramsey Solutions.
Tune in to learn:
How to step out in faith, with a blurry vision, and then rely on the Lord to reveal the true vision for your business.
Ways to blend the gifts and talents God's given you to build a thriving career.
New ways of thinking & being that can open doors you never thought possible.
About Mike Howerton
Mike serves as an EntreLeadership Executive Coach for Ramsey Solutions. He is skilled in partnering with leaders, giving them space to talk about what is really going on, as he helps them make decisions that are in alignment with what matters most so they can lead with confidence.
Prior to joining the EntreLeadership team, Mike spent most of his career in Nashville, TN, leading several teams for Embraer, the world's 3rd largest aircraft manufacturer, as well leading an aircraft maintenance team for an international charter airline in Miami, FL.
As fulfilling as his profession can be, Mike's greatest enjoyment comes from spending as much intentional time as he can with his wife and 4 children, as well as in his hobbies as an award winning beekeeper, market gardener, and managing his Christmas Tree Farm.
Reach out to Mike at [email protected]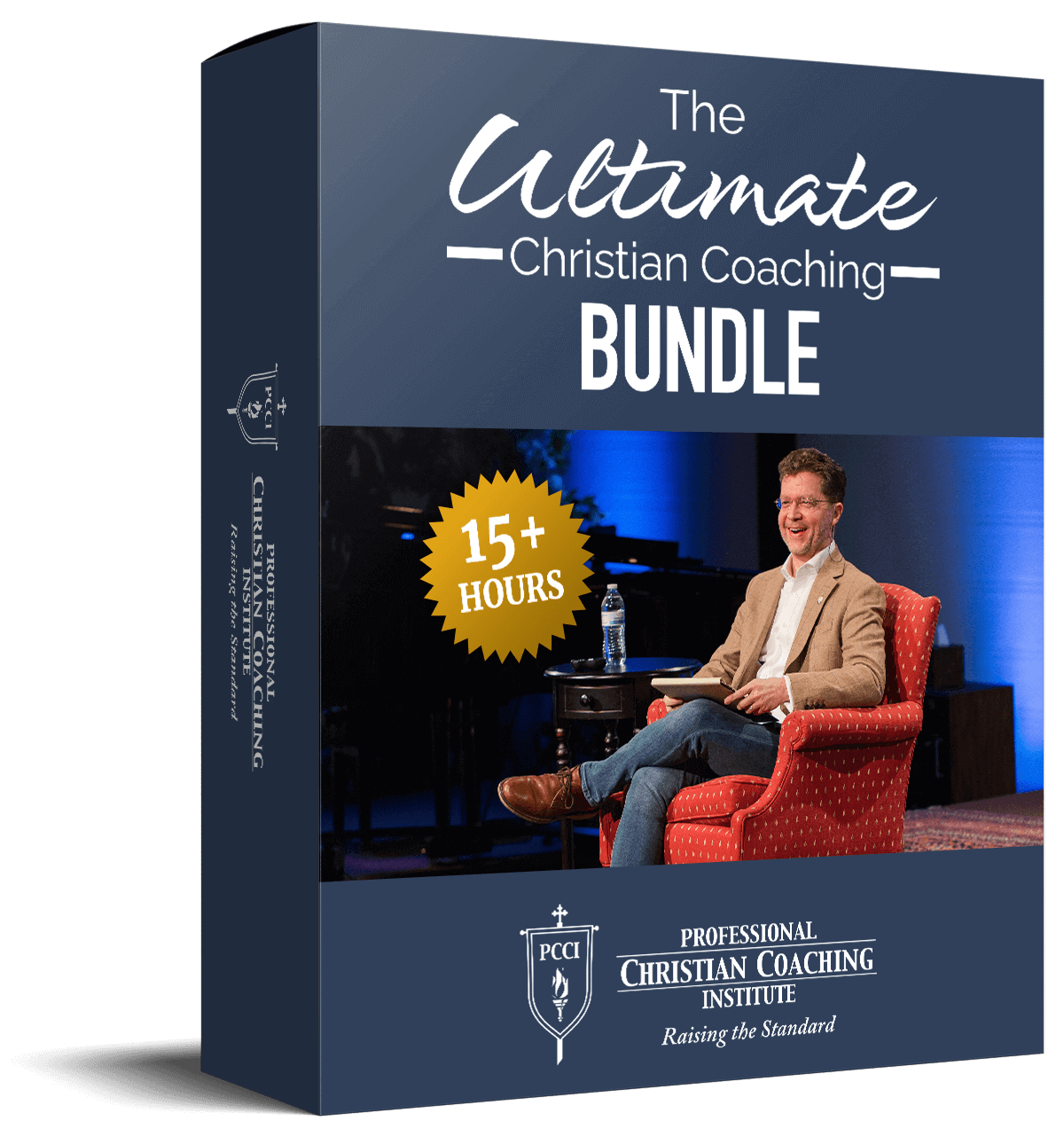 Learn from the BEST Christian Coaches!
Whether you're exploring Christian coaching, a brand-new or seasoned coach, this powerful resource will deepen your learning, skill, and effectiveness.