Listen on Apple Podcasts | Download
As Christian coaches we spend a lot of our time asking genuinely curious, open-ended, and exploratory questions so that our clients can wrestle and discover the answers that only they can find. Yet, most of us are not naturally comfortable sitting in question, but instead, prefer rushing to an answer. Today, Nancy Lopez, PCC, shares her own journey to becoming comfortable in questions.
Tune in to hear:
Why questioning is more than a skill, it's a mindset.
The importance of coaching the person, not the problem.
How breathing can help center you in the moment.
Ways to deepen your comfort level with questions.
About Nancy D. Lopez, PCC
Nancy is a former C-Level executive with a diverse background in Human Resources. She is a Certified Professional Leadership, Life and Career Management Coach and carries the ICF Professional Certified Coach designation (PCC).
Nancy's demonstrated impact around leadership and career development with corporate professionals has led her to specialize her practice, NDL Leadership, LLC as a professional leadership and career transition coach and consultant. She works with emerging leaders to executive levels and has the reputation as a trusted partner who is approachable and credible. She's also enjoys teaching and is on faculty with the Professional Christian Coaching Institute. Nancy helps leaders catch their breath so they can navigate with clarity the challenges they face.
A native Floridian and graduate of both Stetson University (BBA) and Penn State University (MSBA), Nancy resides in the Greater Rochester, NY area with her husband, Wayne and their two children, Nathan and Catherine. Nancy has a passion for immersing herself in God's creation through travel, long walks, bird watching, sunrises, sunsets, good food, great espresso, and savoring moments with her family and friends.
You can learn more about Nancy at www.NDLLeadership.com and LinkedIn https://www.linkedin.com/in/nancydlopez/ or contact at [email protected].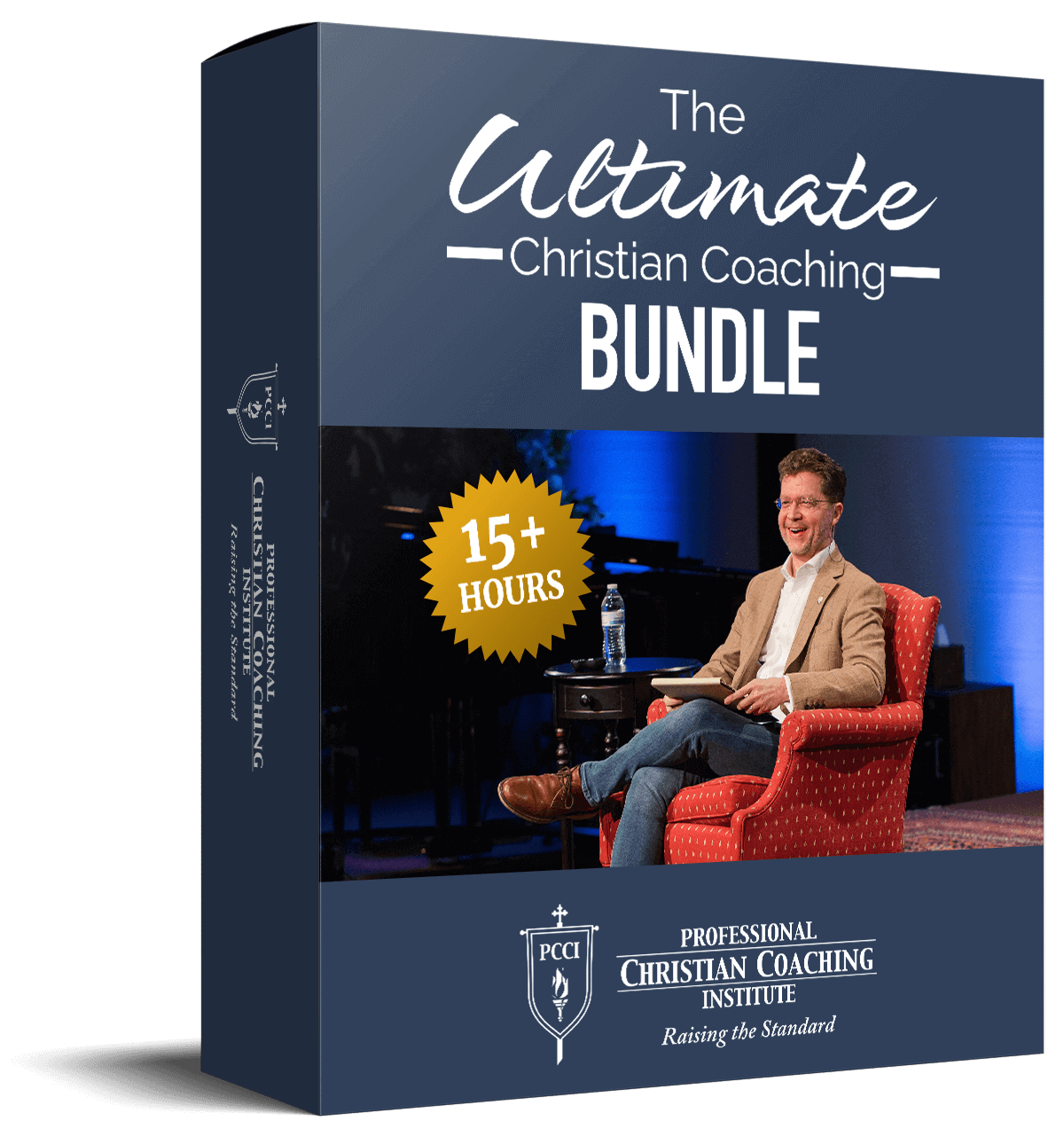 Learn from the BEST Christian Coaches!
Whether you're exploring Christian coaching, a brand-new or seasoned coach, this powerful resource will deepen your learning, skill, and effectiveness.