Listen on Apple Podcasts | Download
What could be more important in these disturbing and uncertain times than tapping into God's perspective, His wisdom, His plan, and His provision? Join us as Chris shares his thoughts on why Spiritual Vision is perhaps more important now than ever before in our lifetime.
As you listen, you'll be reminded of the:
The love and light shining even now as an anchor for your soul.
Importance of Spiritual Vision, especially now when our physical vision is limited.
Promises of God that transcend uncertain outcomes and loss.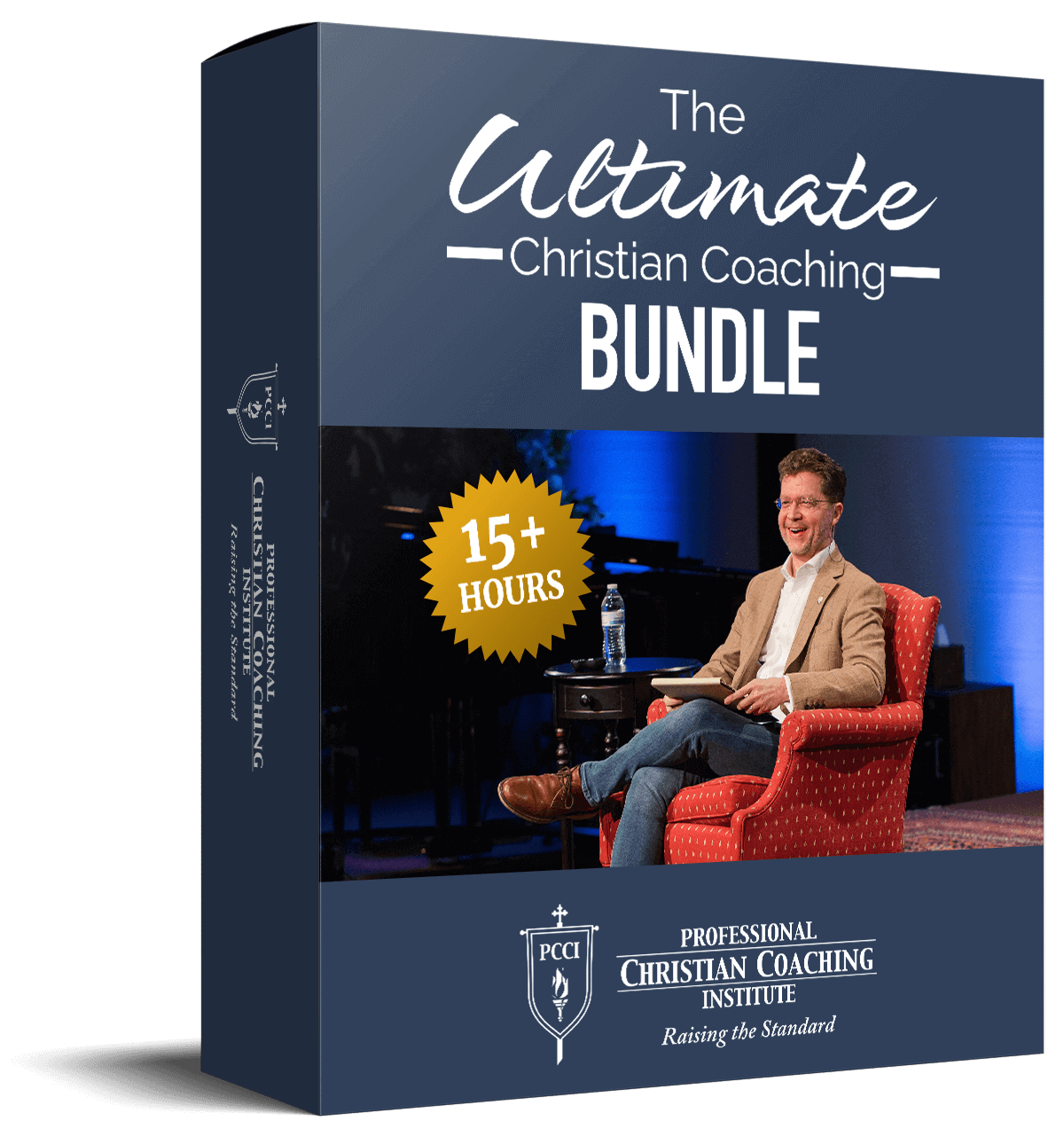 Learn from the BEST Christian Coaches!
Whether you're exploring Christian coaching, a brand-new or seasoned coach, this powerful resource will deepen your learning, skill, and effectiveness.