Listen on Apple Podcasts | Download
Join us today as we explore the valuable role that coaching plays in supporting parents as they homeschool their children. As more and more parents take charge of their children's education, whether through traditional or creative methods, homeschooling has become an increasingly popular choice. However, the path of a homeschooling parent can be fraught with challenges. Fortunately, coaching offers incredible support along the way.
In this episode, we will explore the following key aspects of coaching homeschooling parents:
Differentiating Homeschool Consulting and Homeschool Coaching.
Addressing Common Topics in the Coaching Relationship.
Navigating Challenges Faced by Homeschooling Parents.
Strategies for Homeschooling Success.
About Crystal Wagner
As a business owner, home educator, and former Certified Public Accountant, Crystal knows what it feels like to juggle many demands. She understands that you need a safe, judgment-free place to step away from the hustle and bustle of life and take a deep breath so you can calm the chaos and discern your next step forward.
A veteran homeschool mom with over 13 years of homeschool experience, she delights in inspiring and equipping parents to cultivate an atmosphere where they and their children can thrive. She loves supporting parents as they calm the chaos, manage their emotions, develop richer relationships, and train their children.
Crystal is a speaker, host of the All in a Homeschool Day podcast, and certified life and homeschool coach. You can connect with Crystal and download free resources at https://www.triumphantlearning.com/resources/.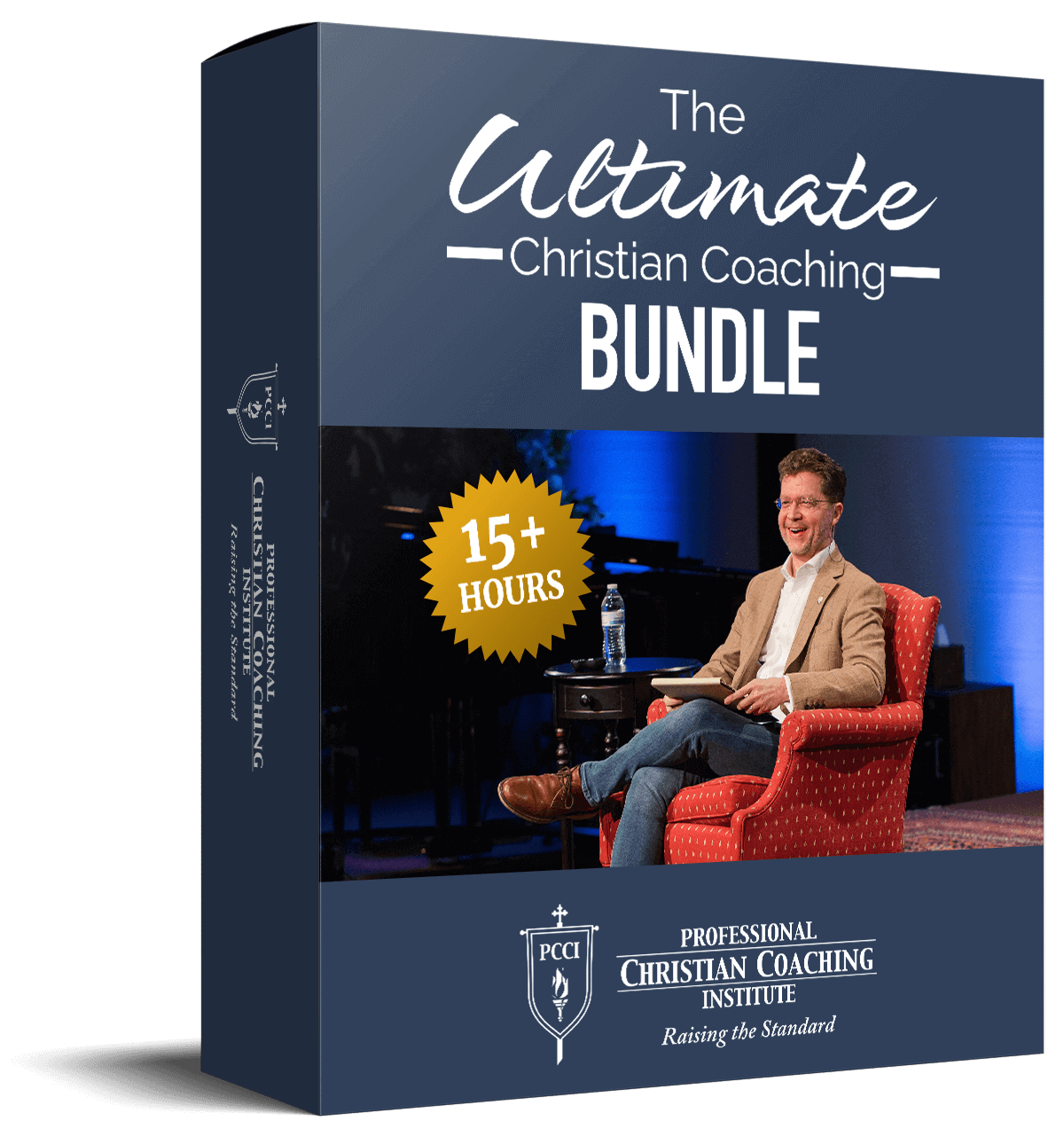 Learn from the BEST Christian Coaches!
Whether you're exploring Christian coaching, a brand-new or seasoned coach, this powerful resource will deepen your learning, skill, and effectiveness.