Listen on Apple Podcasts | Download
Welcome to another episode of "Opening the Mailbox," where we dive deep into your coaching questions and provide valuable insights to help you navigate your coaching journey. Today, we have an exciting lineup of questions from coaches just like you.
Tune in to learn more about:
Starting a coaching business as your encore career.
Technology tools that are a win/win for both you and your client.
Coaching firms you may want to join.
How to coach an introvert in a way that's helpful to them.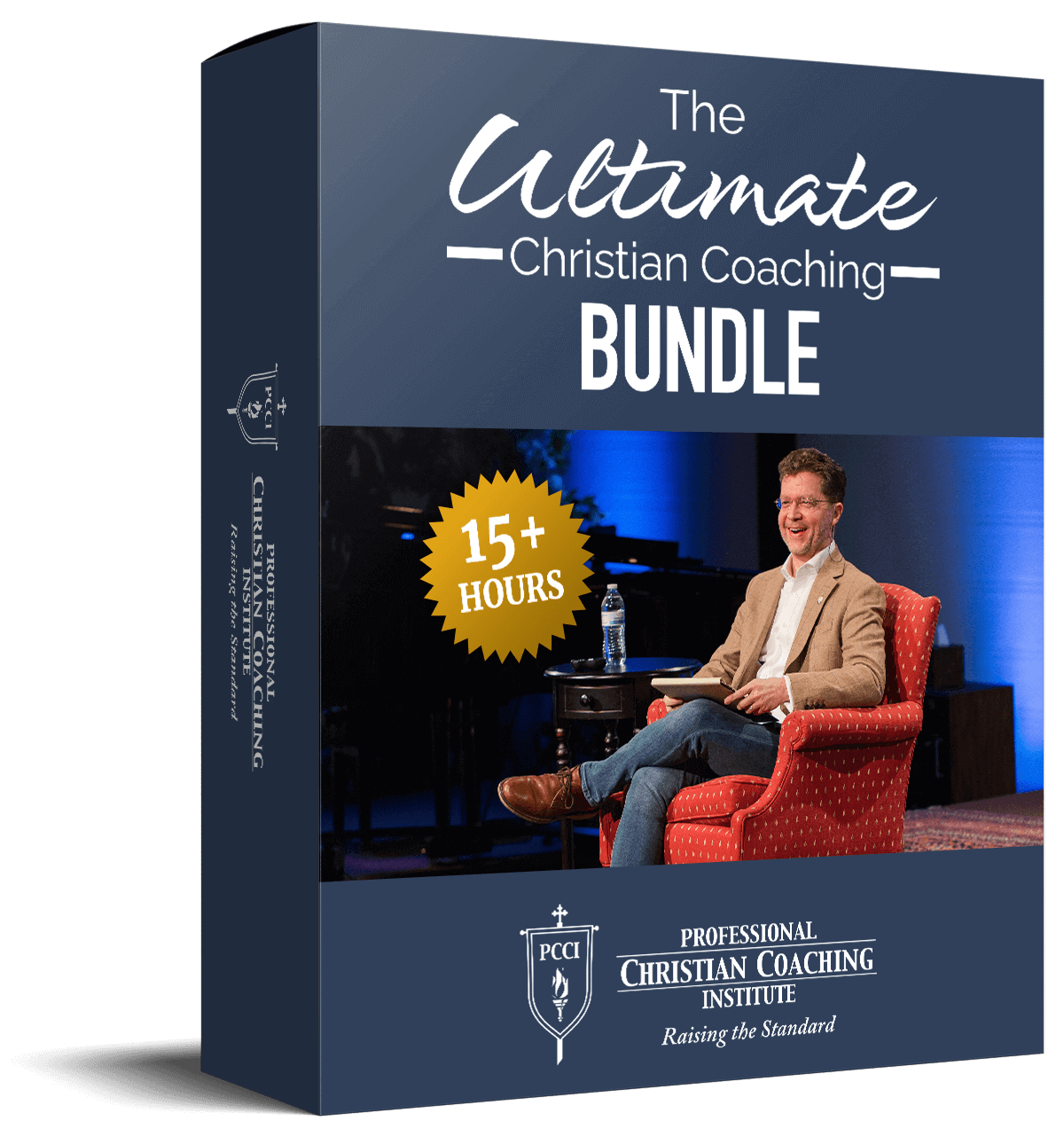 Learn from the BEST Christian Coaches!
Whether you're exploring Christian coaching, a brand-new or seasoned coach, this powerful resource will deepen your learning, skill, and effectiveness.