Listen on Apple Podcasts | Download
The integration of creative arts into coaching offers a powerful and dynamic approach to personal and professional growth. By leveraging non-verbal expression, stimulating imagination, exploring metaphors and symbolism, embracing the whole self, and fostering playfulness, coaches can unlock new avenues for a client's self-discovery and transformation.
In this episode, Mark Ross joins us to explore the possibilities that arise when coaches integrate painting, writing, music, or movement into the coaching conversation.
About Mark Ross, MBA, ACC
After a 30-year career in leadership and public service, Mark longed to start a new chapter. He ultimately worked with a coach to help determine his Next Thing. Now he helps others discover their Next Thing as they move into a new season as an Encore-preneur: enjoying the freedom to pursue the life, work and relationships that matter most. In addition to private clients who are navigating transitions, Mark also serves as a Team Host with the Rock Retirement Club and as a Strategic Coach with The REALIFE Process.
Mark lives in Texas with his wife, and is the proud father of two grown daughters. One of his deepest joys is to create art; "visual music to inspire the world" through expressionistic paintings, which is an important part of his Next Thing.
You can learn more about Mark and contact him at: www.nextthinggroup.com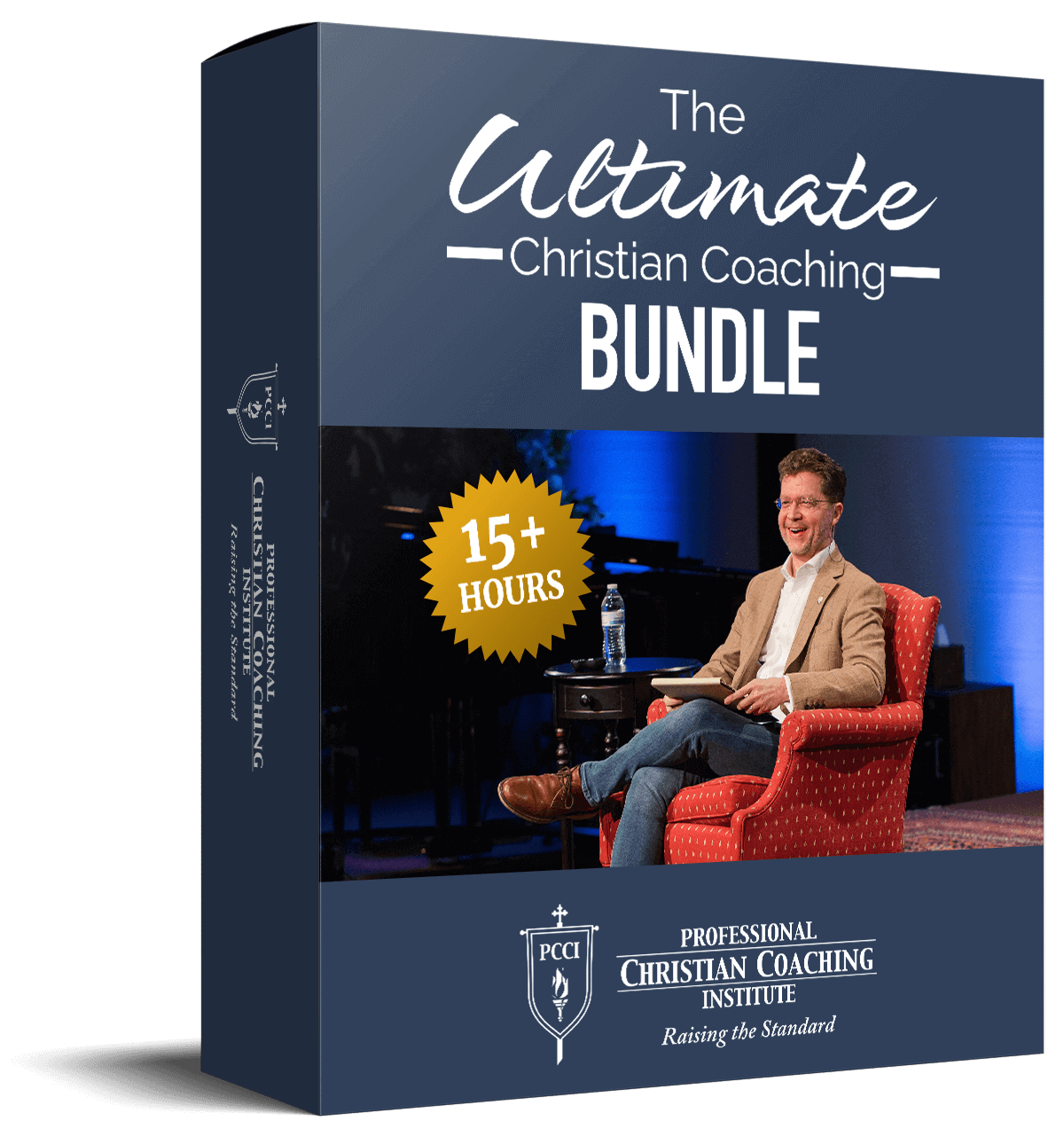 Learn from the BEST Christian Coaches!
Whether you're exploring Christian coaching, a brand-new or seasoned coach, this powerful resource will deepen your learning, skill, and effectiveness.