Listen on Apple Podcasts | Download
Life can be complicated and overwhelming at times, leaving us searching for solutions that are equally complex and well-thought-out. But sometimes, all it takes is one quick tip, simple recommendation, or inexpensive tool to make a big difference. That's why we're excited to kick off our new quarterly series "A Few of Our Favorite Things" with seven treasures that are informing, inspiring, and impacting us.
Join us for our first episode where we'll discuss a variety of topics, including…
A four-fold reflection practice that will improve your coaching and your life.
How informally coaching your kids can make a generational difference.
A one-stop shop writing tool that simplifies and organizes all your thoughts.
Kim's favorite coffee mug and how it helps her slow down and lean in when coaching.
And much more!
Links to tools and products mentioned in this episode: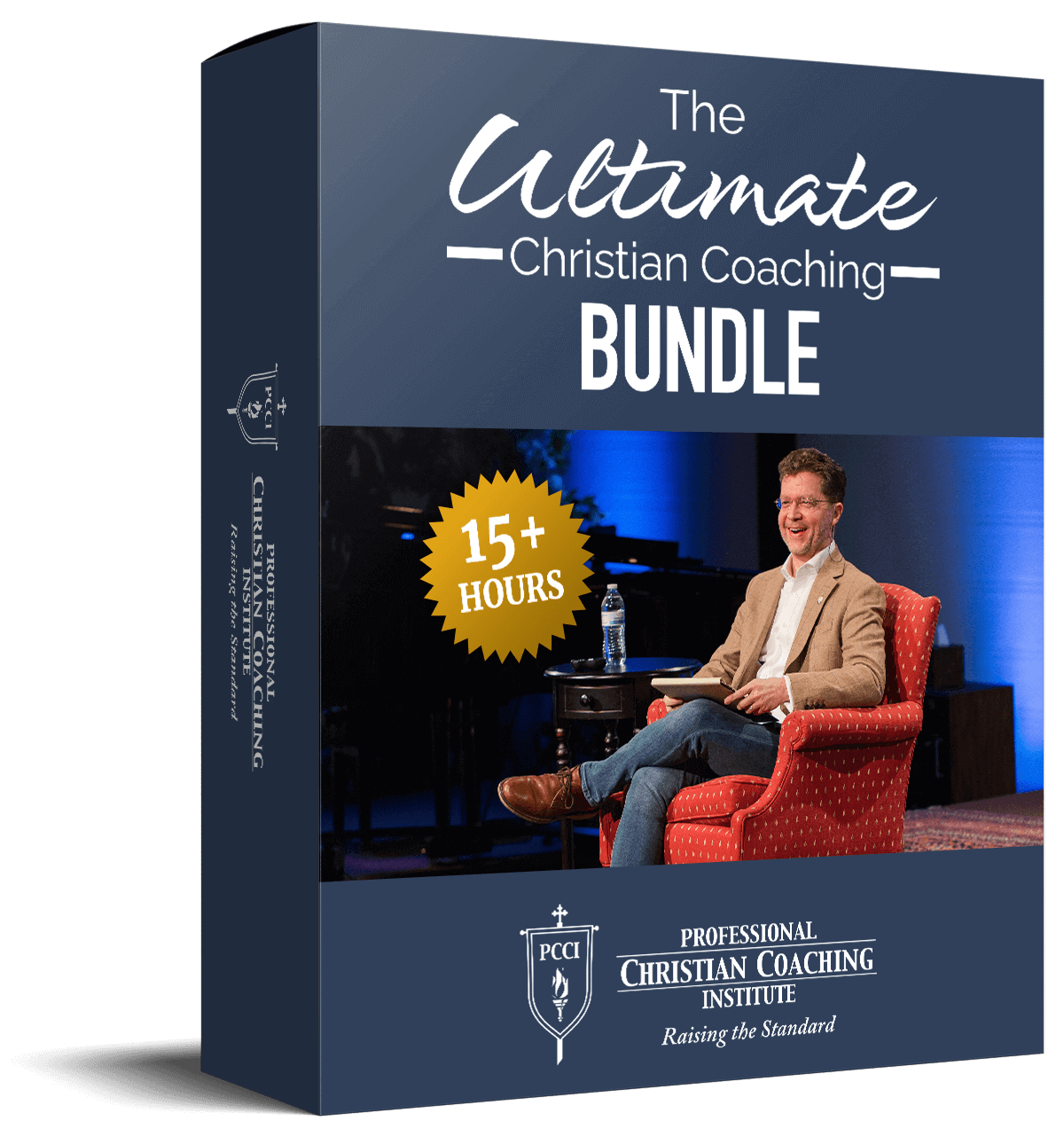 Learn from the BEST Christian Coaches!
Whether you're exploring Christian coaching, a brand-new or seasoned coach, this powerful resource will deepen your learning, skill, and effectiveness.