Listen on Apple Podcasts | Download
It's time for the fourth annual International Christian Coaching Day (ICCD) which takes place on Friday, May 12th, 2023. ICCD is a day where we gather as a community to celebrate and a unique way to spread the word about the power of Christian coaching.
Over the past three years, the world has undergone significant changes, but thankfully the need for professional coaching has only increased. In fact, clients are experiencing tremendous success in their personal and professional lives.
To showcase some of these successes, this episode highlights four current client success stories and the principles their coaches used to help them.
We also want to invite you to join us on Monday, May 22nd for a Virtual Meet Up where you can connect with an experienced panel of Christian coaches as they share inspiring stories about the impact coaching is having on their clients.
Get your free ICCD resources and sign up for the May 22nd Virtual Meet Up at https://professionalchristiancoaching.com/day.
Connect with Jordan Mercedes at: www.JordanMercedes.com
Connect with Emily Eichstadt at: www.EmilyLifeCoach.com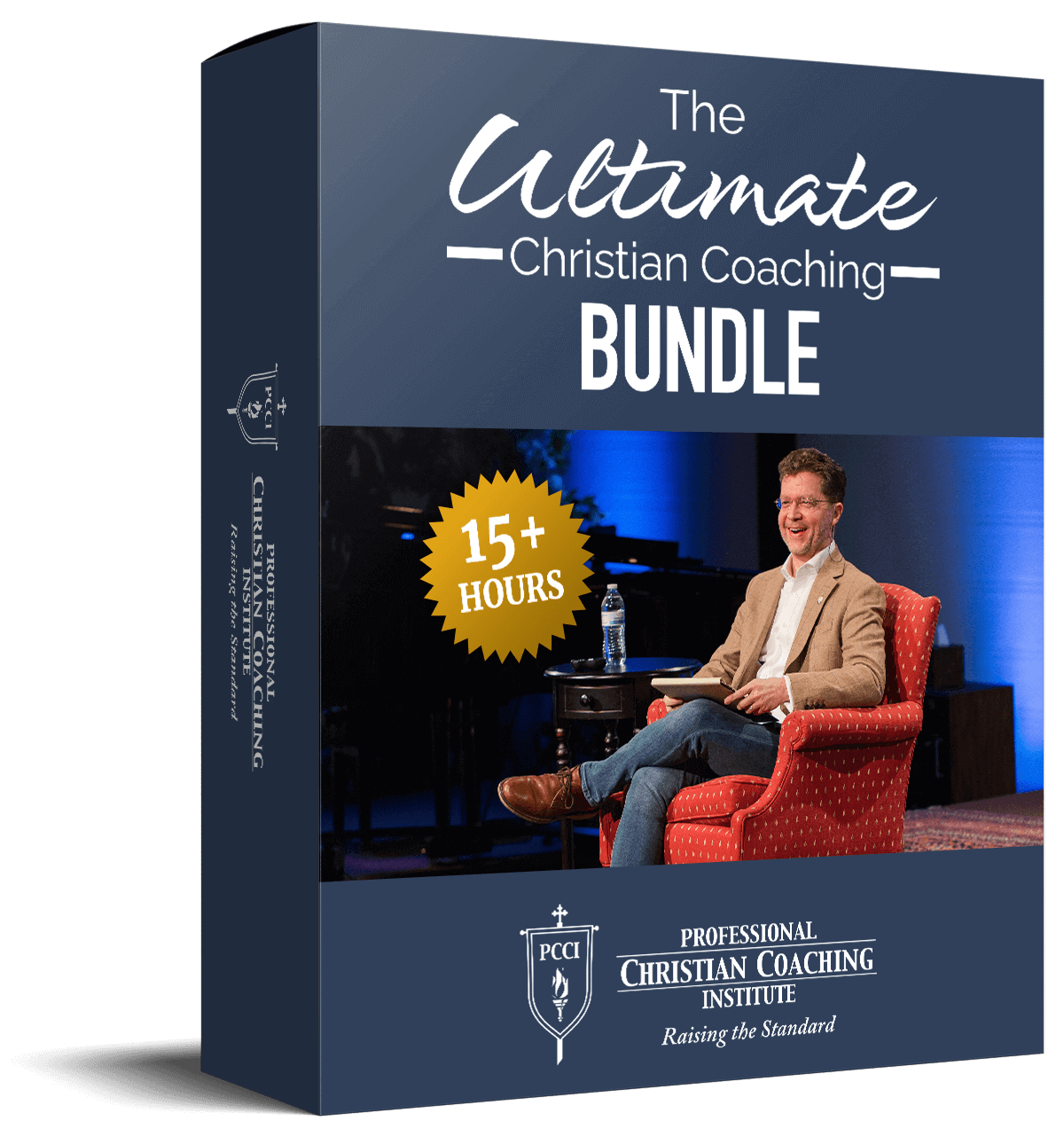 Learn from the BEST Christian Coaches!
Whether you're exploring Christian coaching, a brand-new or seasoned coach, this powerful resource will deepen your learning, skill, and effectiveness.