Listen on Apple Podcasts | Download
Young women with unplanned pregnancies often experience incredible stress during this time of unexpected change. Operating from a state of panic and self-protection, it can be challenging for them to think creatively and consider what they truly want for themselves and their babies.
Coaching can help. In this episode, you'll hear part of Chris McCluskey's opening talk at a recent Banquet for Life event where he shared encouraging updates, such as:
How coaching creates a space for women to think calmly, creatively, and make informed decisions.
Real-life examples of the impact coaching has had on young women in the Rolla, MO area.
The dramatic statistics showing the effectiveness of Options Coaching.
The power of coaching in supporting young women with unplanned pregnancies and helping them create the life they truly want.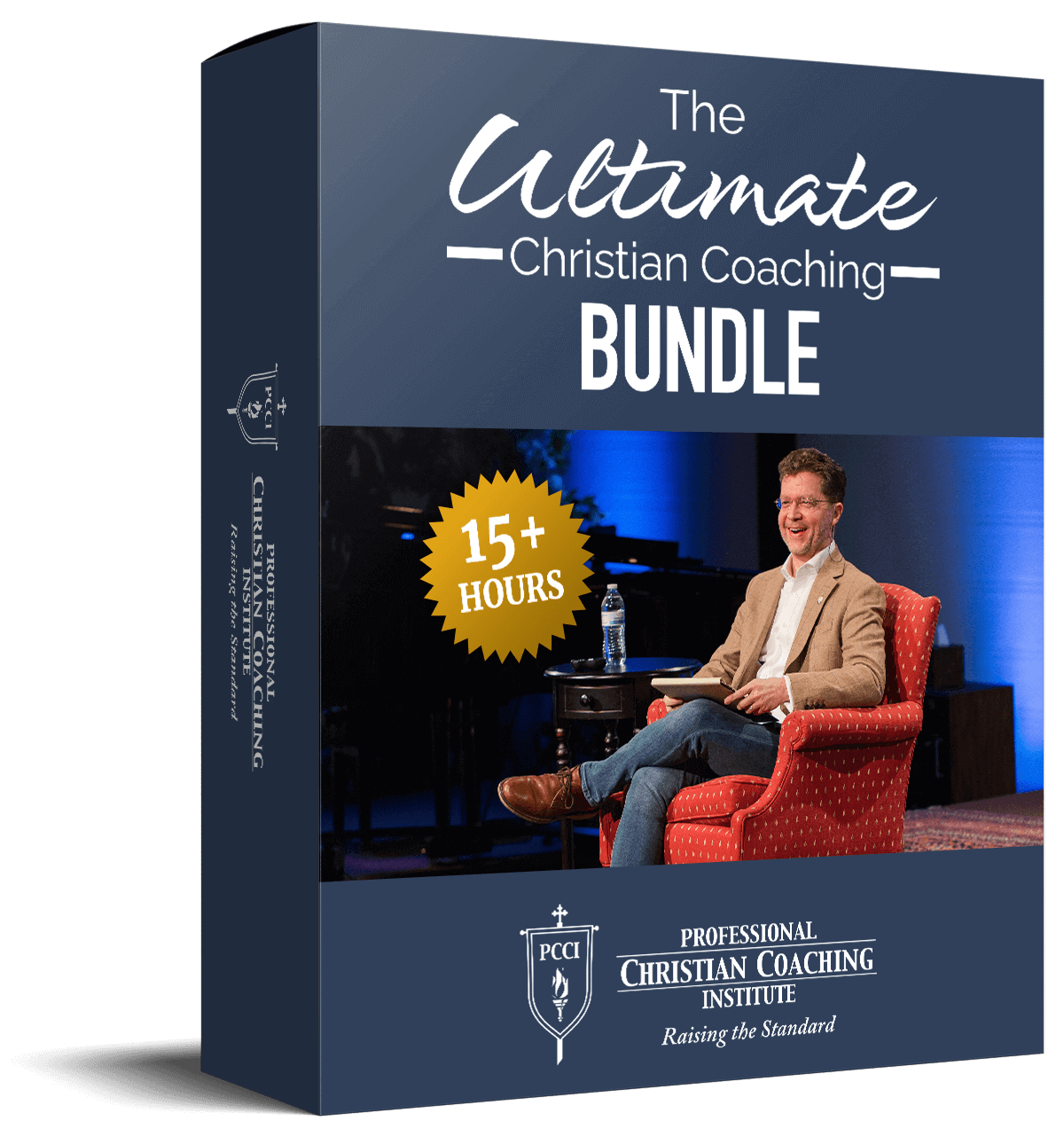 Learn from the BEST Christian Coaches!
Whether you're exploring Christian coaching, a brand-new or seasoned coach, this powerful resource will deepen your learning, skill, and effectiveness.