Listen on Apple Podcasts | Download
Raising the standard of coaching, it's not just a slogan, it's a way of life. And if you're a professional grade Christian coach or thinking of becoming one, you want to be the best you can be. For most of us, that includes receiving mentor coaching and coaching supervision. Join us today as we explore how these practices can help you enhance your skills and support your clients.
Tune in to learn:
The definition of mentor coaching and how it is used to increase a coach's capability in coaching, in alignment with the ICF Core Competencies.
The experience of mentor coaching, whether in a group or individual setting.
What to expect from mentor coaching, including skills development, identifying a recording for a credential application, and discovering and developing your unique coaching style.
How to choose a mentor coach based on fit, learning style, and feedback preferences.
Who can be a mentor coach, their responsibilities, and the mentor coach requirements.
The benefits of having an ongoing relationship with a mentor coach.
The definition of coach supervision, how it differs from mentor coaching, and its importance in developing a coach's capacity.
About Cindy Schmelzenbach
Cindy is an ICF Professional Certified Coach, a Gallup-Certified Strengths® Coach, and a Conversational Intelligence® Practitioner. She also has a Master of Arts in Human Services Counseling and serves on faculty at PCCI. Cindy and her husband have lived and served internationally in multi-cultural leadership roles for 27 years and she has a passion for coaching those who live and work in inter-cultural and inter-generational environments. She is a registered ICF Mentor Coach and her current practice includes Life Coaching, Strengths® Coaching, Team or Group Coaching, and Coaching Supervision.
Connect with Cindy at: www.CoachingWithCindy.com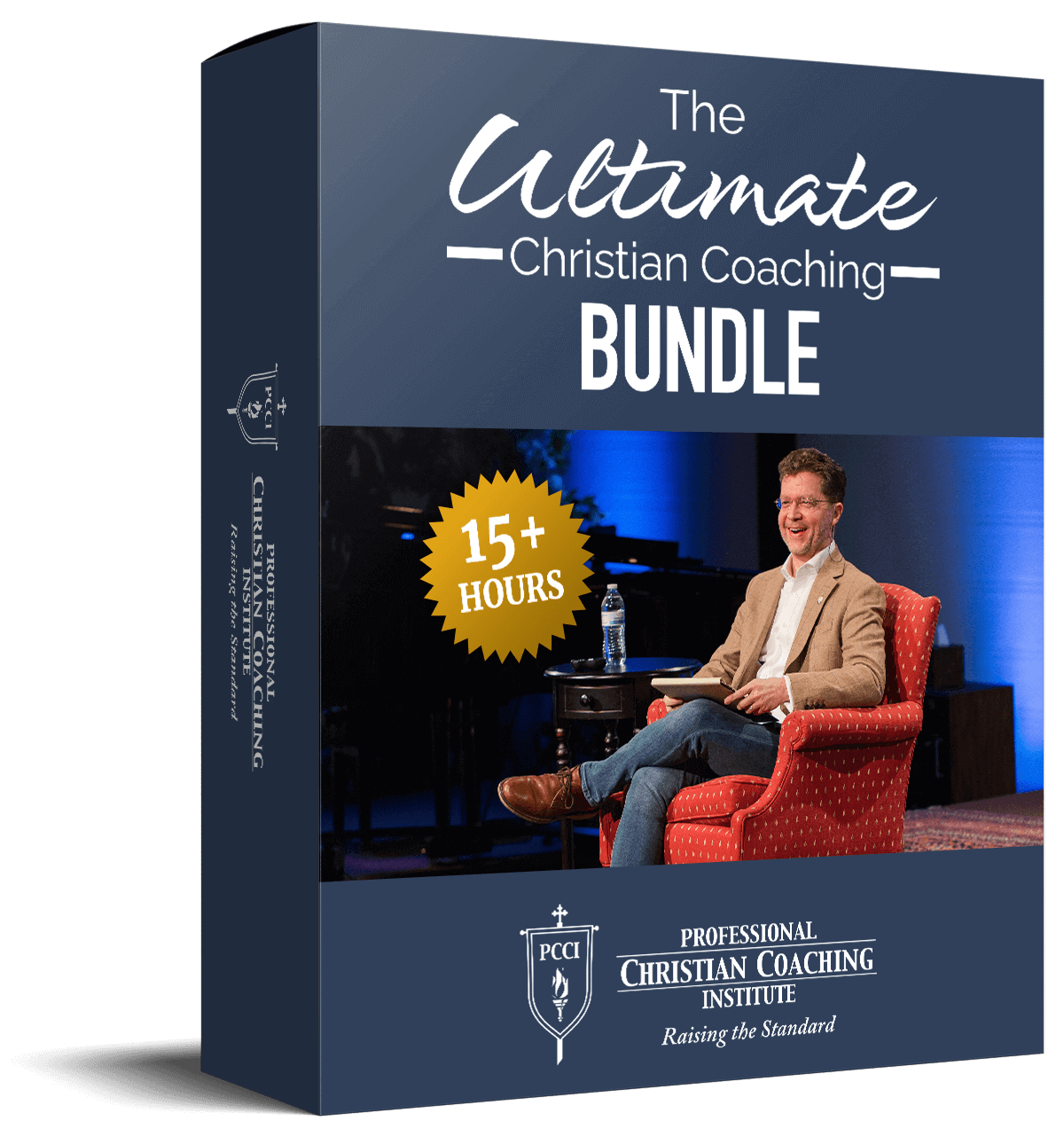 Learn from the BEST Christian Coaches!
Whether you're exploring Christian coaching, a brand-new or seasoned coach, this powerful resource will deepen your learning, skill, and effectiveness.