Listen on Apple Podcasts | Download
As coaches, it's easy to get caught up in helping others and neglect our own spiritual health. However, we cannot pour into others from an empty cup. To be effective coaches, we must prioritize our own soul care and cultivate a deep connection with God.
In this second episode of our "Soul Care for Coaches" series, we focus on "seasons of serving." Just as a vinedresser carefully tends to the grapevines, God lovingly tends to us in different ways during different seasons. Tune in as we explore the value of looking at our work and ministry lives from a "seasonal" perspective and the ways we can best cooperate with God during each vital season.
Learn more about the upcoming Soul Flourishing Group at www.SoulFlourishing.com.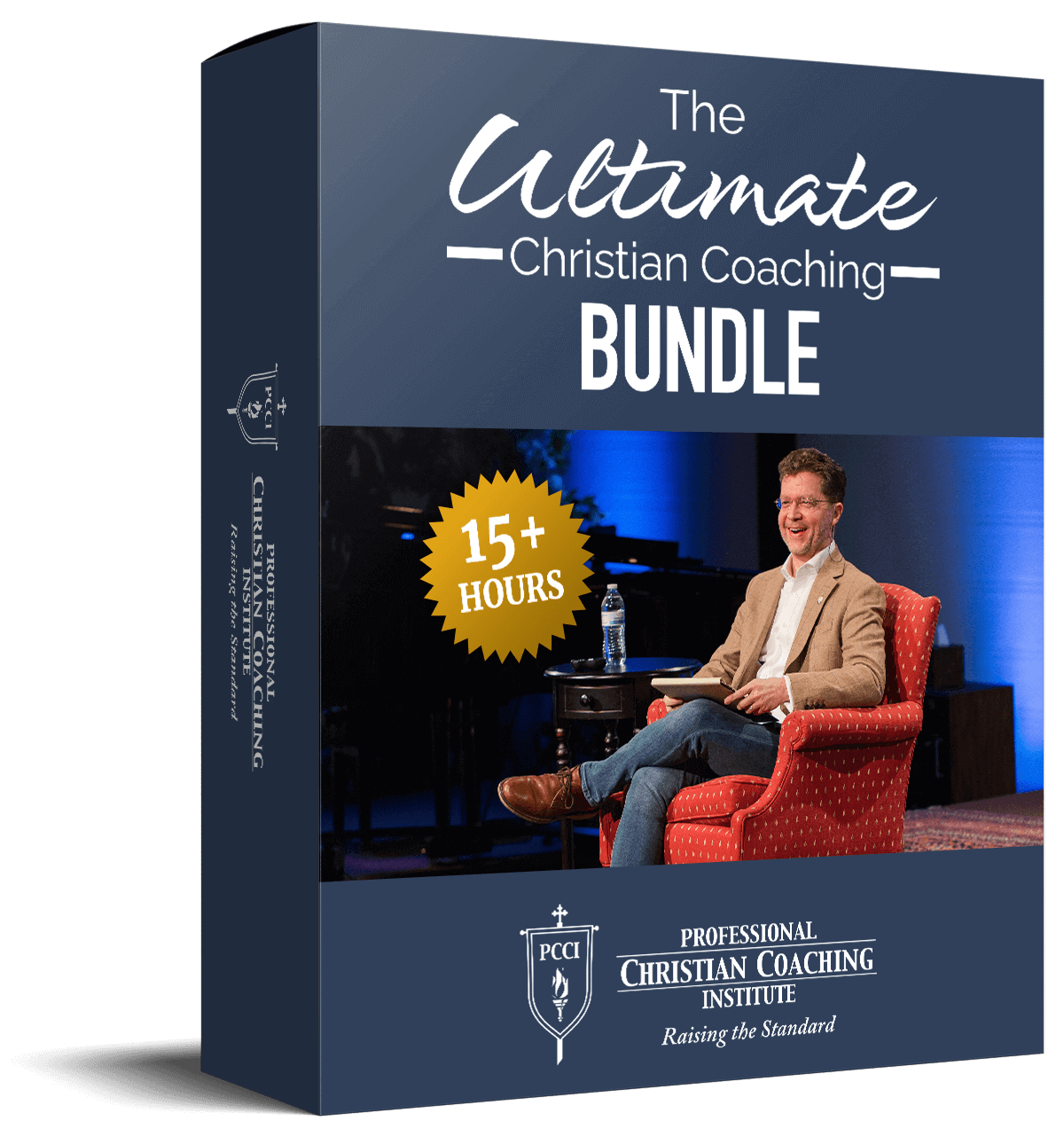 Learn from the BEST Christian Coaches!
Whether you're exploring Christian coaching, a brand-new or seasoned coach, this powerful resource will deepen your learning, skill, and effectiveness.