Listen on Apple Podcasts | Download
Today, we are unpacking ICF Competency #7: Evokes Awareness. When we show up in coach mode, our primary purpose is to enable a client to draw forth things that are already in them, evoking awareness of the things God has already placed within them. Each part of this new competency will help you be a better coach when applied to your practice.
Listen in to learn:
The full definition of ICF Competency #7 and how you can use related tools to facilitate client insight and learning.
How to make a smooth transition from the "being" part of coaching to the "doing" piece so you can get to the core of coaching.
Strategies that will help you show up in a curious manner that calls forth things your clients may have forgotten or perhaps were never aware of before.
Bring a coach approach to your questions and style of communication so that each session is impactful for your clients.
About Erica Vinson
Erica Vinson, M.S.Ed., is the Dean of Academics for Professional Christian Coaching Institute. She serves as a part of the PCCI Core Leadership Team and oversees Class Implementation, as well as working in tandem with the Provost to oversight Curricula and Credentialing. Erica serves as the main contact and support to the PCCI Faculty.
Erica is a CPLC and ACC Credentialed Coach, founder of Fear < less Living™, and the Director of the REALIFE Facilitator Network. She is a certified ©iEnneagram Motions of the Soul Practitioner and has a certificate in Spiritual Transformation through the Transforming Center.
Erica served several years as an Elementary Education teacher in a public school system and also in full time ministry as a Family Minster and Creative Arts/Communication Minister. As a Life Coach, Erica uses the tool of the Enneagram to help clients gain deeper self-awareness and grow in relationships with others both personally and professionally. With her teacher's heart, she loves serving educators to expand their impact as they serve on teams, empower their students, and partner with parents. Erica also has a passion to see folks courageously face their fears and move forward in greater freedom through "fear < less" living!
She lives in South Central Illinois and loves playing golf, waterskiing, traveling, spending time with friends and family and is especially fond of being an Auntie to her nieces and nephew.
You can connect with Erica at www.EricaVinson.com, where you can find her free gift called "Evoking Awareness through the Three Centers of Intelligence."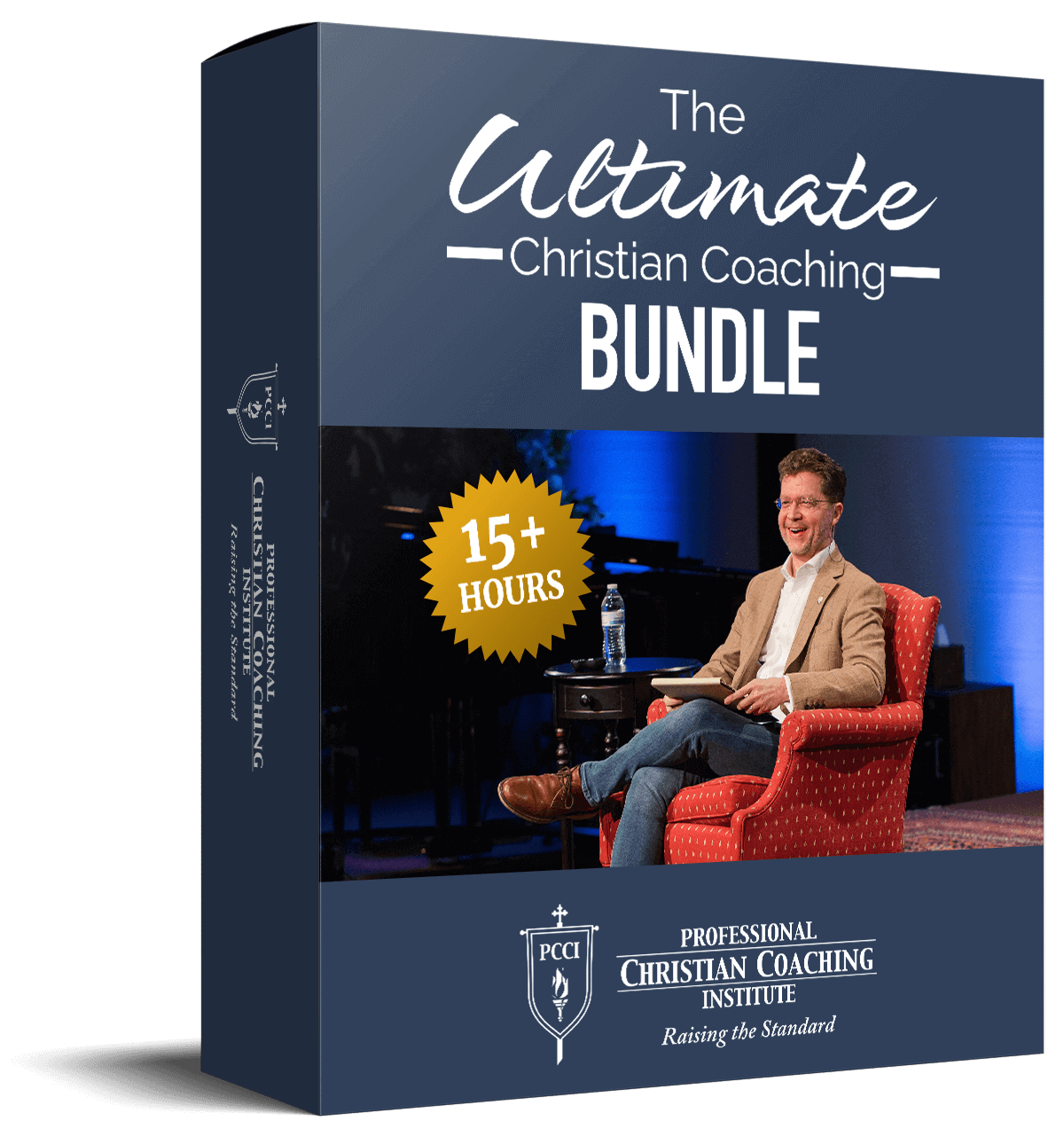 Learn from the BEST Christian Coaches!
Whether you're exploring Christian coaching, a brand-new or seasoned coach, this powerful resource will deepen your learning, skill, and effectiveness.