Listen on Apple Podcasts | Download
Everyone, everywhere get stuck sometimes, and getting unstuck is one of our client's most frequent requests. In today's podcast, our guest Kim Anderson shares tremendous insights on the most common lies our clients tell themselves, the hidden mindsets that trip them up, and best of all, how to deal with the underlying causes at the root of each one.
Tune in to learn how to help your clients move past:
Perfectionism
Comparison
People-pleasing
Negative self-talk
Boundaries, and more
About Kim Anderson
Kim Anderson is a board-certified licensed therapist, certified life coach, speaker and team builder. She is also co-host of the iTunes Podcast Coming Unglued, which provides skills and tools for women to become unstuck and live free. Kim works with clients, helping them overcome limiting beliefs that keep them stuck, or worse, anxious, depressed and hopeless. She also leads retreats and corporate team-building events that help individuals and teams identify the best ways to work together toward a common goal. She is passionate about walking with others and providing them skills and tools to live their best lives. As a former military wife, and mother of two teenagers, Kim and her husband, Dave, live in the Nashville area.
You can find out more about Kim at www.kimanderson.life and listen to her podcast at: www.comingunglued.org.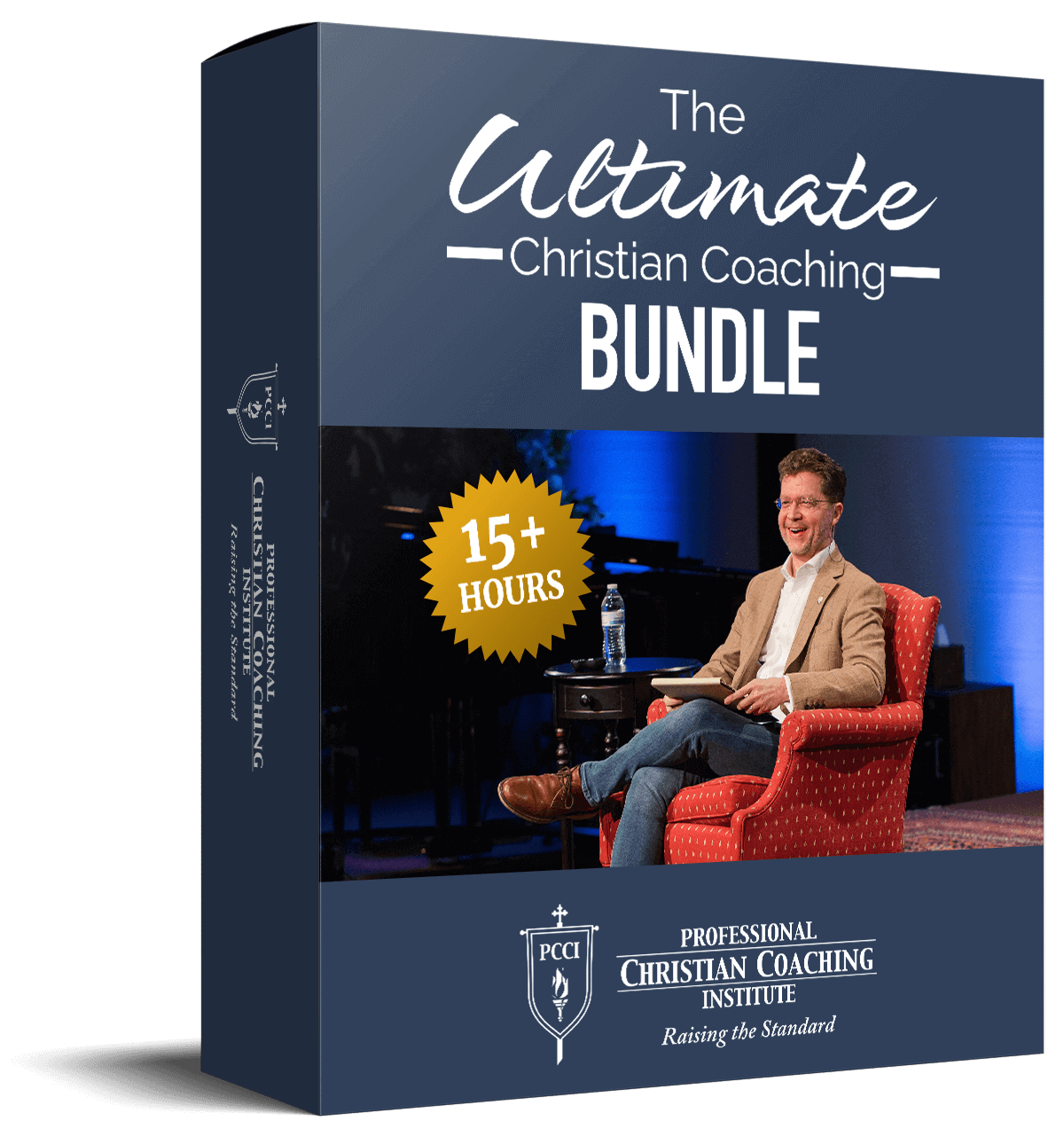 Learn from the BEST Christian Coaches!
Whether you're exploring Christian coaching, a brand-new or seasoned coach, this powerful resource will deepen your learning, skill, and effectiveness.