Listen on Apple Podcasts | Download
Discover how Focus on the Family's Counseling Services Department aligned their vision with the parent organization's goals while carving out their unique purpose. Geremy Keeton, the Counseling Services Senior Director, walks us through the process of crafting values, vision, and purpose statements for their department.
In this episode, you'll learn:
How to articulate your core values as a team
When to lead from the front and when to empower others as a team leader.
The power of letting the Holy Spirit guide your process.
How cultivating values, vision, and purpose statements can prevent mission-drift in your organization.
Join us to gain insights on creating powerful statements that can inspire and motivate your team, while also aligning with your organization's mission and goals.
About Geremy Keeton
Geremy Keeton is the senior director of the counseling services department of Focus on the Family and a licensed marriage and family therapist. He leads Focus' team of mental health clinicians and pastoral specialists as they serve as safe and trusted guides on a wide range of family-related issues.
You can reach out to the Focus on the Family's Counseling Services Department at 1-800-A-FAMILY or www.FocusOnTheFamily.com/counseling.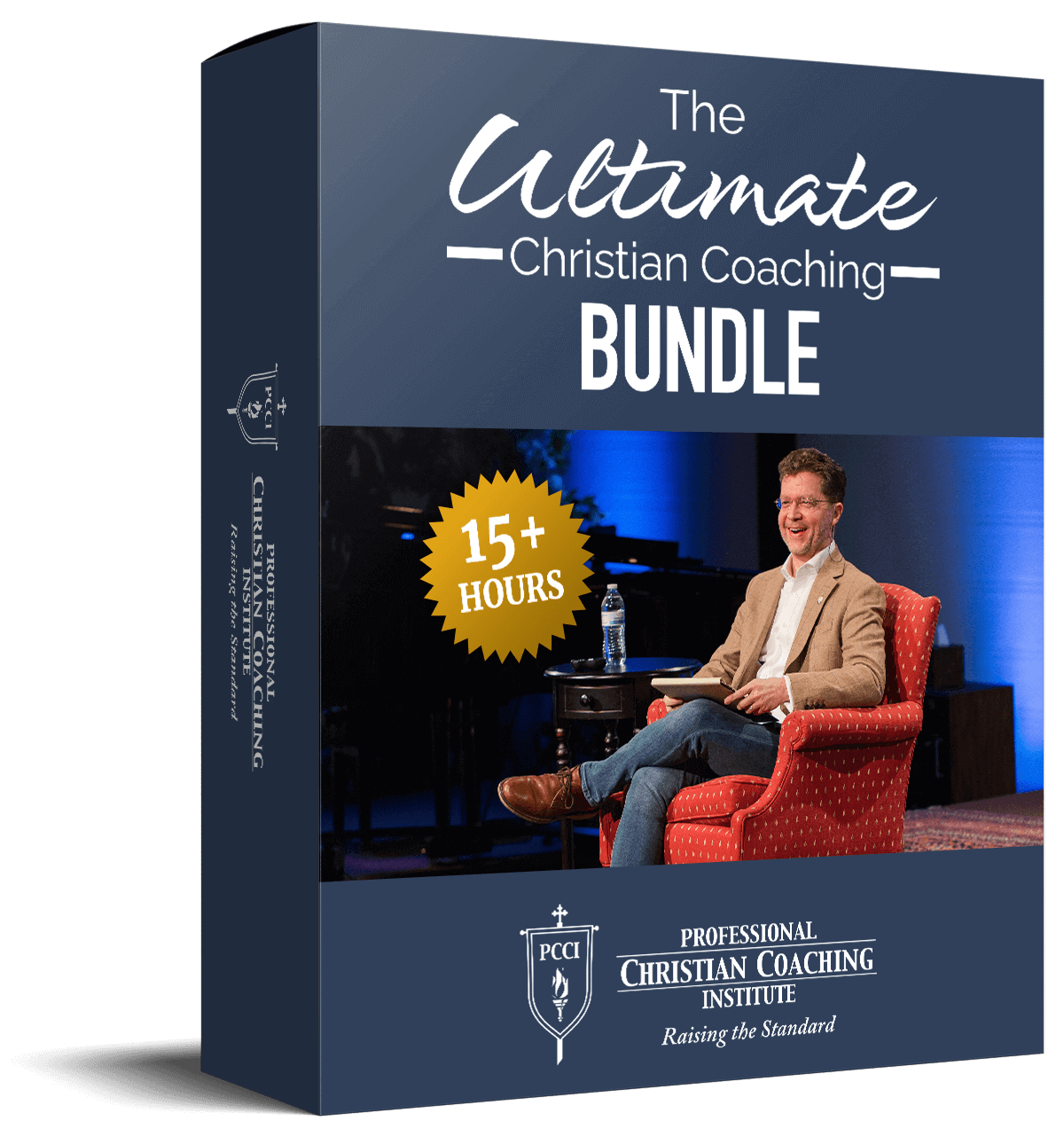 Learn from the BEST Christian Coaches!
Whether you're exploring Christian coaching, a brand-new or seasoned coach, this powerful resource will deepen your learning, skill, and effectiveness.