Listen on Apple Podcasts | Download
Join us for a thought-provoking conversation on spiritual maturity and finishing well, a critical aspect of life for Christians and Christian coaches. Our guest, Bryan Brown, MCC, a Global Outreach Pastor and experienced executive and leadership coach, will provide insights on how to deepen our understanding of God's purpose for our lives, how to align our thoughts, actions, and decisions with His will, and ways to increase our intimacy with Christ.
Join us as we explore:
A comprehensive definition of spiritual maturity.
The reasons why some Christian leaders struggle to stay the course.
The six essential traits of individuals who finish well.
The coach-approach to aid clients in their spiritual growth.
About Bryan Brown
Bryan Brown, MCC , loves helping leaders embrace their identity and calling, then live and lead as a follower of Christ. Bryan is the Global Outreach pastor at Perimeter church located in the northern suburbs of Atlanta. In addition to his role at Perimeter, Bryan enjoys being an executive and leadership coach where he works with leaders and churches around the world in areas of spiritual formation, leadership development, and healthy team dynamics.
Bryan lives in Johns Creek, GA together with Jackie, his wife of 30 years. They have three children and one very energetic golden retriever.
Bryan has a passion and track record for developing leaders so that they can effectively influence others for a lifetime. For more information on Bryan and his private coaching practice visit www.coachingtolead.com.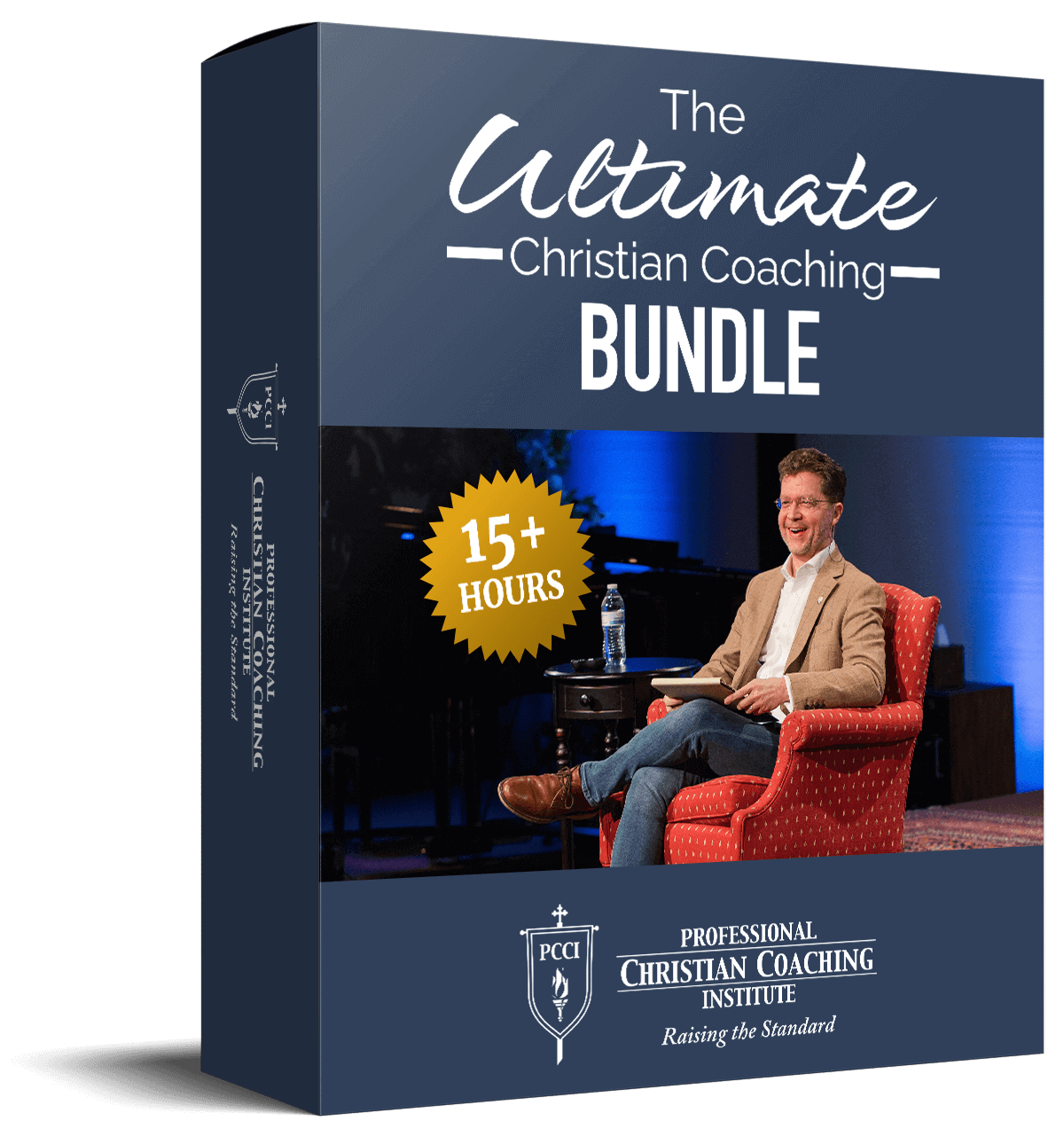 Learn from the BEST Christian Coaches!
Whether you're exploring Christian coaching, a brand-new or seasoned coach, this powerful resource will deepen your learning, skill, and effectiveness.