Listen on Apple Podcasts | Download
Team coaching is one of the fastest growing disciplines in our profession and an area that the ICF is now offering advanced certification in. Why? Team coaching helps teams establish an inspiring vision, align around a common purpose, create healthy relationships, reach their goals, and so much more.
Our guest today, Helen Mitchell, helps answer such important questions as:
How does team coaching differ from coaching an individual or group?
What are some of the challenges or complexities in coaching and working with a team?
What role does the team leader play in this type of coaching, and what happens when the leader seems to be a part of the problem?
Why do organizations hire coaches to work with their teams?
About Helen M. Mitchell 

Helen Mitchell started her business career with AT&T becoming an Area Vice President at the age of 30 with Lucent Technologies. Known for turning around organizations, she was promoted six times in eight years. As a licensed pastor, she was the architect and visionary of the Saddleback@Work ministry at Saddleback Church.
Today, she is an ethics, leadership, and strategy professor in the Crowell School of Business at Biola University. As the Director of the Talbot Center for Faith, Work & Economics at the Talbot School of Theology, she works with churches and pastors on faith and work integration. Helen is also a certified leadership and strategy coach, consultant, speaker, author, a faculty member for Professional Christian Coaching Institute, and oversees the leader learning initiative for Convene Corporation.
Helen holds a master's in organizational leadership from Biola University, and a master's in biblical and Theological Studies from the Talbot School of Theology, at Biola University. She also attended the Senior Executive Program at Columbia University.
Connect with Helen at: www.helenmitchell.org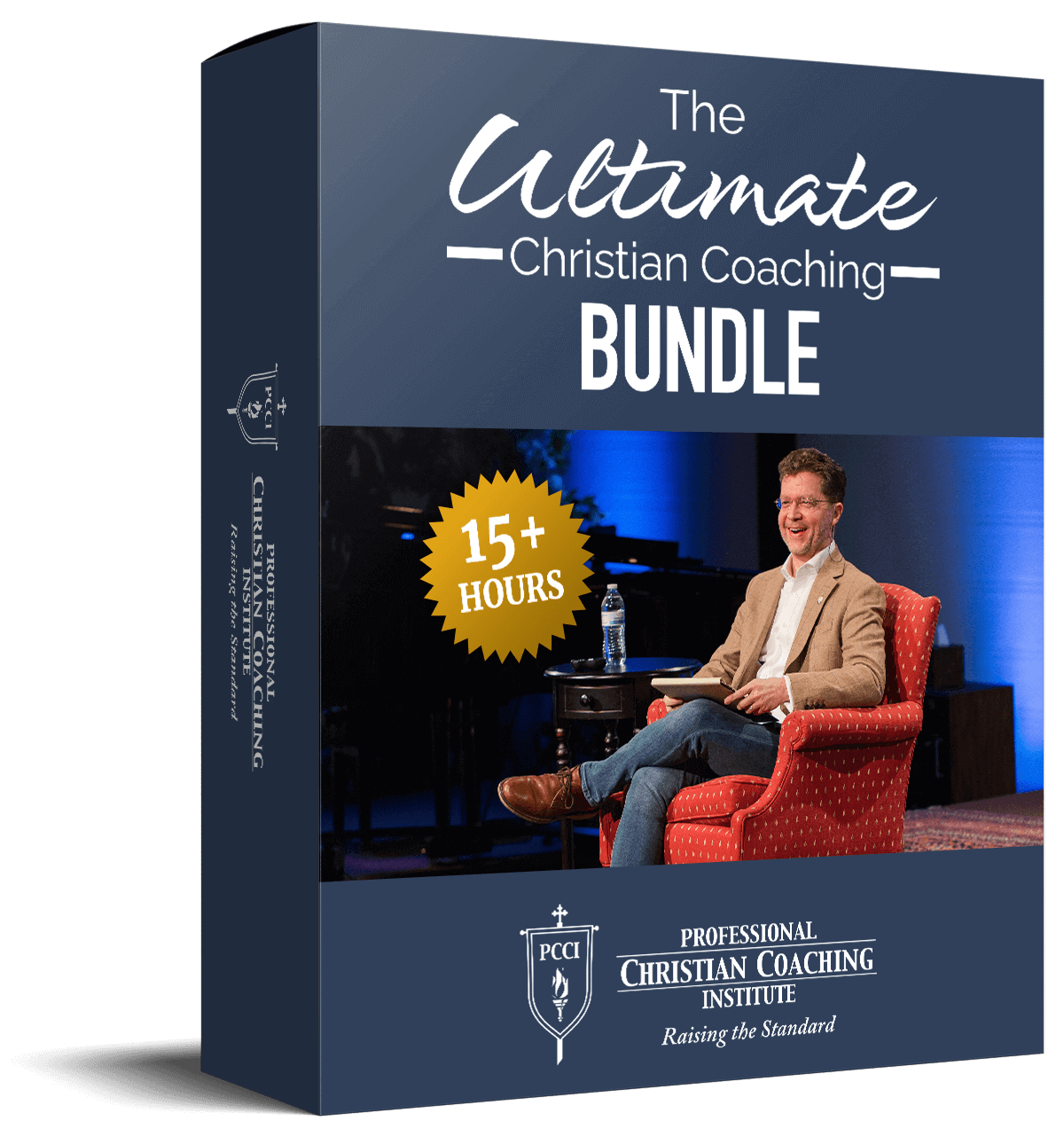 Learn from the BEST Christian Coaches!
Whether you're exploring Christian coaching, a brand-new or seasoned coach, this powerful resource will deepen your learning, skill, and effectiveness.