Listen on Apple Podcasts | Download
It's easy to get discouraged when we're faced with challenges or setbacks in our journey. To start to question our abilities or wonder if we're on the right path. In today's episode, you'll be encouraged to hear the story of how a single mom, battling a chronic illness, persevered and became a professional coach.
Tune in to learn lessons for your own journey, such as:
How to trust God in the hard decisions.
Using multiple sources of income to ease your transition.
Why hiring your own coach provides clarity.
Ways that ICF approved training can set you up for success.
About Linda Hedberg
As a life and leadership coach, Linda Hedberg helps those asking "What's next for me?" discover and activate greater purposes in their lives. She is a coach, writer and speaker with an unwavering belief that we are all created for greater purposes and she wants to see those purposes activated in everyone!
In addition to working with coaching clients, Linda is a coach educator to life and leadership coaches, on faculty with Professional Christian Coaching Institute. She serves as a mentor coach to new coaches pursuing their professional (ICF) credentials and has helped hundreds of aspiring Christian coaches consider their training options since 2009, through her book The Complete Guide to Christian Coach Training.
Linda's most treasured role is mom to her young adult son. They both agree that one of the best ways to rest and recharge is an annual trip to Grand Marais, Minnesota, on the North Shore of Lake Superior.
Get you free copy of The Complete Guide of Christian Coach Training at www.ChristianCoachingResources.com.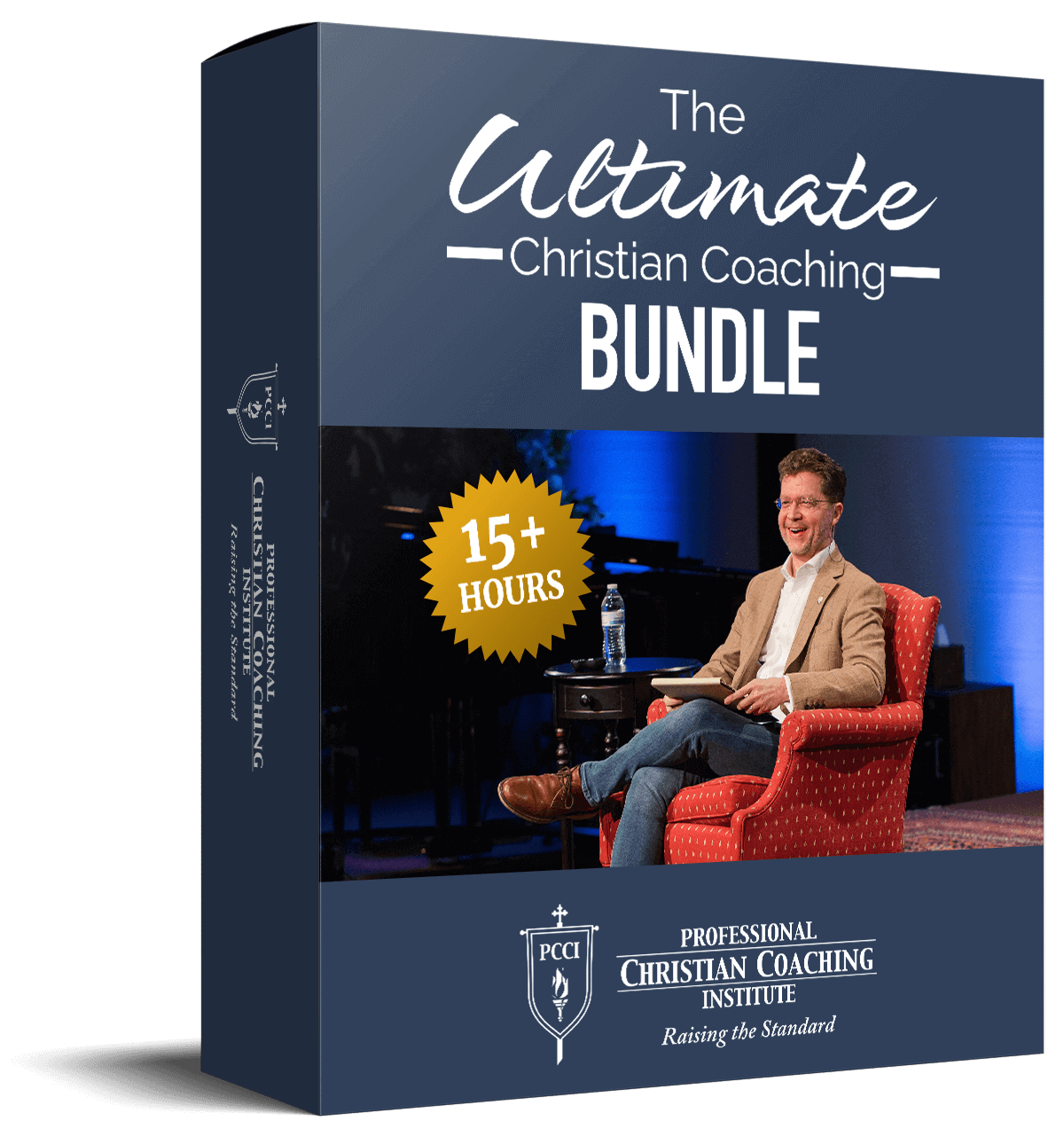 Learn from the BEST Christian Coaches!
Whether you're exploring Christian coaching, a brand-new or seasoned coach, this powerful resource will deepen your learning, skill, and effectiveness.