Listen on Apple Podcasts | Download
As coaches, we are often focused on helping others, but it is important to remember that we also need to take care of ourselves. In this episode, we will explore the concept of soul care and discuss how it can help Christian coaches avoid burnout and maintain a healthy balance in their personal and professional lives.
Tune in to learn:
11 warning signs that you're headed towards burnout.
How a daily "soul care" check-up can make a big difference.
A simple practice to help you feel closer to God.
Get your FREE copy of Practice the Presence of God: 50+ Ways to Enjoy God All Day here: www.kimaverycoaching.com/presence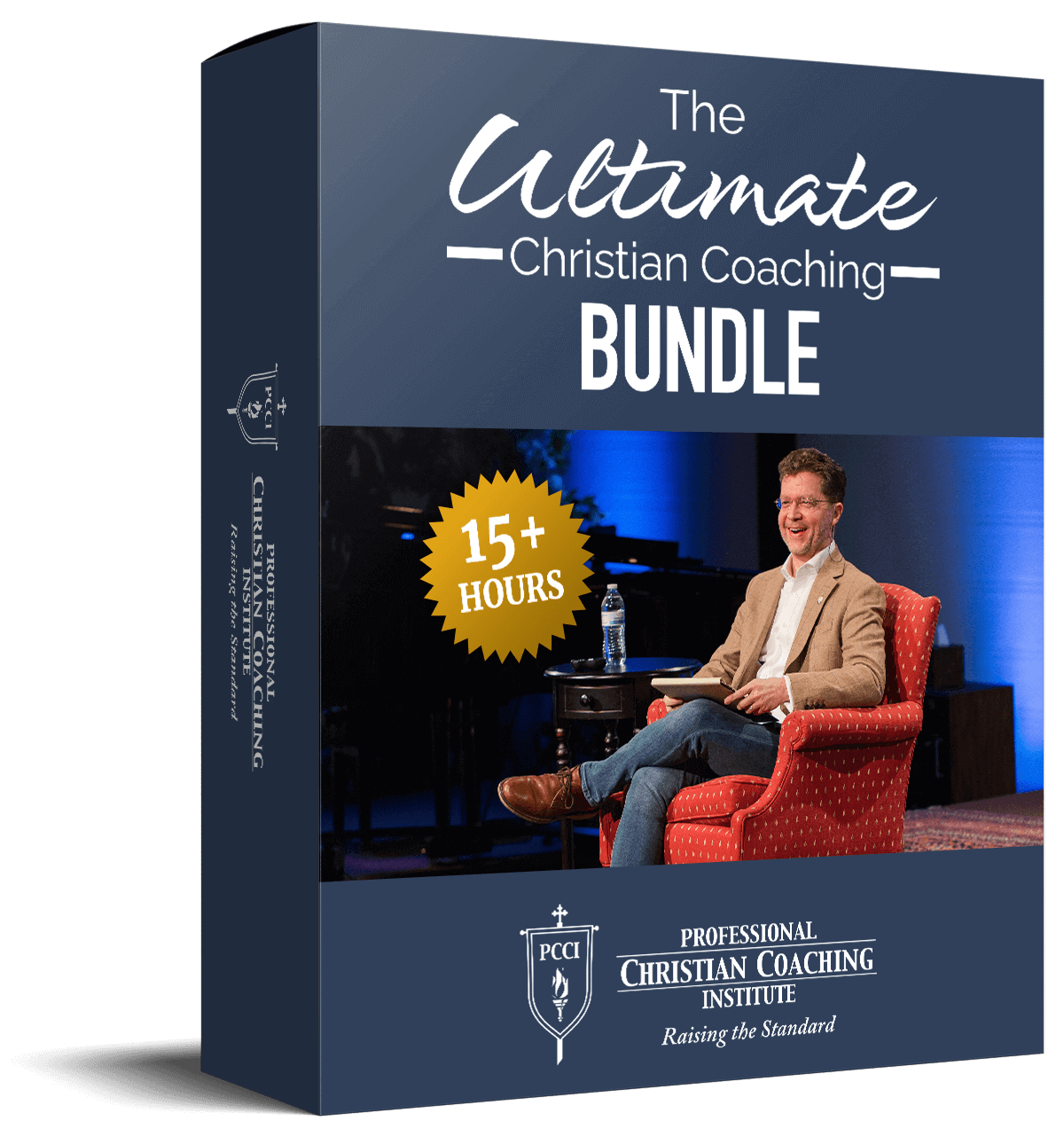 Learn from the BEST Christian Coaches!
Whether you're exploring Christian coaching, a brand-new or seasoned coach, this powerful resource will deepen your learning, skill, and effectiveness.