Listen on Apple Podcasts | Download
Warning: after you press "play," you'll be transformed.
Tune in to hear what is perhaps the most powerful presentation we've ever shared with you, here on Professional Christian Coaching Today. It. Is. Simply. Powerful. Transformational may be an understatement, but it's one of the best words we can think of to truly describe what will happen as you listen to this world-changing, life-poured-out message.
There's no introduction that could even begin to describe what you're about to hear. And your takeaways will truly be your own… what God whispers into your spirit as you sit at His feet.
About Cindy Schmelzenbach
Cindy Schmelzenbach is an ICF Professional Certified Coach, a Professional Certified Life and Leadership Coach through PCCI, a Gallup-Certified Strengths Coach and a Conversational Intelligence® Enhanced Practitioner. She also has a Master of Arts in Human Services Counseling and serves on faculty at PCCI.
Cindy and Harmon, her husband of 38 years, believe in fully engaging life, wherever God invites them, every moment, every day. They've spent 19 years in successful entrepreneurial businesses in the US and Caribbean and another 19 years internationally in cross-cultural leadership roles within a global ministry organization. Their passion for wholistic health and enhanced team dynamics moved Cindy to develop a Member Care initiative which she then successfully launched and coordinated across 46 countries in the Asia Pacific region. In addition, while serving as Internal Coach, Cindy facilitated coach training for international leaders across Asia Pacific and played a major role in the development and cultivation of a coaching culture within the organization.
"I am passionate about co-creating a space where powerful things happen that simply may not happen anywhere else!" Whether in one-on-one or group coaching contexts, clients discover the next steps in their journey to resilience, authenticity and thriving. Cindy is privileged to partner with clients who range from individuals quietly changing their world to public leaders who influence thousands with their decisions. Her current practice includes Life Coaching, Strengths® Coaching, Team or Group Coaching, and ICF Mentor Coaching.
Connect with Cindy at: www.coachingwithcindy.com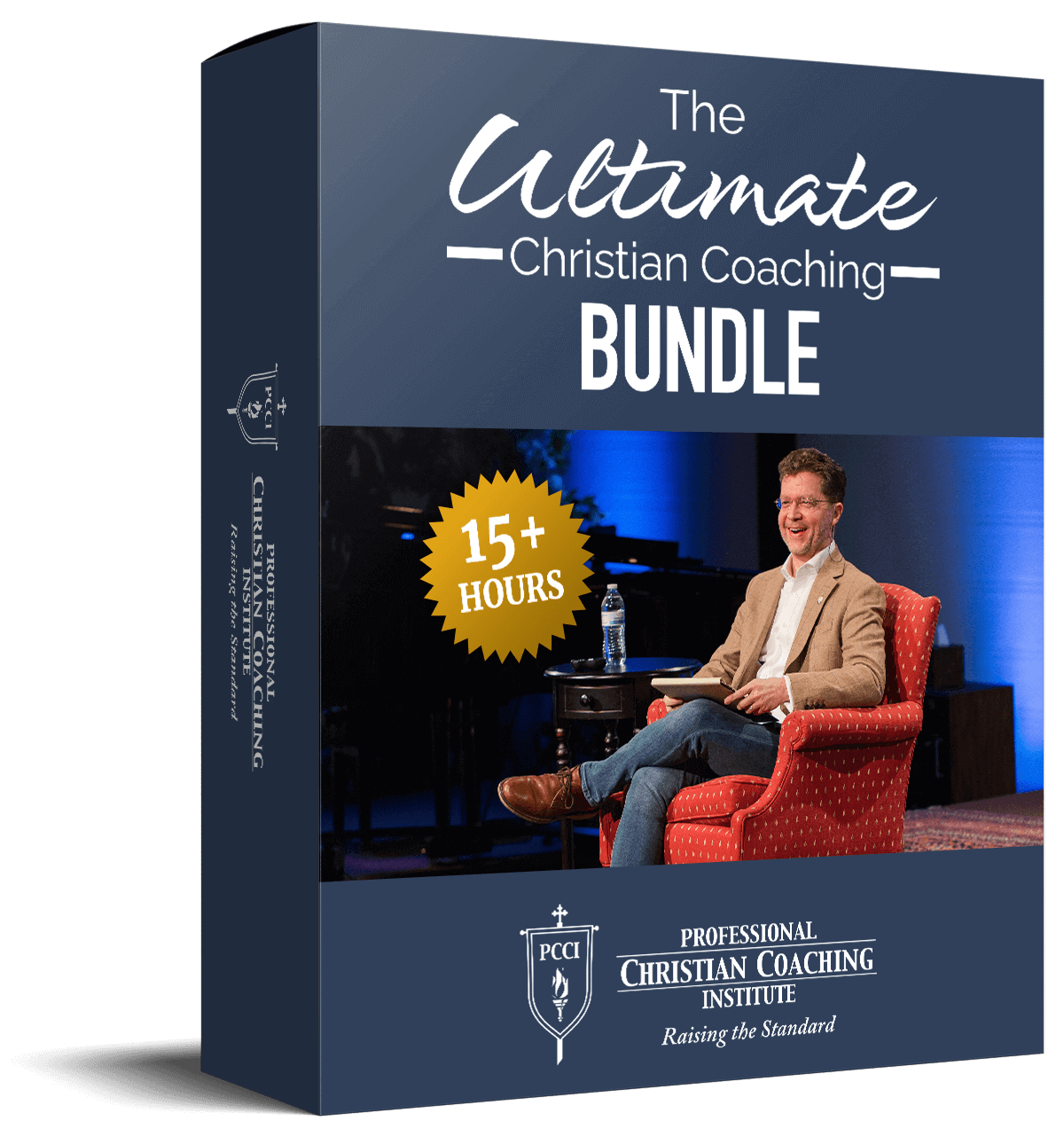 Learn from the BEST Christian Coaches!
Whether you're exploring Christian coaching, a brand-new or seasoned coach, this powerful resource will deepen your learning, skill, and effectiveness.