Listen on Apple Podcasts | Download
Are you a multi-passionate coach? An entrepreneur who wants to define yourself by just one role? Today, our guest, Coach Michael McGreevy, will share how he has merged multiple paths, from construction to real estate to leadership coaching, into a portfolio career that supports a lifestyle he loves.
Listen in to discover:
How to create other outlets for income, based on your interests, and carve out more space to make memories with your friends and family.
Ways to overcome self-doubt and have fun exploring things you're great at and that you really like to do.
A vision for diversifying in authentic ways so you can discover the overall freedom & flexibility you want.
About Michael McGreevy
Michael McGreevy is a full-time coach who helps growth-minded owners and executives discover the clarity and confidence they need to become remarkable leaders. He also serves leaders and teams through group trainings, workshops and masterminds. Michael has intentionally built his business in a way that provides a significant amount of space for making memories with his family. He and his wife Lydia own and operate a short term rental property business and host a marriage Podcast called "The Fight of Your Lives." They have 3 wonderful kids Gunnar 6, Skylar 5 and Asher 3.
Connect with Michael at [email protected] or www.McGreevyLeadership.com.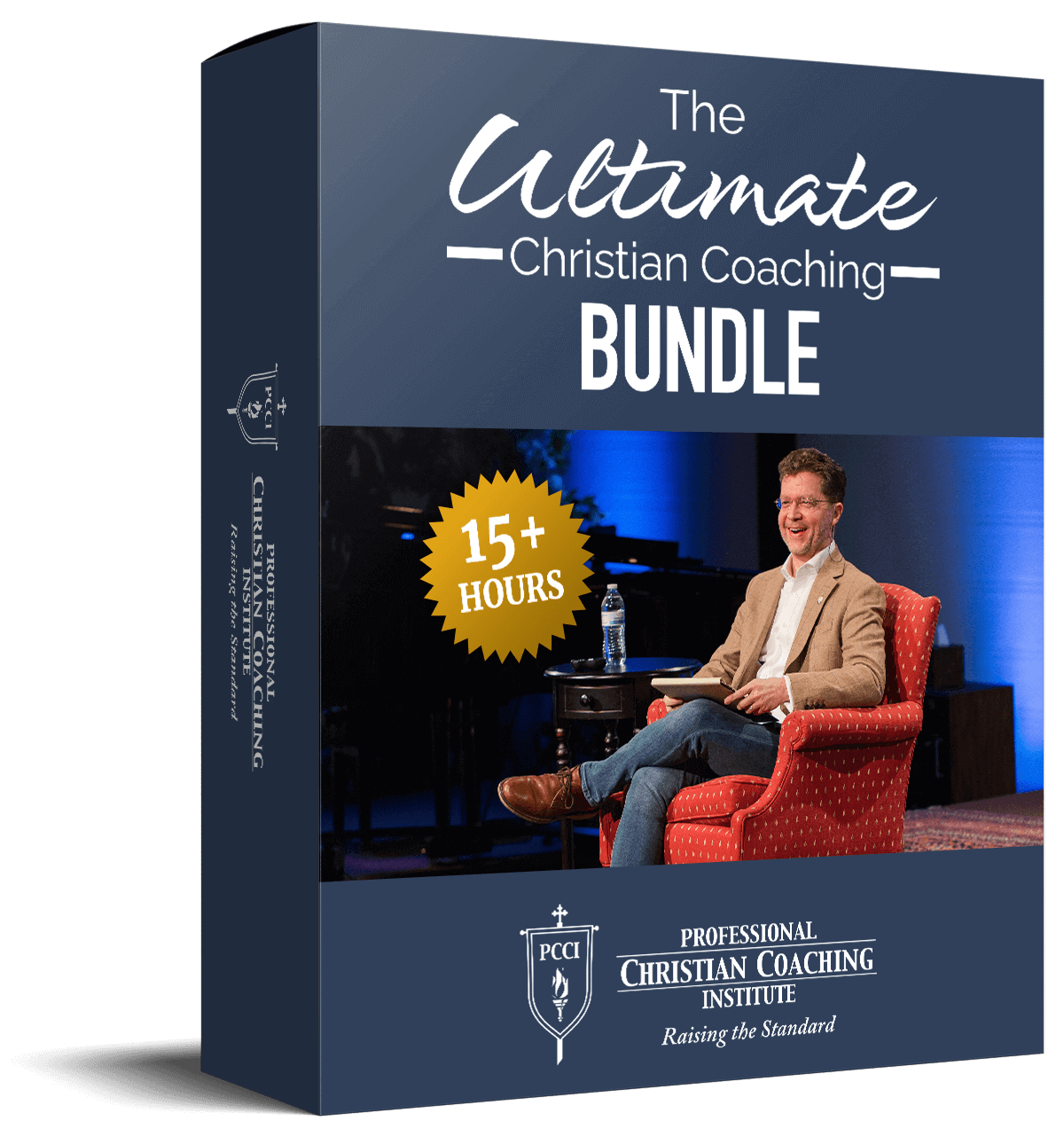 Learn from the BEST Christian Coaches!
Whether you're exploring Christian coaching, a brand-new or seasoned coach, this powerful resource will deepen your learning, skill, and effectiveness.