Listen on Apple Podcasts | Download
Everything we do as coaches, no matter who we serve, is cross-cultural. As the saying goes, we don't see things as they are, we see things as we are. Thus, one of the foundational skills we want to bring into our coaching relationships is the ability to "see" our clients as they really are.
Today our guests, Cindy and Harmon Schmelzenbach help us do that by unpacking:
The importance of self-awareness.
Curiosity and the key role it plays.
Why our differences are a cause for celebration.
How neuroscience helps us understand bias.
Ways to grow in cultural competency.
About Cindy and Harmon Schmelzenbach
Cindy Schmelzenbach is an ICF Professional Certified Coach, a Professional Certified Life and Leadership Coach through PCCI, a Gallup-Certified Strengths Coach and a Conversational Intelligence® Enhanced Practitioner. She also has a Master of Arts in Human Services Counseling and serves on faculty at PCCI as well as having her own coaching business.
Harmon was born and raised in Africa to a third-generation missionary family. He's a licensed Captain as well as having led ministries across Melanesia and the South Pacific. Harmon is also a PCCI Professional Certified Life and Leadership Coach as well as a Gallup-Certified Strengths Coach.
Cindy and Harmon have been married for over 40 years, believe in fully engaging life, wherever God invites them, every moment, every day. They've spent 28 years so far, living and working cross-culturally in successful entrepreneurial businesses and leadership roles within an international ministry organization.
Their passion for holistic health and enhanced multi-cultural team dynamics moved Cindy to develop a Member Care initiative which she then successfully launched and coordinated across 46 countries of Asia Pacific. In addition, while serving as internal coach, Cindy facilitated coach training for international leaders and played a major role in the development and cultivation of a coaching culture within the organization.
Cindy says: "I am passionate about co-creating a space where powerful things happen that simply may not happen anywhere else!" Her current practice includes Life Coaching, Strengths® Coaching, Team or Group Coaching, and ICF Mentor Coaching and Coach Supervision.
Group Coaching and Learning Opportunity: Different Like Me: The Art and Science of Conversation: https://coachingwithcindy.com/different-like-me/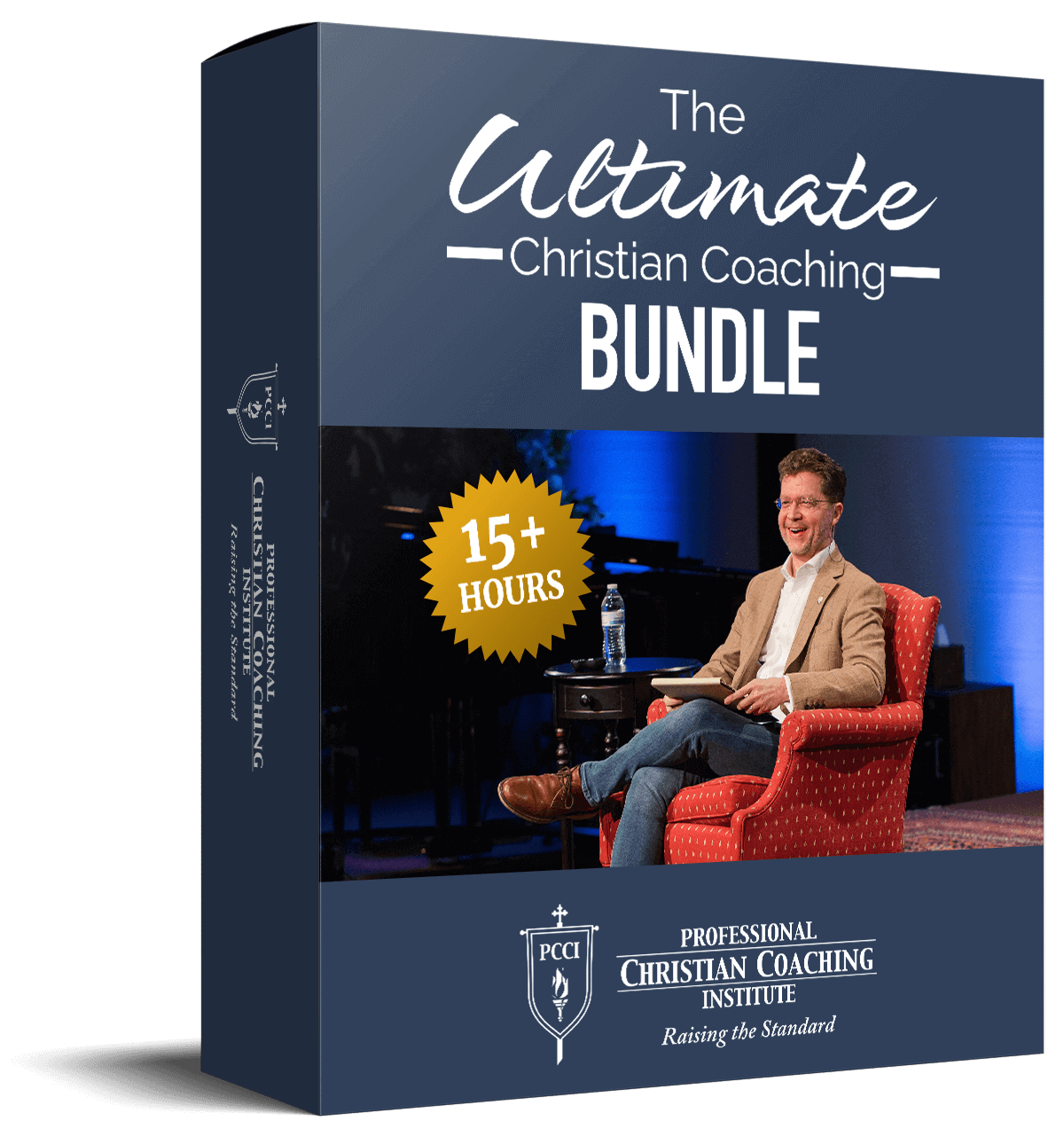 Learn from the BEST Christian Coaches!
Whether you're exploring Christian coaching, a brand-new or seasoned coach, this powerful resource will deepen your learning, skill, and effectiveness.