Listen on Apple Podcasts | Download
Transitions are a part of all our lives, but they bring many challenges and questions: "Am I still valuable? What is my role? What are my choices? Where do I belong?" Whether it's marriage, divorce, career change, or retirement, coaches can play a key role in helping others stay curious, look carefully at all aspects of their lives, generate positive possibilities, and transition well.
Today's guest, Michael Pfau, shares important insights about:
The kinds of transitions that cause people to look for a coach.
The role of the brain in transitioning well.
How to grow a client's awareness of their internal state.
Ways to embrace positive perspectives.
About Michael Pfau
Michael Pfau is Founder and President of Crossways Life Coaching, LLC. Michael is an author, speaker, coach, mentor and trainer. He holds a Master's degree in Education and has over 4,200 hours of coaching business and individual clients. Michael partners with Christians in mid-life around career development, performance and transitions. He also mentors new coaches around skill and business development. He developed an interest in Neuroscience through the work he does to help clients get unstuck, which often centers around mindsets and beliefs.
Along with his own coaching practice, Michael serves as an instructor for the Professional Christian Coaching Institute and the Life Calling Institute.
You can learn more about Developing Mental Fitness by
visiting www.crosswayslifecoaching.com/resources/mental-fitness-training/.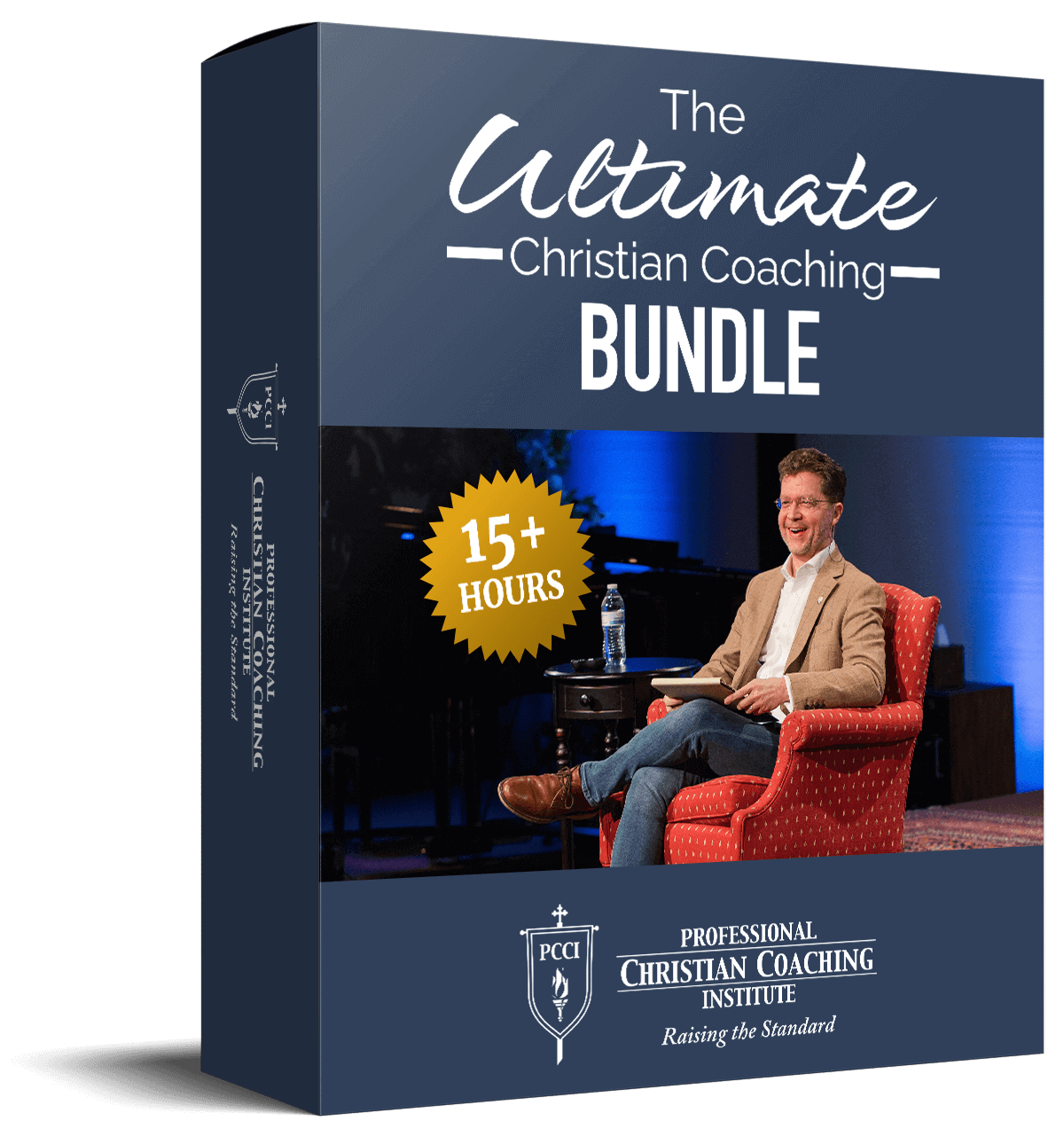 Learn from the BEST Christian Coaches!
Whether you're exploring Christian coaching, a brand-new or seasoned coach, this powerful resource will deepen your learning, skill, and effectiveness.