Listen on Apple Podcasts | Download
Connection, we all long for it and yet it can be hard to find. So, we have good news for you today. In this special episode, we not only inform and inspire you to make deeper connections with other Christian coaches, but we also give you a FREE tool to help make that happen.
Tune in to hear:
How God has been moving throughout the history of the Christian coaching movement.
The shared longing we all have to connect more deeply with one another.
A practical, and free tool that will help you initiate and grow your relationships.
Get Your FREE Christian Coach Directory Listing: https://www.findachristiancoach.com/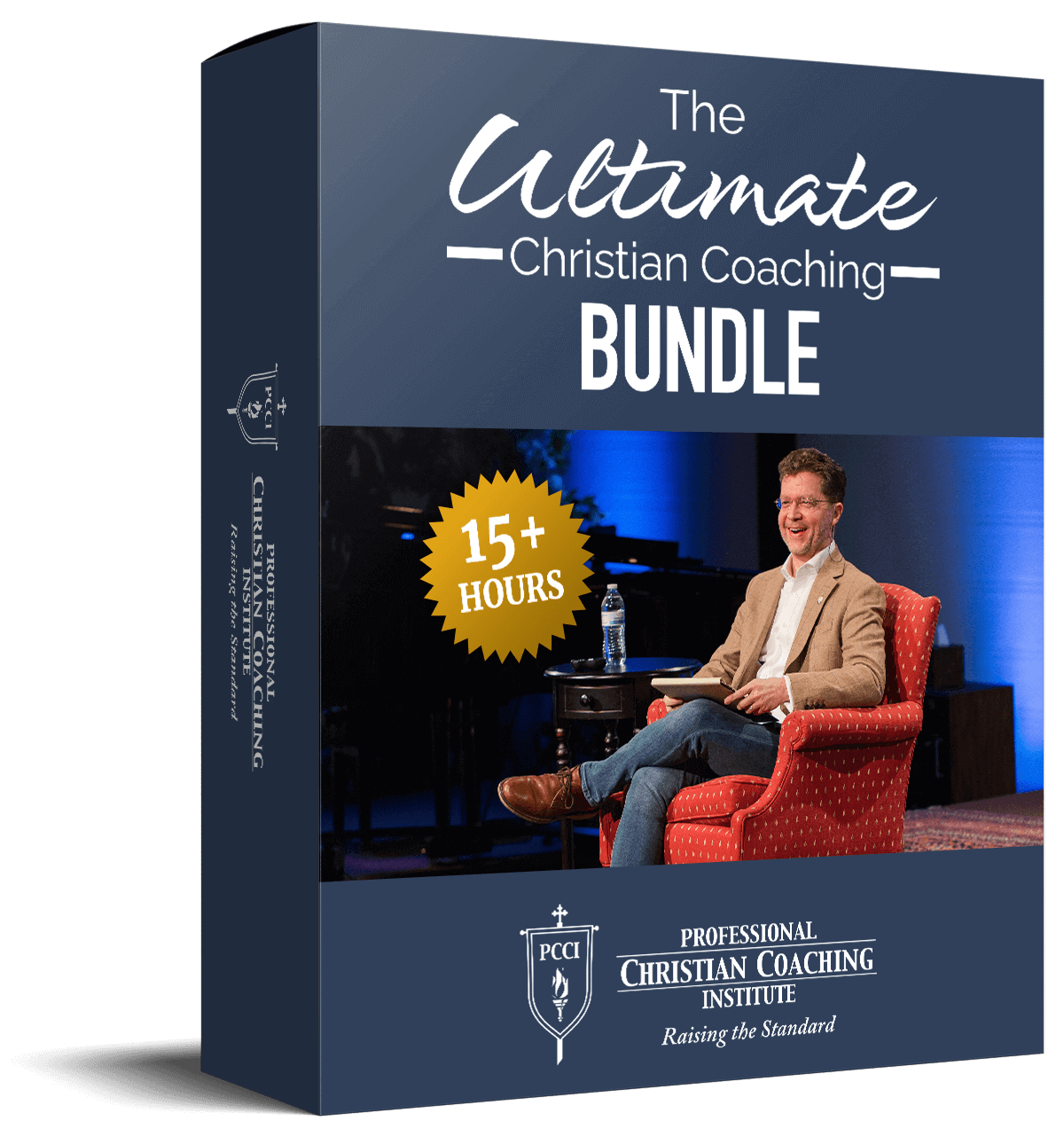 Learn from the BEST Christian Coaches!
Whether you're exploring Christian coaching, a brand-new or seasoned coach, this powerful resource will deepen your learning, skill, and effectiveness.