Listen on Apple Podcasts | Download
In a success-driven world focused on outcomes and results, coaching helps clients live and lead in a different way. In a new book, Lead Like it Matters to God, Richard Stearns, Former President of World Vision offers a roadmap and guide for those who want to live in a more values-focused, character-driven way.
Tune in to hear some of our key takeaways from this book, including:
Why the starting point for all leadership is surrender.
How trusting God allows us to flourish when times are tough.
The importance of apology and forgiveness to promote organizational health.
The reason that excellence is important, but perfection is not.
You can learn more about this book at https://www.ivpress.com/lead-like-it-matters-to-god.
Kevin Jackson can be found at: www.todayforyourtomorrow.com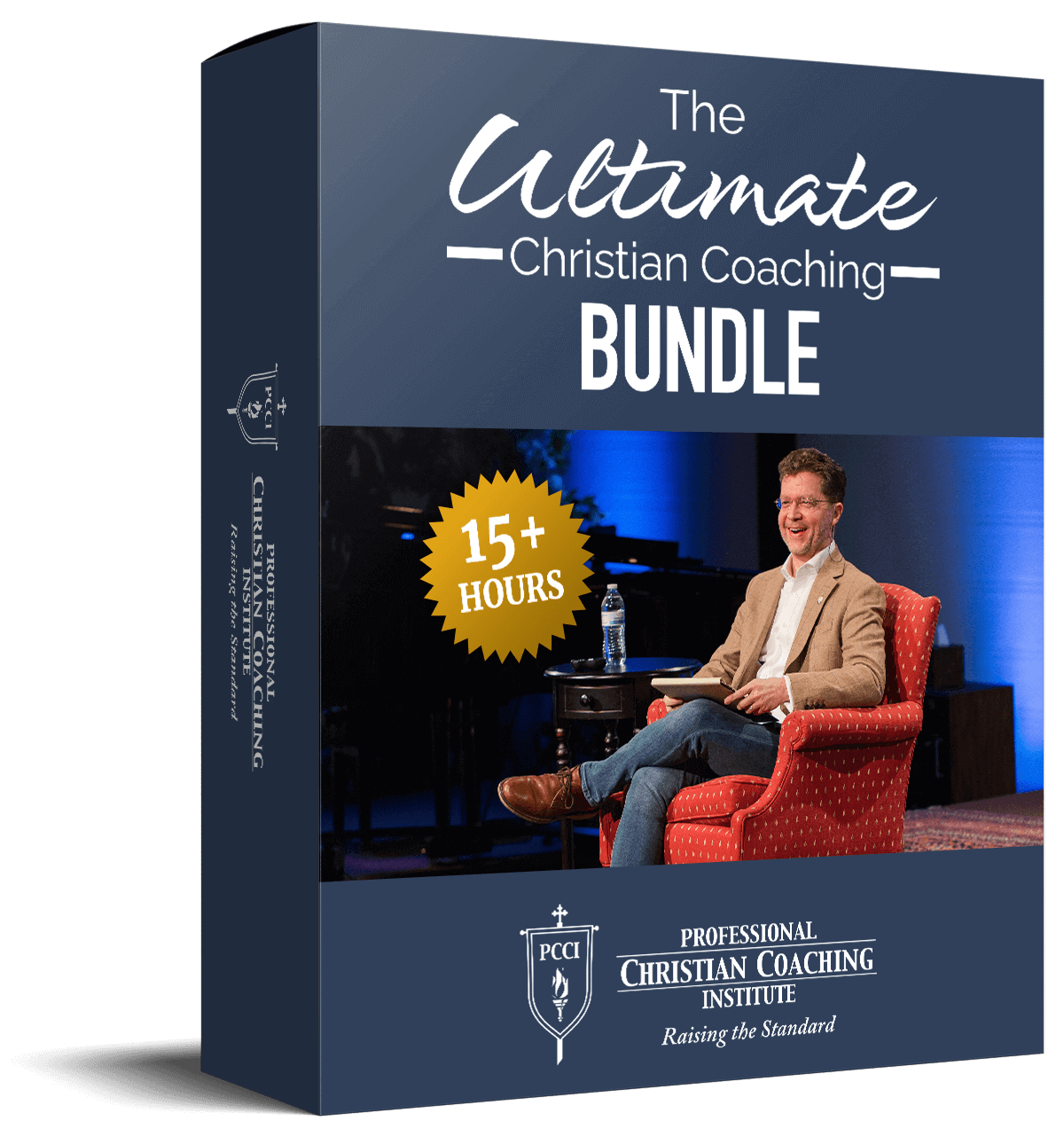 Learn from the BEST Christian Coaches!
Whether you're exploring Christian coaching, a brand-new or seasoned coach, this powerful resource will deepen your learning, skill, and effectiveness.