Listen on Apple Podcasts | Download
Imagine a coaching session when absolutely nothing is wasted, where every word and every moment builds on the next. Wouldn't it be wonderful if you could hear a coach responding to the entirety of the client, the entire time? That's just a few of the golden nuggets you'll glean from this recording of a live coaching session with Master Certified Coach Brent O'Bannon and added commentary from Master Certified Coach, Cheryl Scanlan.
Listen to learn:
How to have a truly client-centered conversation.
When to introduce a new concept for added perspective.
The importance of creating new awareness and connecting the dots to forward the client's movement.
How using a simple question to expand the reward of the hard work the client has done.
About Brent O'Bannon, MCC
Brent O'Bannon is a MCC and the first GALLUP-Certified Strengths Coach in the world. He coaches and champions leaders, entrepreneurs, and multi-million dollar companies to grow stronger, work smarter, and live richer with their strengths.
Brent teaches the PCCI Strengths Based Coaching course and is a recent Amazon #1 best-selling author of Selling Strengths: A Little Book for Executive and Life Coaches About Using Your Strengths to Get Paying Clients.
Join his vision to champion strengths for global excellence at www.brentobannon.com.
About Cheryl Scanlan, MCC
Cheryl Scanlan, MCC, CMCC is a former executive with a multi-million dollar firm in New York, and combines strong business acumen with a passion for the Christian coaching industry, to facilitate the development of confident ambassadors for Christ in both corporate and ministry environments.
Cheryl began coaching in 2004 after a long battle with a difficult disease served as a Divine incubator for growing a focused love for the Lord and His church body. In 2003, her husband and best friend of 34 years, Tom, was the first to suggest coaching as a possible vehicle of ministry to the body. Her work began in her local church of 4000 where she continues to serve as a coach, and leadership developer/trainer after formerly serving in the capacities of Women's Minister and Care Director.
Cheryl is primarily a business and executive coach, having worked with hundreds of C-Levels 1-1 and trained over 1000 CEOs. Examples of work over the past 15 years include developing high-performance organizations, fostering executive health, and preparing organizations for critical transitions. For more information visit www.c3advantage.net. She has clocked over 10,000 hours of coaching.
Her core passion is to see God's people walk in step with Him. An ardent student of God's Word, she is a trained Precept Bible Teacher and has studied the Word inductively for over 20 years. She has recently developed a one-year and six-month Bible reading plan that will be made available through her non-profit, Promised Land Living beginning in 2020. www.PromisedLandLiving.com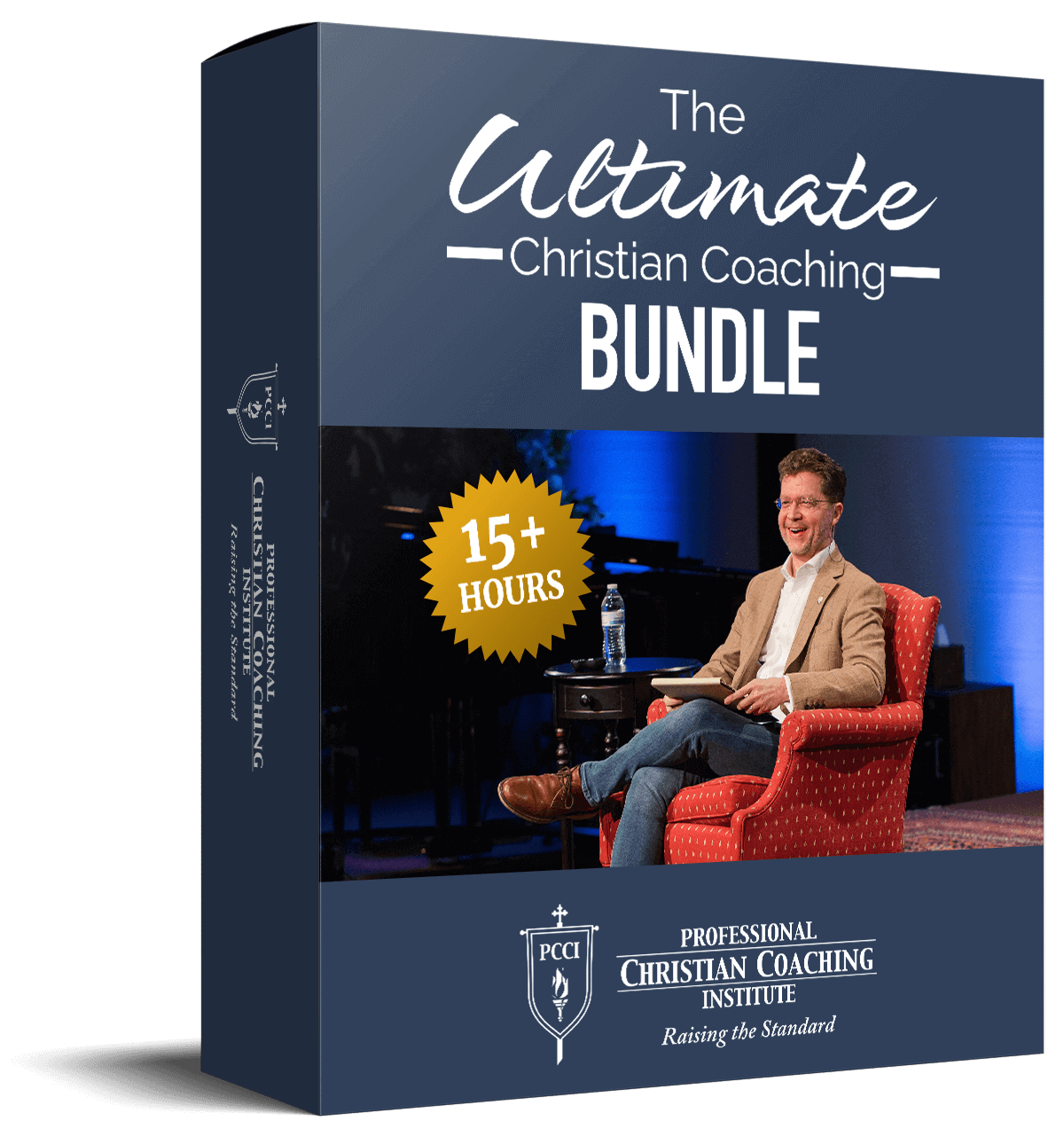 Learn from the BEST Christian Coaches!
Whether you're exploring Christian coaching, a brand-new or seasoned coach, this powerful resource will deepen your learning, skill, and effectiveness.