Listen on Apple Podcasts | Download
We all want to do what matters. To go beyond productivity to investing in the people and things that matter most. But that's much easier said than done. In this episode, author and coach Teresa McCloy transparently shares her personal story of how God helped her move from being a workaholic to enjoying a whole new way of living.
Tune in to learn:
How to move from rush to rest.
The beauty in slowing down and savoring the life God has given you.
Ways a modern-day Rule of Life can set you up for daily success.
Coaching tools and techniques to help your clients focus on what's most important to them.
About Teresa McCloy
Teresa McCloy is as ACC Certified Coach with the ICF and a Certified Spiritual Director. She is the creator and founder of the REALIFE Process®, a faith-focused business that helps entrepreneurs, coaches, and consultants develop and diversify their business by providing certification and training using the signature content of the REALIFE Process® as well as coaching and community to grow their impact and increase their income.
When she is not on the road speaking, coaching clients, recording her podcast, The REALIFE Process Podcast, or training new REALIFE Process® Certified Facilitators, Teresa enjoys being on the family farm, tending her wildflower garden where she loves to cut fresh flowers, enjoying a great cup of coffee with a friend, and of course, traveling as much as possible!
Teresa is also the CEO at Professions Christian Coaching Institute and and Instructor for Successful Coach and the Leadership Bridge Class
Get the book "Do What Matters: Live from Rest, Not Rush, Using The REALIFE Process" at www.DoWhatMattersBook.com.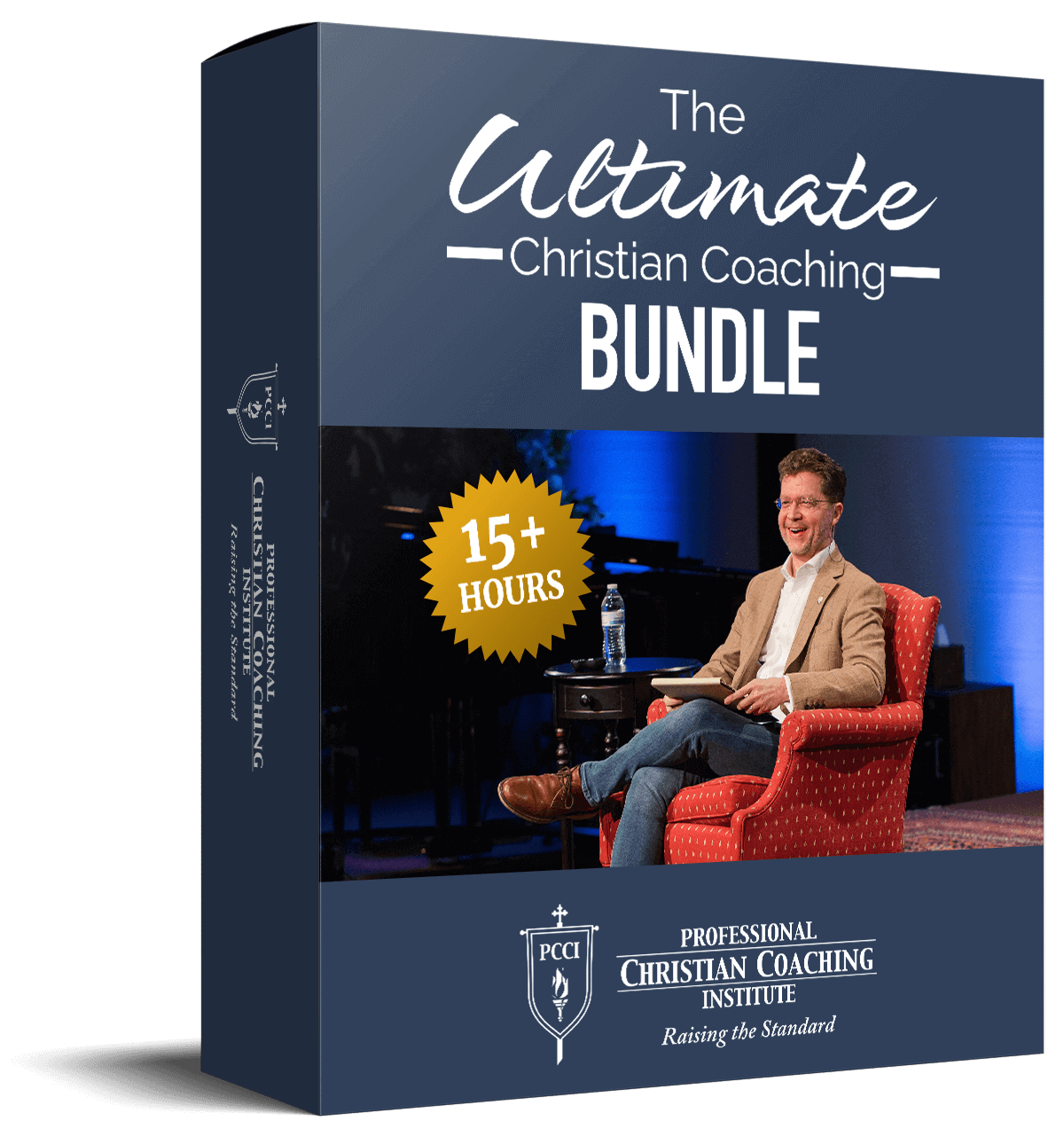 Learn from the BEST Christian Coaches!
Whether you're exploring Christian coaching, a brand-new or seasoned coach, this powerful resource will deepen your learning, skill, and effectiveness.