Listen on Apple Podcasts | Download
Whether you are new to the coaching field or a seasoned professional, you'll glean great wisdom from this interview with Coach Scott Frickenstein. Drawing from his background as a senior military officer and academic department chair, Scott shares key insights he's gained on his journey to becoming a leadership coach.
Tune in to learn:
How God can take the various streams of experience in our lives and use them in our coaching.
Ways to shift from telling and teaching to asking and coaching.
Why good coaching starts with noticing.
The importance of growing your skills and sharpening your trust in the coaching process.
About Scott
Scott served as an Air Force officer for over 25 years and was privileged to lead thousands of Airmen. He launched Leading by Design in 2017 to help pastors and other Christian leaders understand God's design for leading and His unique personal design for each leader. Thru this ministry, Scott coaches individuals, couples, and teams and he leads retreats and seminars on topics related to leader development.
Scott also serves as a PCCI faculty member and is an executive coach and team leader in the WeAlign Coaching movement. He is married to Kristi; they are blessed with two grown sons.
Contact with Scott at www.LeadingByDesign.us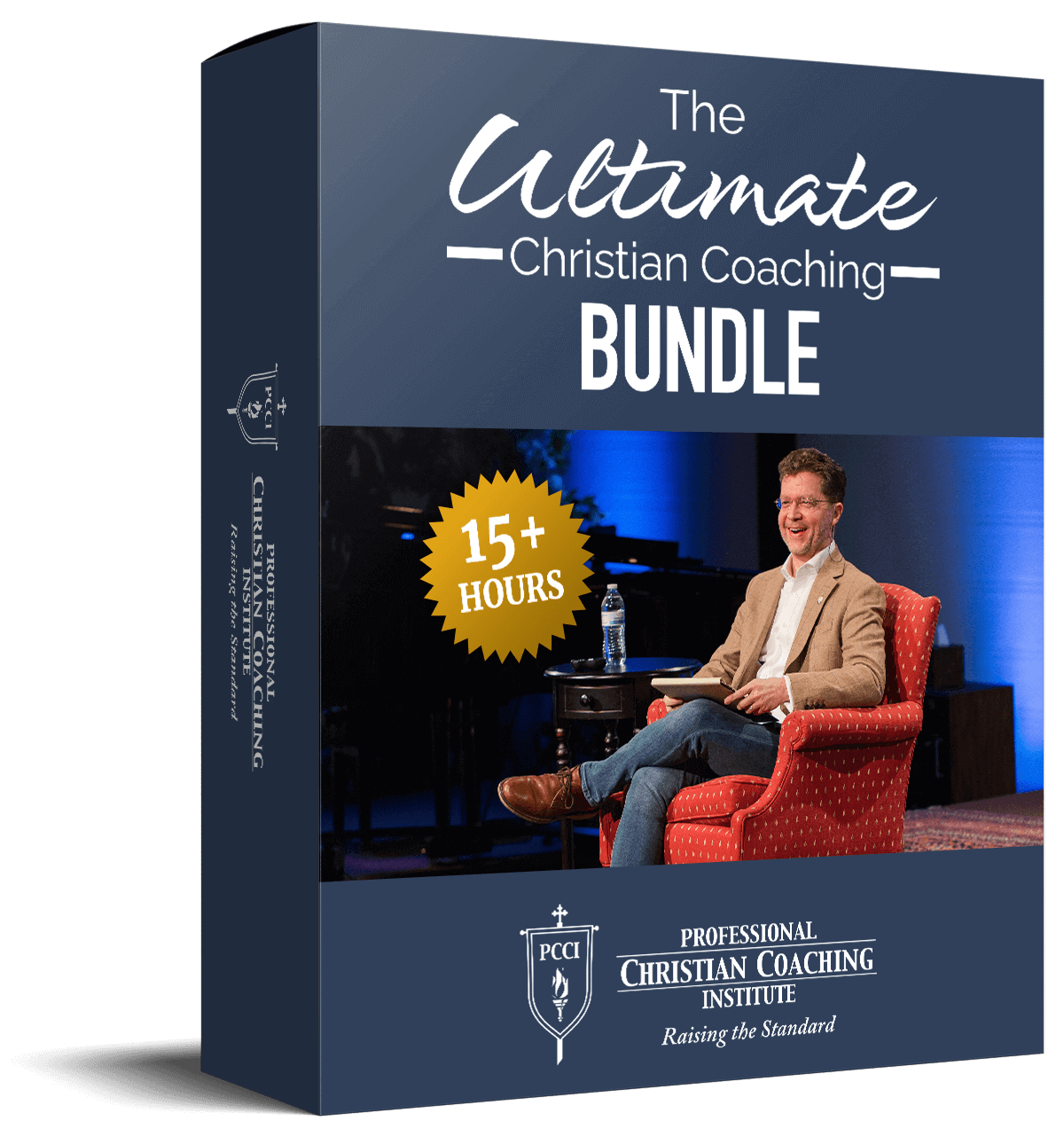 Learn from the BEST Christian Coaches!
Whether you're exploring Christian coaching, a brand-new or seasoned coach, this powerful resource will deepen your learning, skill, and effectiveness.