Listen on Apple Podcasts | Download
Values undergird everything we do as coaches. But like many broad themes, the temptation is to talk about values in a theoretical or philosophical way without understanding how they play out in everyday life. In today's podcast, Chris McCluskey is going to use the Professional Christian Coaching Institute as a case study, so you can put real meat on the bones of this critical concept.
In this episode, you'll get a backhand-the-scenes peek at:
How key values are identified and chosen.
The importance of weaving core values into every area of life and business
Operationalizing values on a daily basis.
Getting and keeping the buy-in of the entire team.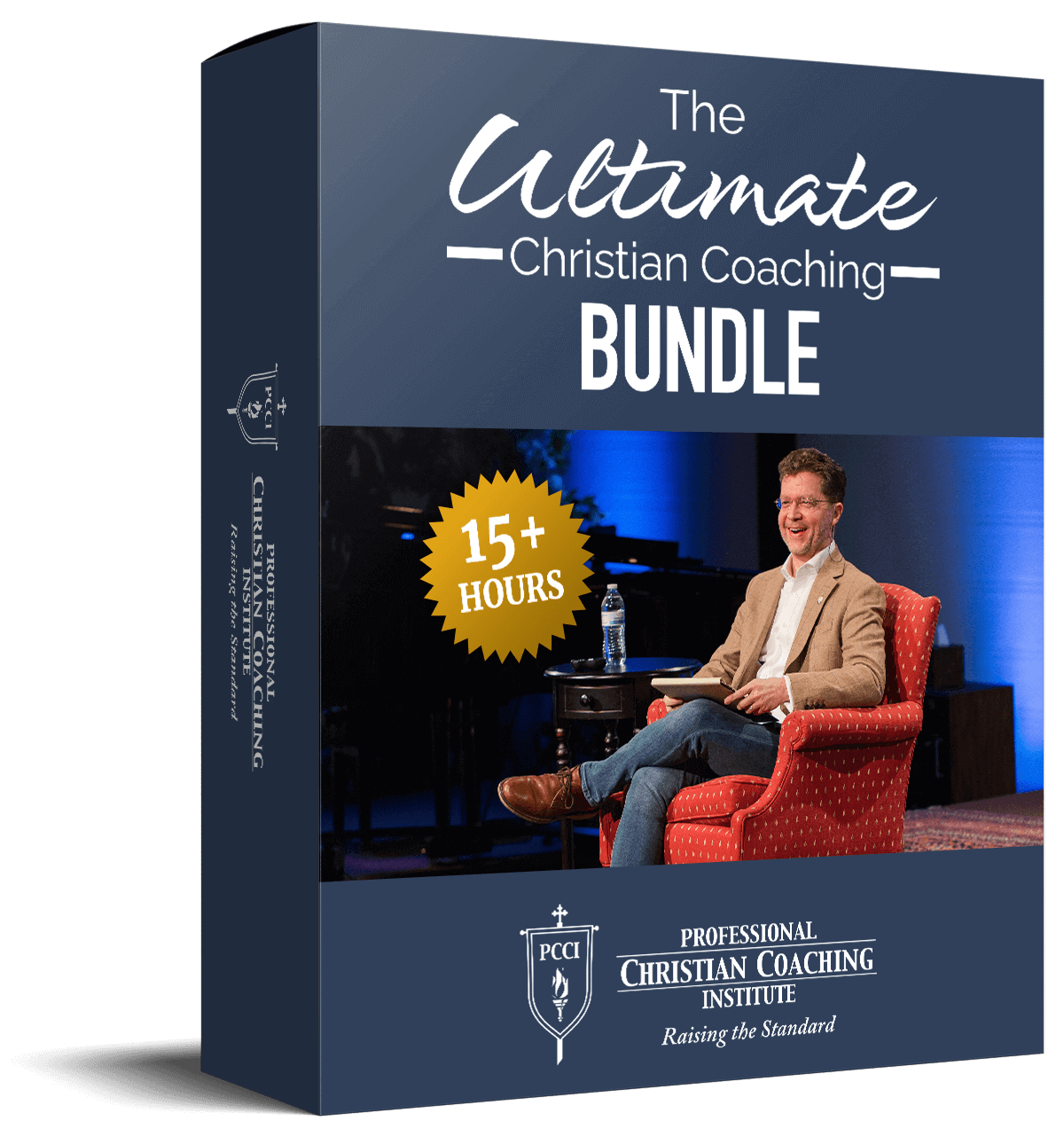 Learn from the BEST Christian Coaches!
Whether you're exploring Christian coaching, a brand-new or seasoned coach, this powerful resource will deepen your learning, skill, and effectiveness.