Listen on Apple Podcasts | Download
This week we are opening the mailbox to answer these great questions. How is coaching different than discipling? When writing copy for your website, what's the most effective way to describe yourself on the "About Me" page? What are some quick and easy ways to create a high-value free offer that builds your mailing list without taking weeks to write? And lastly, can a coach who has been trained elsewhere still take classes at PCCI?
Tune in to learn all the information you need to keep raising the standard of coaching and changing the world.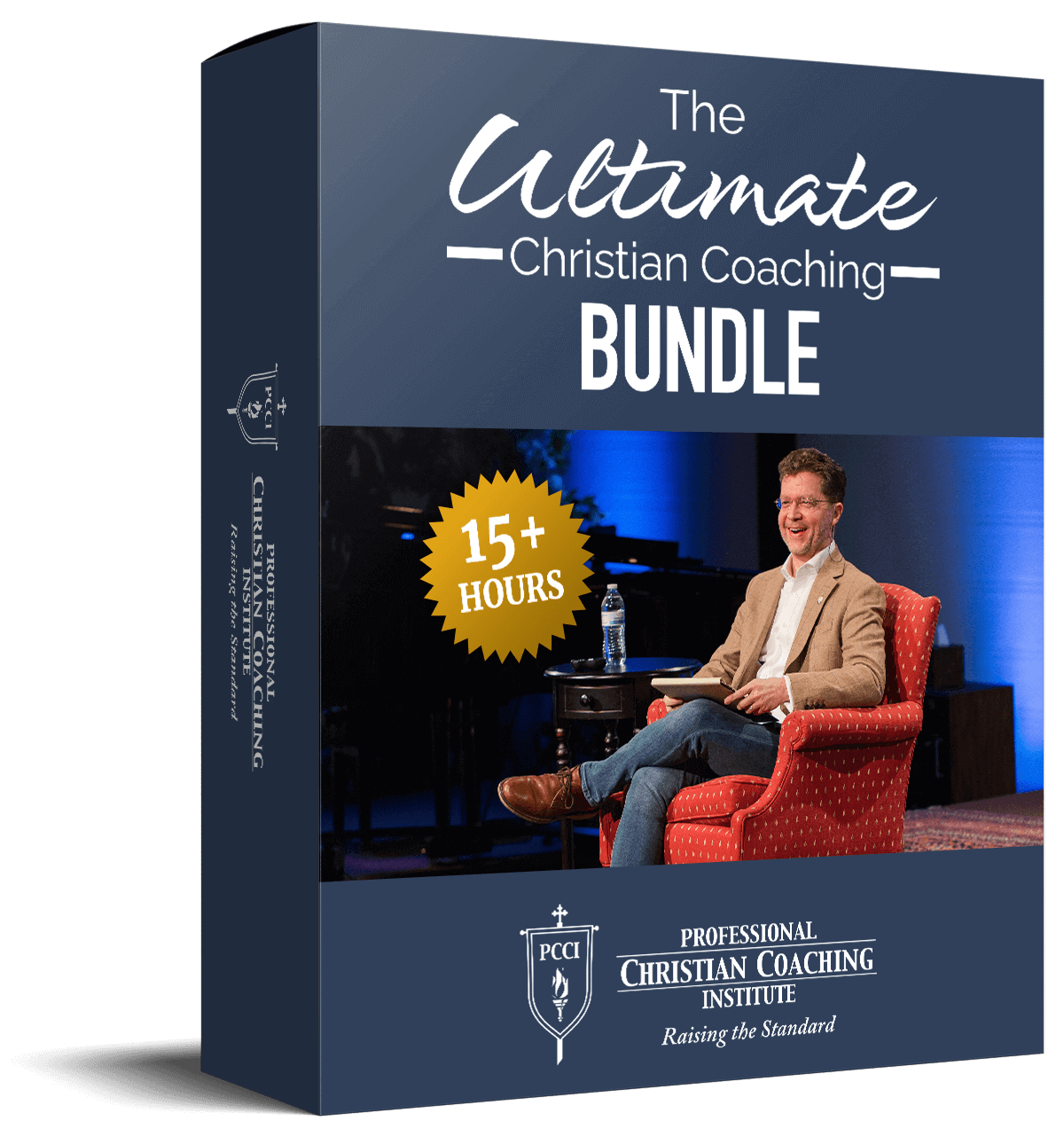 Learn from the BEST Christian Coaches!
Whether you're exploring Christian coaching, a brand-new or seasoned coach, this powerful resource will deepen your learning, skill, and effectiveness.