Listen on Apple Podcasts | Download
We are living in uncertain times and walking through uncharted territory. Old solutions no longer fit, and our surefire strategies are failing. In times like these, coaching is needed more than ever before.
Coaches are willing to sit with their clients as they ask the big questions. They are comfortable with experimentation, iteration, and adaptation. Coaches embody hope.
To equip and encourage you in the important work you do, we are offering a FREE virtual summit: Professional Christian Coaching: Right People. Right Places. Right Time.
Just a few of the things you'll learn are:
Key industries where coaching is being used.
Specific niches that are meeting specialized needs.
Why now is the perfect time to use your coaching skills.
Save your spot at: www.professionalchristiancoaching.com/summit
About Jordan Mercedes, MCC
Dean of Community Life
Jordan Mercedes is an Executive Coach, coach educator, and mentor. Her clients call her a "fire starter" for the way she helps them recognize and connect with the power of their inner fire to create outer momentum. She has over fifteen years of experience working with clients, supporting them in next-level growth, vision realization, and sustainable personal and corporate leadership.
Jordan is driven to help leaders and organizations make the necessary heart-and-head connection, so they can have the impact they want to have in their work and in the world. Her work includes one-to-one coaching; group coaching and facilitation. She serves as the Dean of Community Life, and the Chair for the Cultural Celebration Committee. Jordan is an MCC credentialed with the International Coaching Federation.
About Greg Tosi
VP of Marketing
Greg serves as the VP of Marketing for PCCI. He provides vision and direction for our promotions and outreach as well as helping streamline our marketing systems and processes internally. As a marketing consultant and business coach, he helps online businesses fine tune their marketing strategy to help them create meaningful connections with their customers and grow their bottom line.
He's a husband, father of 4, and enjoys being outdoors and never seeing snow where he resides in Florida.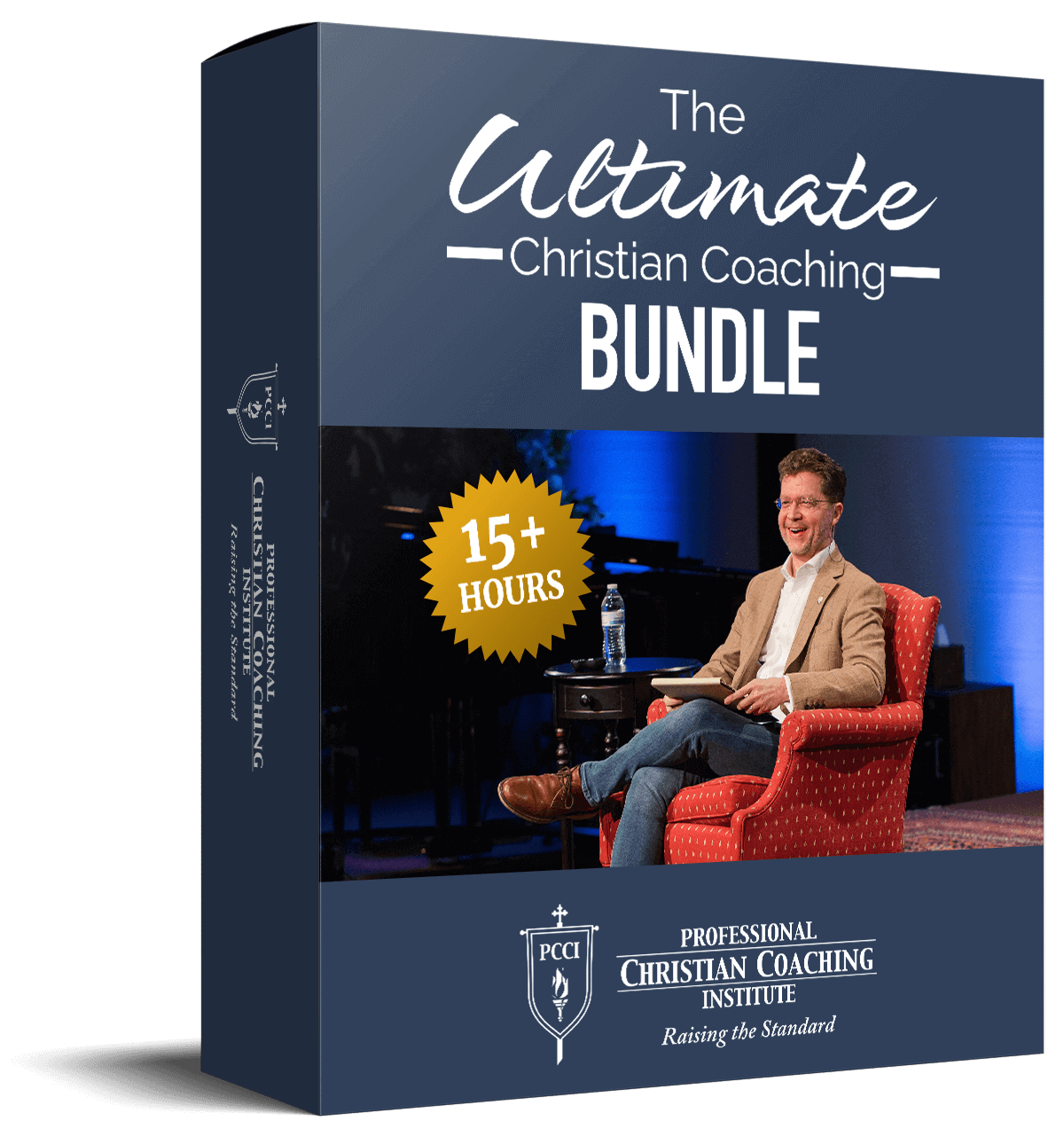 Learn from the BEST Christian Coaches!
Whether you're exploring Christian coaching, a brand-new or seasoned coach, this powerful resource will deepen your learning, skill, and effectiveness.