Listen on Apple Podcasts | Download
Don't miss this rare opportunity to be a "fly on the wall" during a truly masterful coaching session. For the first time ever, we have secured permission (from both coach and client) to share with you the recording of an actual coaching session that was recently approved by the ICF for the highest designation in our field, Master Certified Coach.
Even better, Cheryl Scanlan, MCC is also joining us in this episode to give you a behind-the-scenes commentary unpacking some of the skills, techniques, and qualities that Coach Todd Kemp used to make this session truly powerful.
About Todd Kemp
Todd coaches leaders and teams who need to adapt to new realities, reimagine how they create value, and grow their leadership capacities – so that they, their noble missions, and families can flourish. He also serves as a coach for a Convene peer advisory group of Christian CEOs and business owners in the Denver, Colorado area. He helps these leaders to integrate their faith and leadership to build healthy companies and cultures that love well, do good work, and honor God while earning a fair profit for a purpose.
Todd has earned his Master Certified Coach credential from the ICF, a Certified Professional Leadership Coach designation from PCCI, and a Team Coaching certification. He also holds an MA degree in Positive Psychology and Coaching. He and his bride live outside of Denver where they are open-nesters with two young adult children, and enjoy hiking, skiing, and building into people who want to create meaningful change in their lives.
Get your FREE copy of: 25 Extravagant Listening Tips for Leaders at www.northwisegroup.com
About Cheryl Scanlan, MCC
Cheryl Scanlan, MCC, CMCC is a former executive with a multi-million dollar firm in New York, and combines a strong business acumen with a passion for the Christian coaching industry, to facilitate the development of confident ambassadors for Christ in both corporate and ministry environments.
Cheryl began coaching in 2004 after a long battle with a difficult disease served as a Divine incubator for growing a focused love for the Lord and His church body. In 2003, her husband and best friend of 34 years, Tom, was the first to suggest coaching as a possible vehicle of ministry to the body. Her work began in her local church of 4000 where she continues to serve as a coach, and leadership developer/trainer after formerly serving in the capacities of Women's Minister and Care Director.
Cheryl is primarily a business and executive coach, having worked with hundreds of C-Levels 1-1 and trained over 1000 CEOs. Examples of work over the past 15 years includes developing high performance organizations, fostering executive health and preparing organizations for critical transitions. For more information visit www.c3advantage.net. She has clocked over 10,000 hours of coaching.
Her core passion is to see God's people walk in step with Him. An ardent student of God's Word, she is a trained Precept Bible Teacher and has studied the Word inductively for over 20 years. She has recently developed a one year and six month Bible reading plan that will be made available through her non-profit, Promised Land Living beginning in 2020. https://www.facebook.com/PromisedLandLiving/
Currently, Cheryl serves as Provost of PCCI (professional Christian Coaching Institute) where she has partnered with Chris McCluskey for 8 years and oversees the instructors, mentor coaching, CPLC certification process and curriculum management. Cheryl mentors other coaches primarily through her membership platform, Coach's Edge (www.mentorcoachinsights.com).
You can learn more about Cheryl at www.CherylScanlon.com.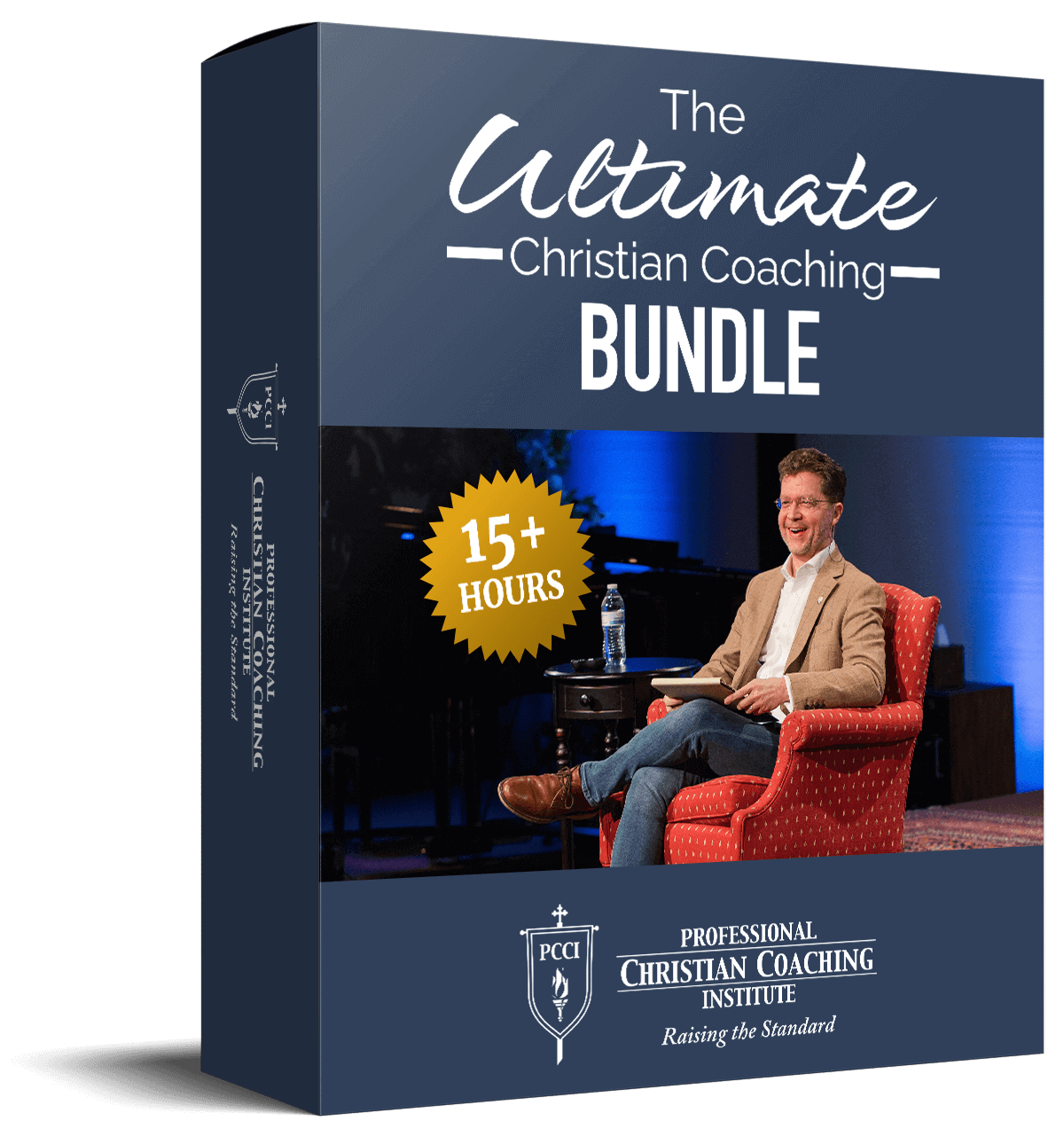 Learn from the BEST Christian Coaches!
Whether you're exploring Christian coaching, a brand-new or seasoned coach, this powerful resource will deepen your learning, skill, and effectiveness.