Listen on Apple Podcasts | Download
Our world is experiencing massive change, and with that change the need for emotionally intelligent coaches and leaders continues to grow. Based on a poignant example, Kelli Porcaro helps us unpack what emotional intelligence really is, why it is so important, and gives us three simple practices to help each of us increase our EQ.
Learn how to:
Notice and name your emotions.
Identify the loudest and the brightest emotions.
Watch out for the emotional escalator.
Pause to choose the best course of action.
About Kelli Porcaro
Kelli brings 30 years of Organizational Development experience to her work as a Consultant and Coach. She works in a wide range of industries partnering with organizations to develop leaders, navigate change, and unlock infinite possibility. Using a combination of assessment, training, and coaching, Kelli works to equip her clients to reach their professional and personal goals.
Kelli is a Professional Certified Coach (PCC) with the International Coach Federation (ICF), a Master Certified Emotional Intelligence Assessor and Practitioner (EQAP), a Certified EQ Coach (EQCC), and a Hogan Certified Assessor.
Kelli is the creator of THE PRACTICE™, a turn-key, mobile platform focused on developing your emotional intelligence.
She is on faculty with Lake Forest Graduate School of Management and Professional Christian Coaching Institute.
Kelli earned her degree in Organizational Behavior from Northwestern University.
Discover more about Kelli and The PracticeTM at www.EquipStudios.net.
Learn about the upcoming class: Developing Emotional Intelligence through Coaching at https://professionalchristiancoaching.com/emotional-intelligence/.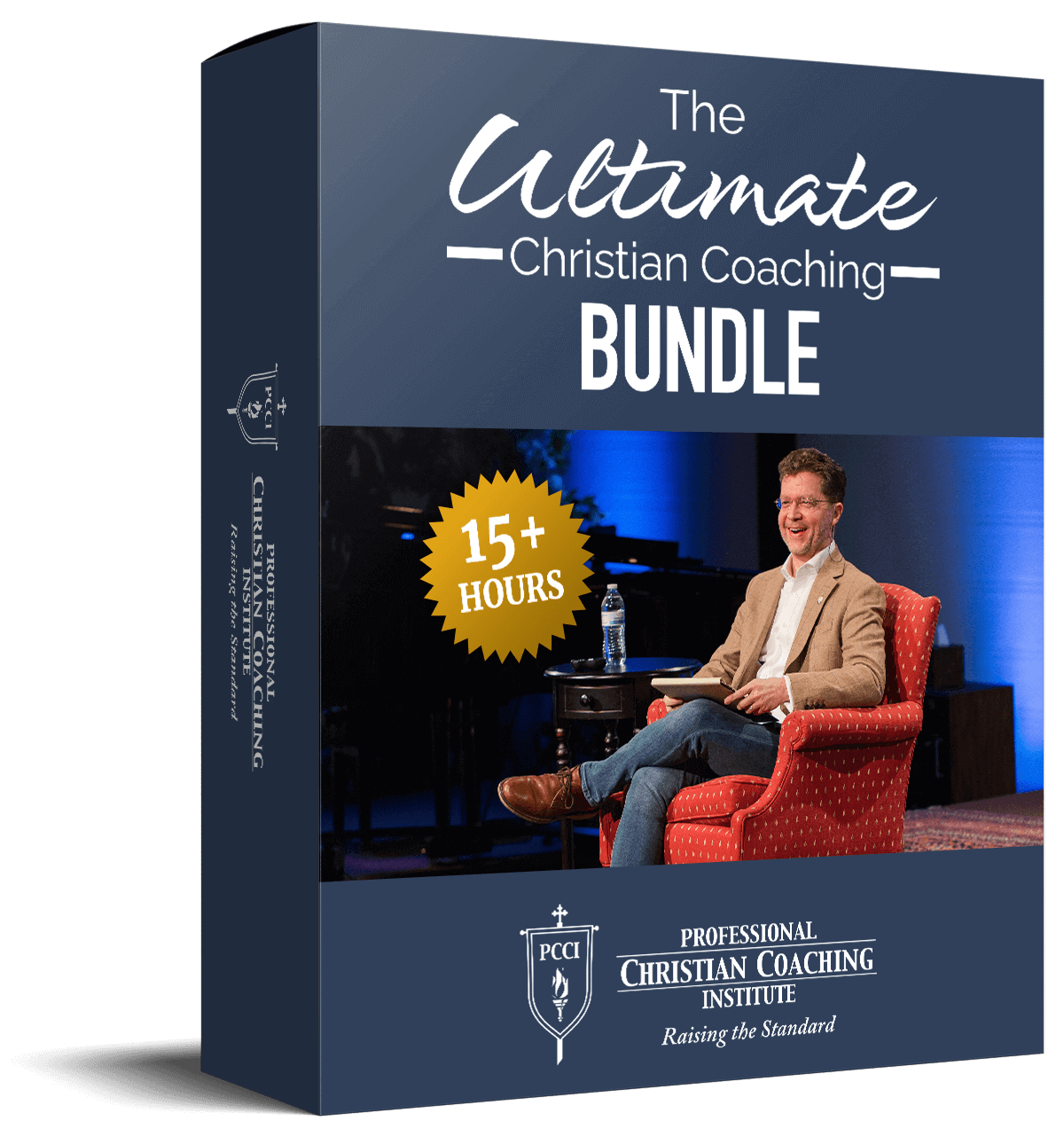 Learn from the BEST Christian Coaches!
Whether you're exploring Christian coaching, a brand-new or seasoned coach, this powerful resource will deepen your learning, skill, and effectiveness.