Listen on Apple Podcasts | Download
Imagine how excited your clients would be if you helped them add an extra eight hours of productivity to each month. What if your clients also experienced a greater quality of life and exponentially improved their employee's engagement? These are the kinds of proven results people get when they know and use their strengths.
Join us today to learn:
The four domains of strengths-based leadership and teamwork.
The four needs of followers and how knowing this will help you be a better leader.
Practical team building exercises.
Biblical examples of strengths-based leadership.
Learn more about the Strengths Based Coaching Class here: https://professionalchristiancoaching.com/strengths-based-coaching/

About Brent O'Bannon
Brent struggled to find the right career fit, but finally landed on his feet as a human potential expert facilitating Workplace Training & Executive Coaching for leaders, teams, & organizations over two decades with his company Strengths Champion Solutions.
Brent is an ICF Master Certified Coach who has facilitated more than 27,000 coaching sessions, spoken to 500+ organizations, become an Amazon #1 Best Selling Author, is a Strengthspreneur® & global strengths champion as the world's 1st GALLUP Certified Strengths Coach.
His top 6 strengths are: Focus, Individualization, Achiever, Command, Competition, & Woo.
He enjoys being a foodie with his college sweetheart of 38 years, being a grandfather, team tennis, and giving back to non-profits.
Connect with Brent at www.brentobannon.com/resources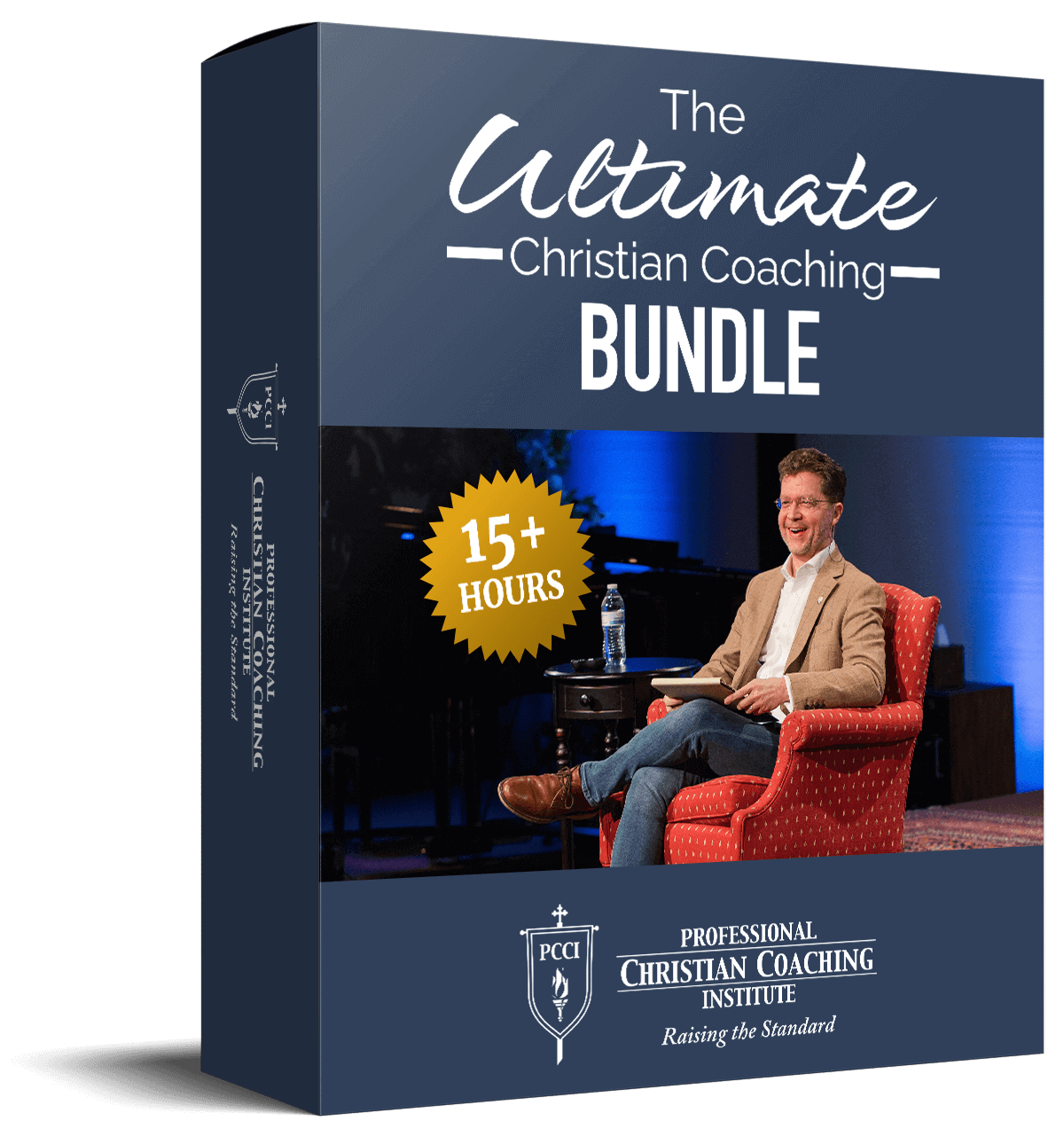 Learn from the BEST Christian Coaches!
Whether you're exploring Christian coaching, a brand-new or seasoned coach, this powerful resource will deepen your learning, skill, and effectiveness.