Listen on Apple Podcasts | Download
Whether you're an experienced coach, new to the field, or just pondering the possibilities, you'll be encouraged and challenged by today's interview with Todd Kemp. Although Todd is a Master Certified Coach, his coaching career didn't begin until an unexpected layoff led to a crisis in his career and life.
Tune in to hear how becoming a coach impacted Todd's faith and character formation, the up and down path of entrepreneurship, and the true joy of pursuing what was most meaningful to him
About Todd Kemp
Todd coaches leaders and teams who need to adapt to new realities, reimagine how they create value, and grow their leadership capacities – so that they, their noble missions, and families can flourish. He also serves as a coach for a Convene peer advisory group of Christian CEOs and business owners in the Denver, Colorado area. He helps these leaders to integrate their faith and leadership to build healthy companies and cultures that love well, do good work, and honor God while earning a fair profit for a purpose. Todd has earned his Master Certified Coach credential from the ICF, a Certified Professional Leadership Coach designation from PCCI, and a Team Coaching certification. He also holds an MA degree in Positive Psychology and Coaching. He and his bride live outside of Denver where they are open-nesters with two young adult children, and enjoy hiking, skiing, and building into people who want to create meaningful change in their lives.
Get your FREE copy of 25 Extravagant Listening Tips for Leaders at www.northwisegroup.com.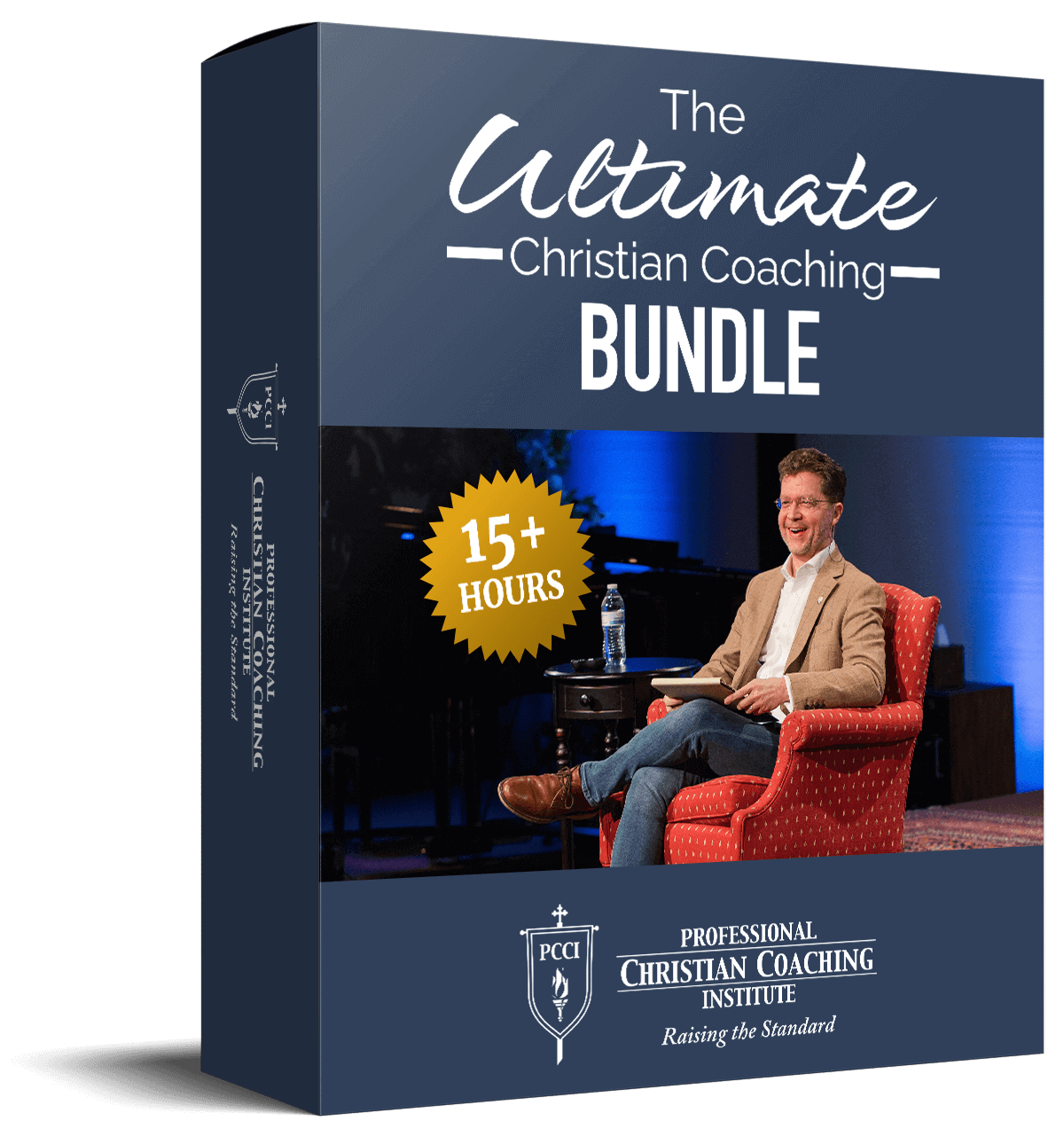 Learn from the BEST Christian Coaches!
Whether you're exploring Christian coaching, a brand-new or seasoned coach, this powerful resource will deepen your learning, skill, and effectiveness.