Listen on Apple Podcasts | Download
In this powerful episode of Opening the Mailbox, we are taking a deep dive into two important questions.
First, we'll address the changes the ICF recently made in their standards of accreditation for coach training schools. Chris will walk you through a simple, but thorough, explanation so you can be fully informed and fully prepared.
Secondly, if you are new to coaching and wondering how to get the word out to family and friends, Kim will explain how to write a "grand opening" letter to announce your coaching business and you'll get a proven, word-for-word template you can adapt and use as your own.
The "Grand Opening Letter Template" is part of The Ultimate Christian Coaching Bundle in the Business Resources section. Sign up below for free access TONS of Christian coaching resources, including the Grand Opening Letter Template.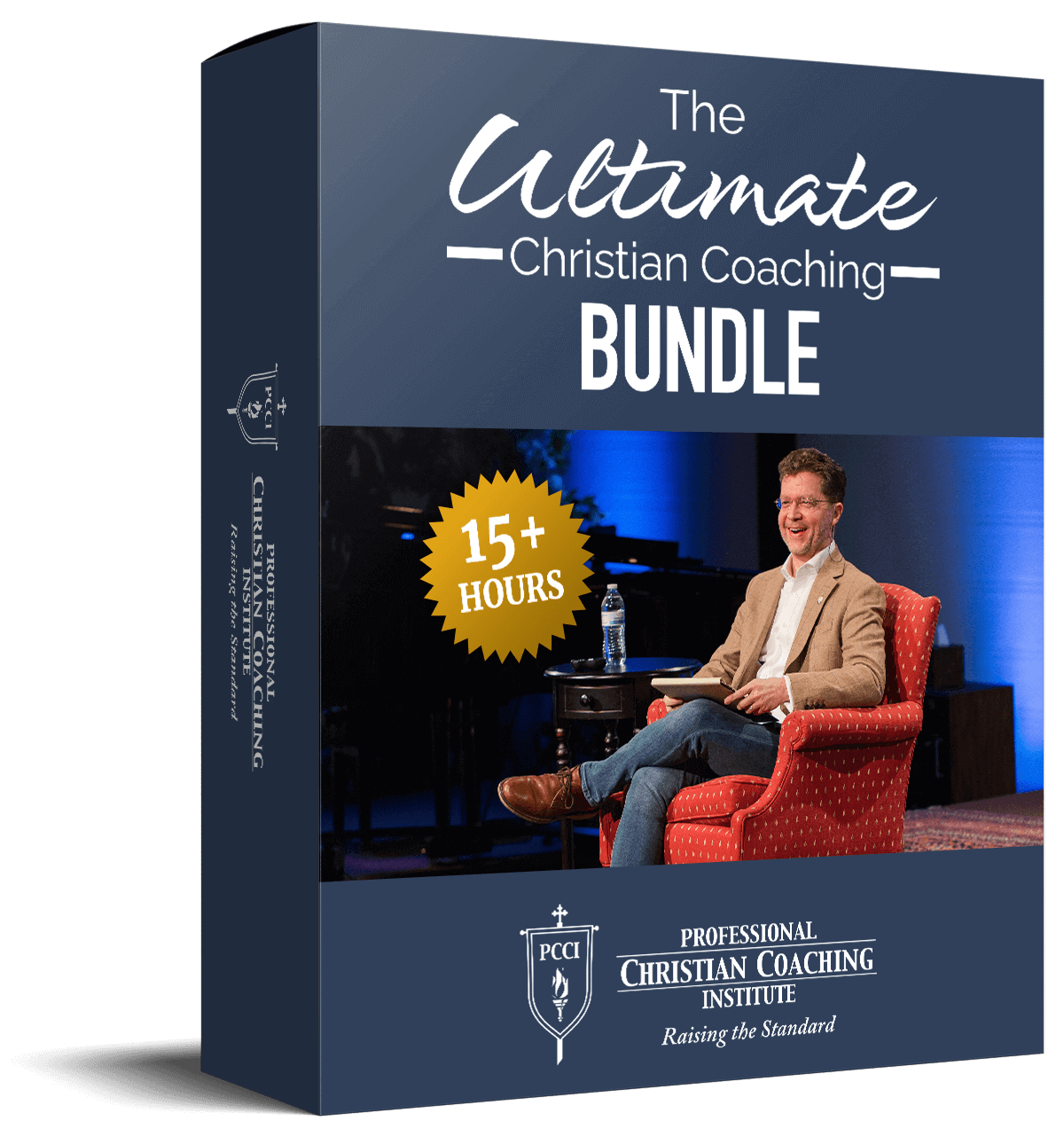 Learn from the BEST Christian Coaches!
Whether you're exploring Christian coaching, a brand-new or seasoned coach, this powerful resource will deepen your learning, skill, and effectiveness.