Listen on Apple Podcasts | Download
Winning in sports takes more than physical conditioning and mastering a few technical skills. True success comes from the inside out. In today's episode, Life Coach Erica Vinson shares how coaching can help athletes adopt a growth mindset to overcome their fears, reframe false beliefs, and take new actions so they can achieve better results.
Listen to learn:
How what we are thinking impacts what we are feeling, the actions we take, and the results we get.
Ways that coaching young people differs from coaching adults.
Why all three centers of intelligence must be harnessed to create transformational change.
The importance of visioning to prewire the brain for success.
About Erica Vinson
Erica Vinson is a CPLC and ACC Credentialed Coach. She is the founder of Fear < less Living Coaching™, the Dean of Academics at PCCI and serves as the REALIFE Process® Facilitator Network Director. She has a certificate in Spiritual Transformation through the Transforming Center. Erica served several years as an Elementary Education teacher in a public school system and also in full time ministry as a Family Minster and Creative Arts/Communication Minister. As a Life Coach, Erica uses the tool of the Enneagram to help clients gain deeper self-awareness and grow in relationships with others both personally and professionally. With her teacher's heart, she loves serving educators and coaches to expand their impact as they serve on teams, empower their students and athletes, and partner with parents. Erica also has a passion to see folks courageously face their fears and move forward in greater freedom through "fear < less" living!
She lives in the Metro East STL area and loves playing golf, waterskiing, traveling, spending time with friends and family and is especially fond of being an Auntie to her nieces and nephew.
Get your free copy of Evoking Awareness through Three Centers of Intelligence at www.EricaVinson.com.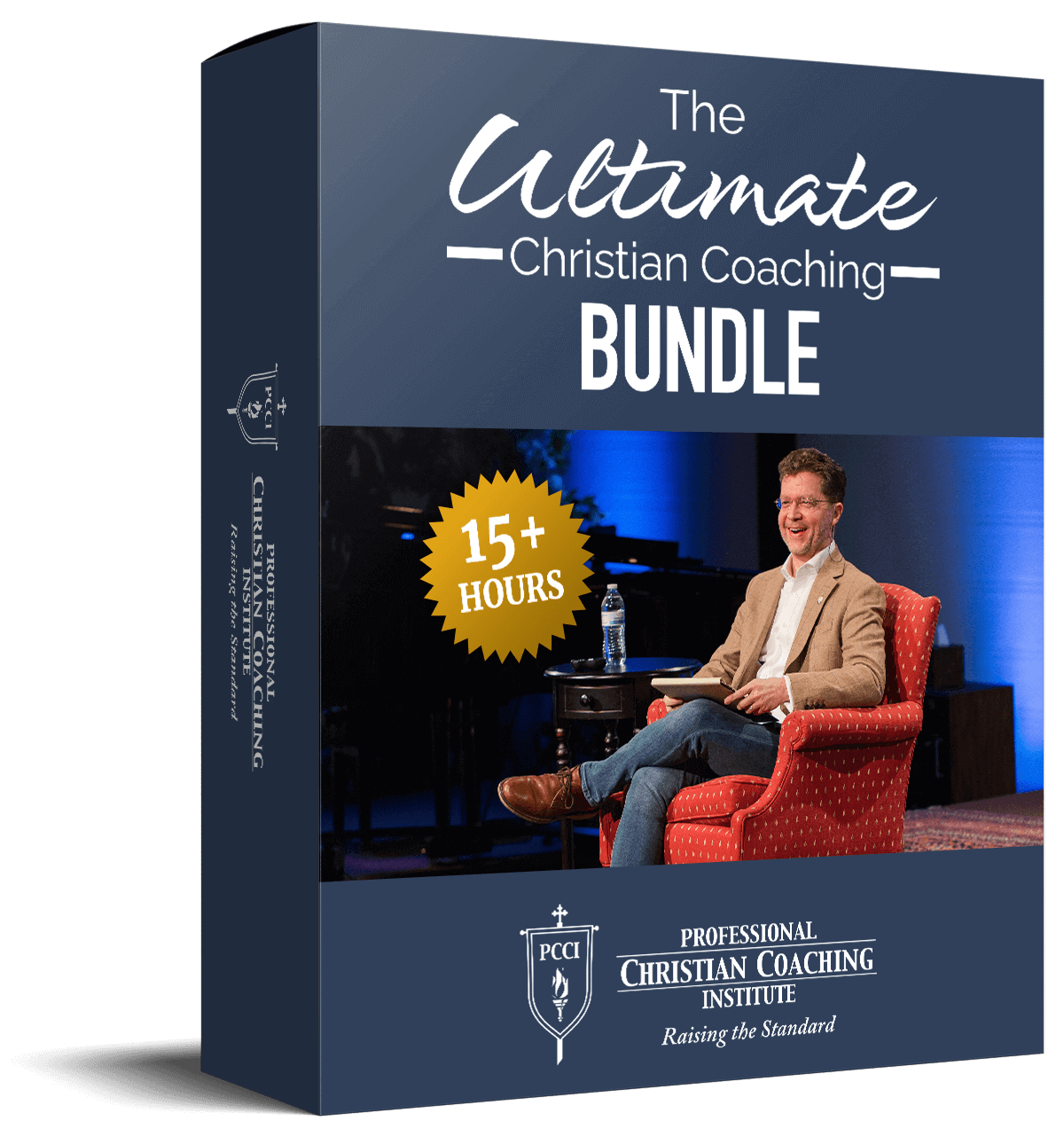 Learn from the BEST Christian Coaches!
Whether you're exploring Christian coaching, a brand-new or seasoned coach, this powerful resource will deepen your learning, skill, and effectiveness.